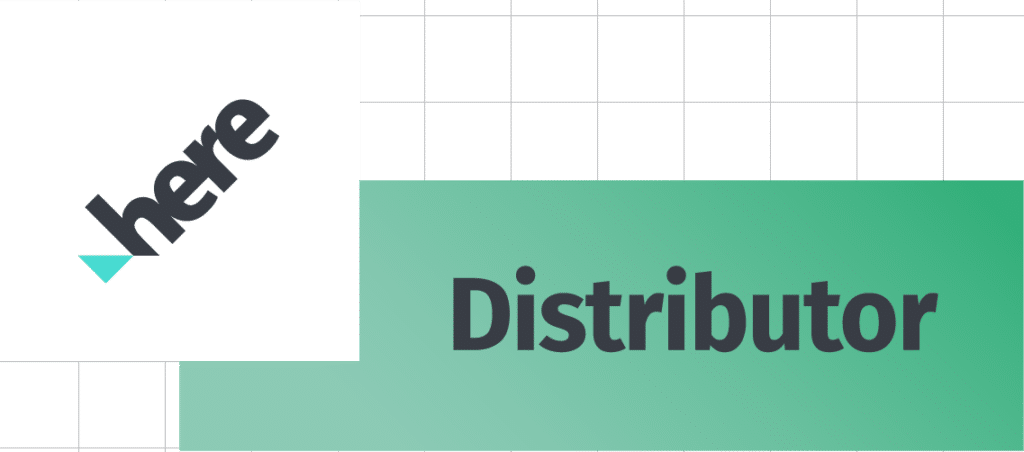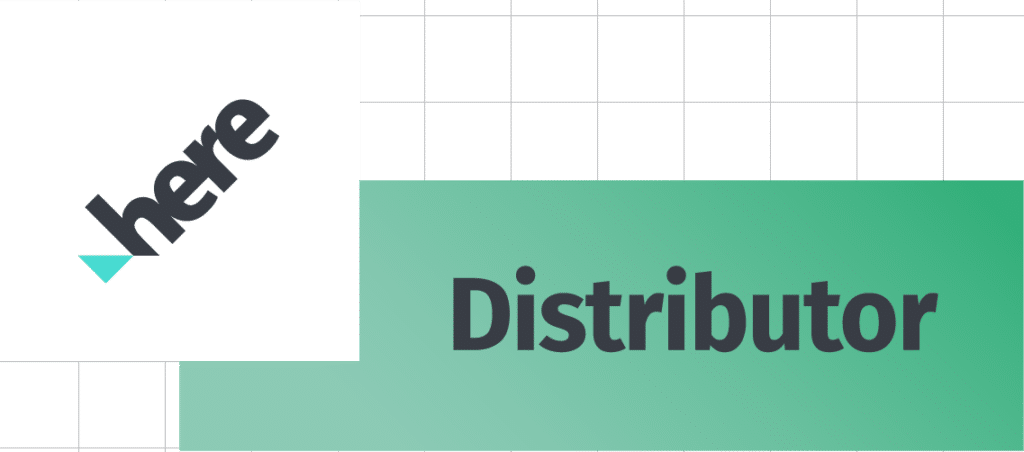 HERE Real-Time Traffic:
Available in over
70
Countries
HERE Traffic Analytics:
Available in over
50
Countries
HERE Traffic Patterns:
Available in over
80
Countries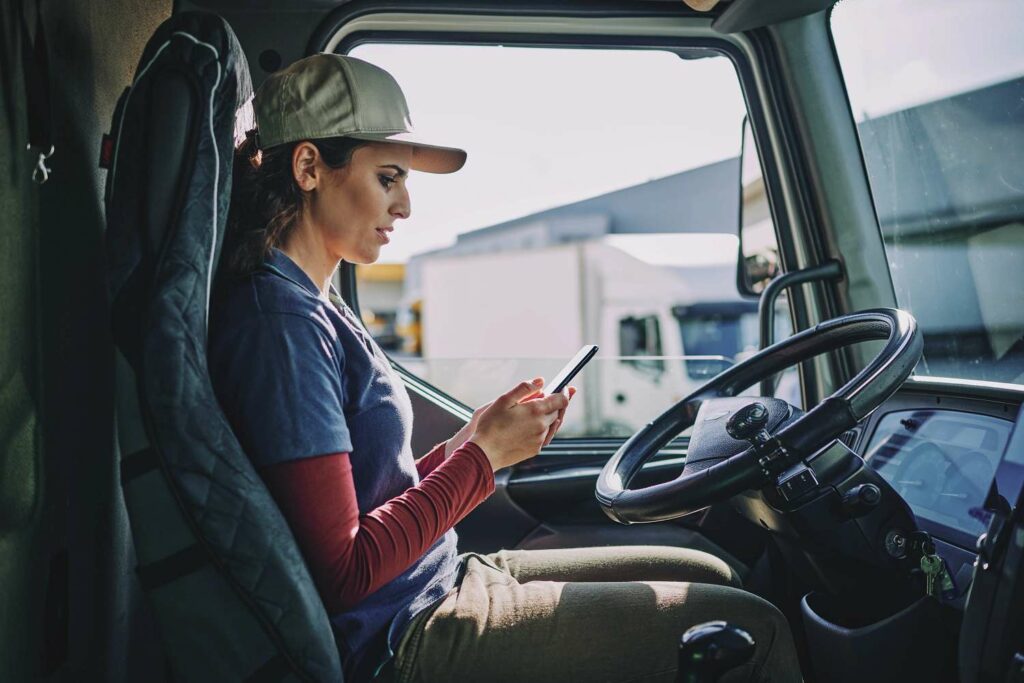 HERE Real-Time Traffic provides two types of information:
→ Traffic flow data – speeds and congestion levels on the roadways, including predictive speeds
→ Incident data – including road closures, roadworks, collisions, broken-down vehicles and more

HERE Real-Time Traffic helps drivers reach their destinations efficiently and stress-free. It delivers up-to-the-minute information about traffic conditions and incidents that could cause delays, including slower than normal traffic flow, road works and accidents. Moreover, it enables the display of traffic conditions on highways or arterial roads and supports traffic-aware routing for optimal ETA calculations. To reflect real-world road conditions, the service aggregates and analyzes traffic data from an advanced mix of sources, including high quality connected car probes. HERE Real-Time Traffic is also the first service to incorporate vehicle sensor data. In more detail, sources include:
Probe data – vehicle sensor data
Fixed sensors
Government sources
Trillions of historical traffic records
Available in over 70 countries in Americas, Asia-Pacific, Europe, Middle East & Africa through XML and Traffic API.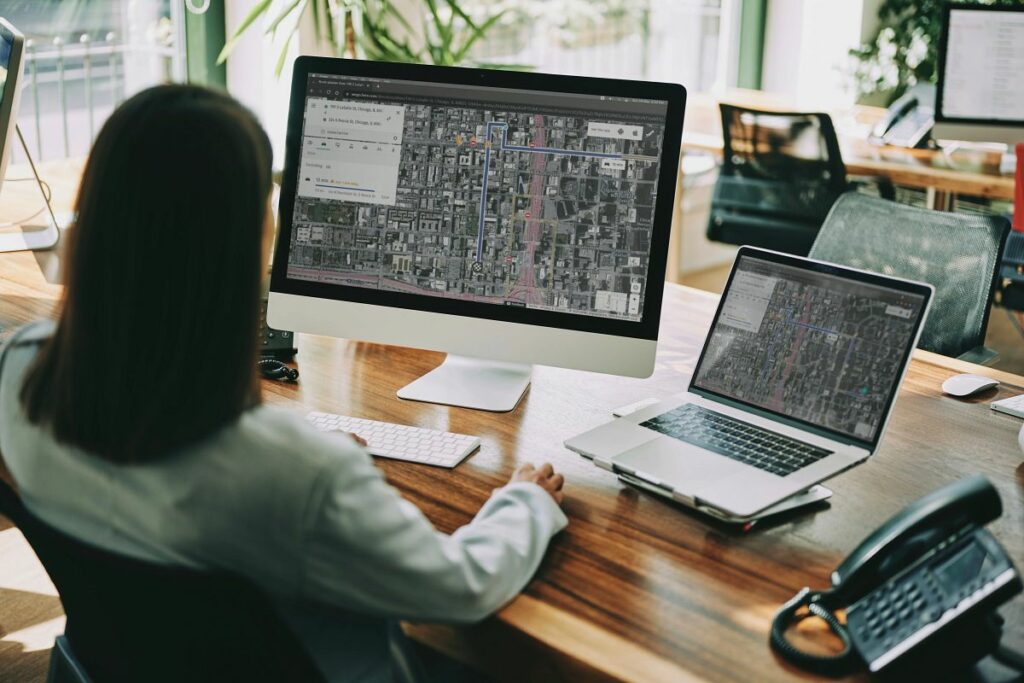 HERE Speed Data helps governments and transportation agencies & consulting firms make informed decisions about future traffic flow management and infrastructure management by using historical road traffic data.

The data enables deep insights into historic and comparative traffic flow and road network performance. Vehicle speed and analytic information is taken from a database of trillions of GPS probe data points. It enables customized traffic analysis through enterprise and government applications. Using speed data, organizations can accurately model the effect of planned changes on road networks and use robust statistical parameters to give realistic, actionable results. Planners can select the area, time span, and level of statistical detail to meet a wide range of specific analytical needs. Speed Data is available for both cars and trucks.

Available in over 70 countries in Americas, Asia-Pacific, Europe, Middle East & Africa delivered with HERE Essential Map, CSV report on TMC or HERE Link level.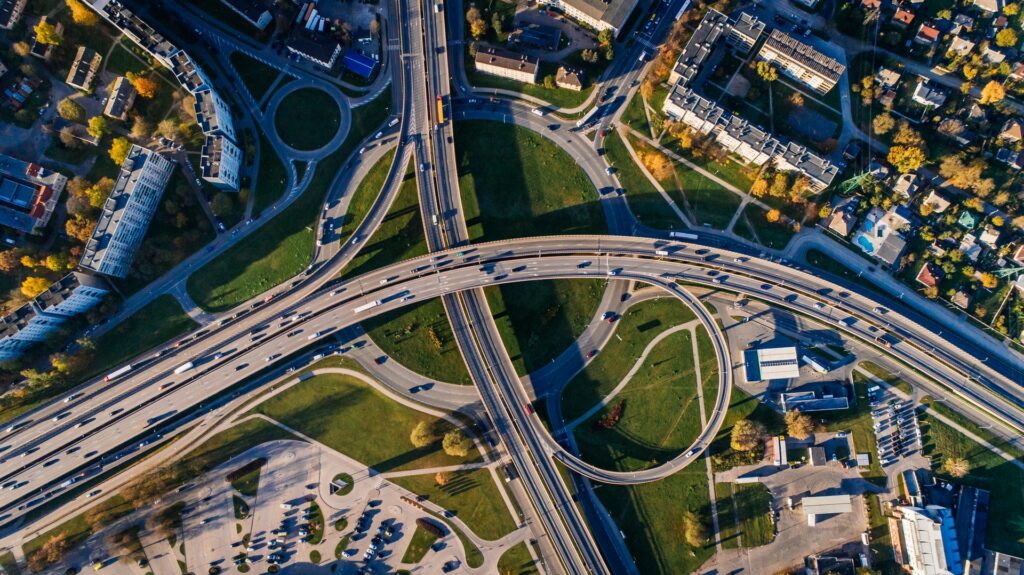 HERE TRAFFIC PATTERNS
Historical traffic information
Average speed data for every road in the map database, each link and each TMC, provided in 15 minutes intervals, for each day of the week, based on a 3-years average of historical observations.

Features:
Speed information is provided in local time, in miles per hour and kilometers per hour
Includes seasonable patterns to reflect traffic variations through season and in holiday areas/times
Calculates accurate estimated time of arrival
Updated every year
Available in over 80 countries in Americas, Asia-Pacific, Europe, Middle East & Africa.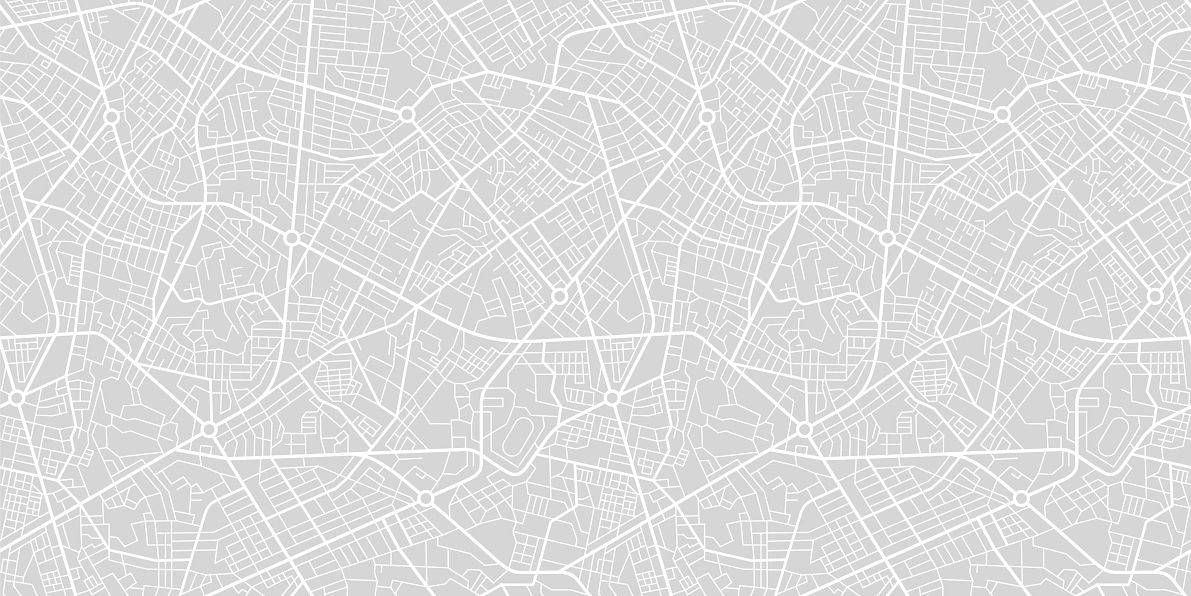 Benefit from our holistic partner & customer support for the HERE portfolio
Find out more about how you can improve your business with HERE Traffic
Discover More
Slide 1

Supported by SATLOG, powered by HERE Technologies.
Optimize Fleet

Watch this recording to learn how HERE Location Services support you in advancing your solution.
Bewerage & Waste

Learn how to easily solve routing challenges for moving fleets, passengers, and businesses.
Slide 1

Follow-up of our webinar "From Beverage Delivery to Waste Collection: What's Your Routing Challenge?" with a live Q&A.
Maintaining an overview in dispatching with the innovative logistics information system from our partner Wolf Software

The fundamental objective of transport logistics is the transport of the right goods in the right quantity …
Save money and protect the environment with carpooling – Sustainable mobility with twogo and HERE Technologies

Full parking lots, high fuel costs and lots of exhaust fumes: Driving can be exhausting and puts …
Cost reduction potentials in the fleet – Transparency and digitalization as an opportunity

Due to the lack of a breakdown of the absolute transport costs into individual tours and unloading processes …
MBI Data & HERE Technologies Location Services in Alteryx

Solution Partner casaGeo provides specialized Geomarketing solution for data analytics platform Alteryx
Data …