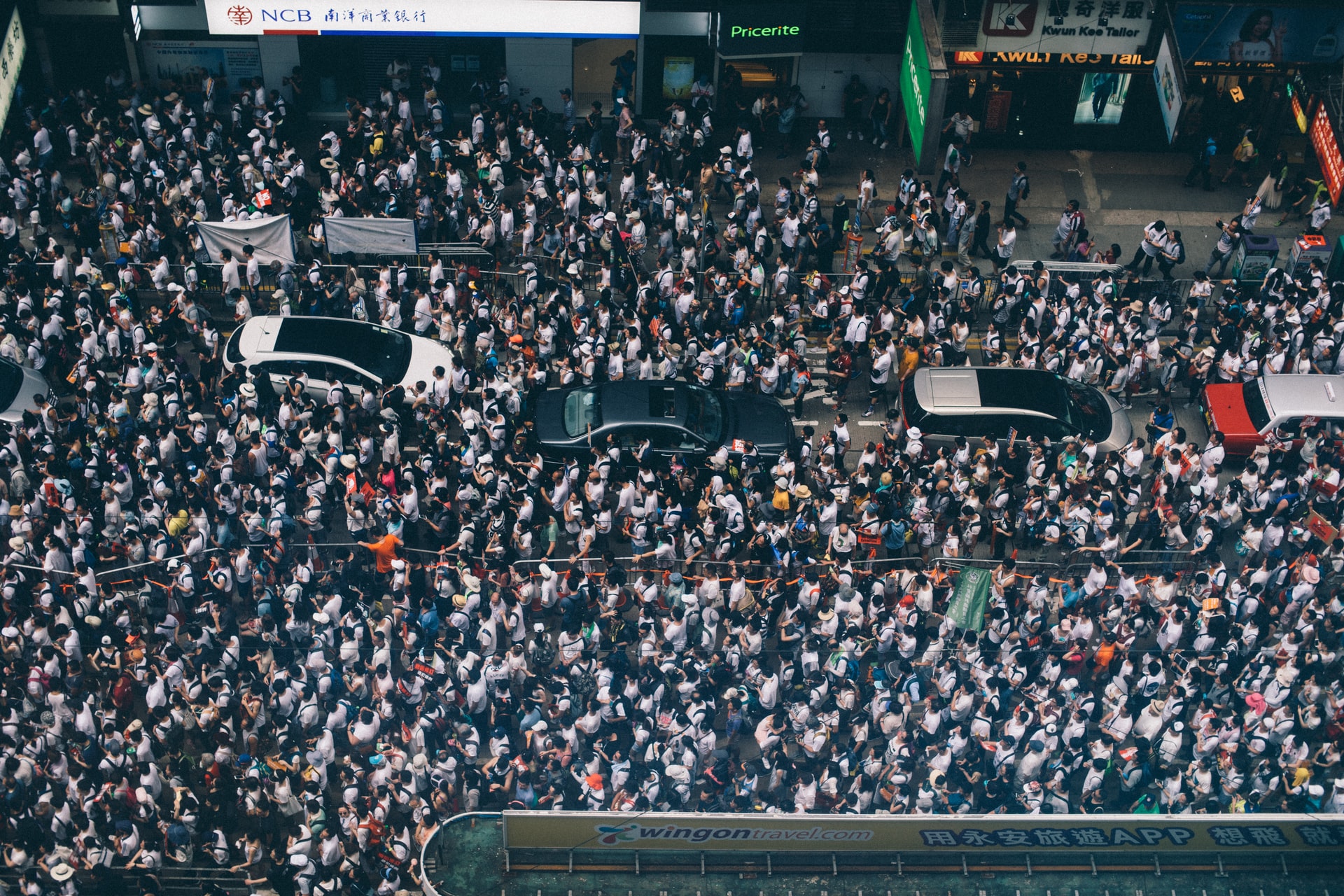 Population data provides a fundamental base of information for your planning and business analysis.
Our worldwide Population Data comprises:
Two digit country code by ISO 3166
Administrative Code/ Postal Code/ Micro-code
Name of administrative area/ Name of the most populous administrative area/ Name of the respective micro-area or the next higher level
Population year average: total number
Population year average: per mill of country
MB-International Population figures are shown as projected averages for the current year on the basis of official statistics.
Sample of the Data Structure: Population Data on municipality level for the Czech Republic
Admincode
Name
Population year average
Municipality/Obce
number
per mill of country

532100

Blevice

285

0,027

532169

Buštěhrad

2.791

0,265

532282

Dřetovice

500

0,048

532495

Koleč

623

0,059

532681

Otvovice

674

0,064

532827

Slatina

444

0,042

532851

Stehelčeves

723

0,069

532975

Třebusice

510

0,048

533092

Zákolany

541

0,051

534951

Kralupy nad Vltavou

17.726

1,685

…

Czech Republic

10.518.570

1.000,000
KEY DIFFERENTIATORS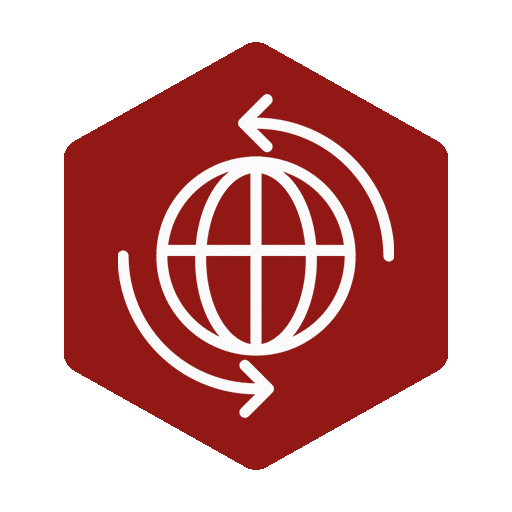 Globally consistent and comparable data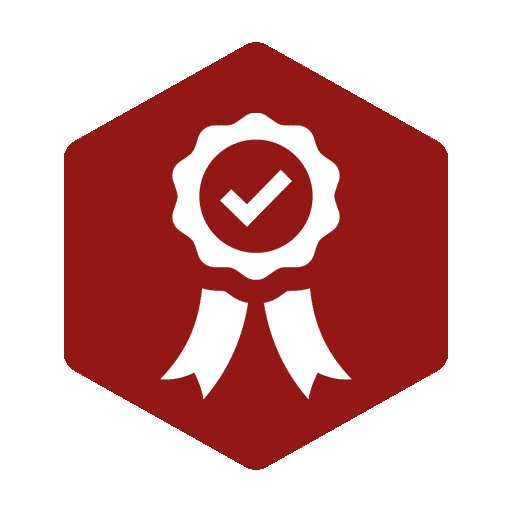 Strict quality control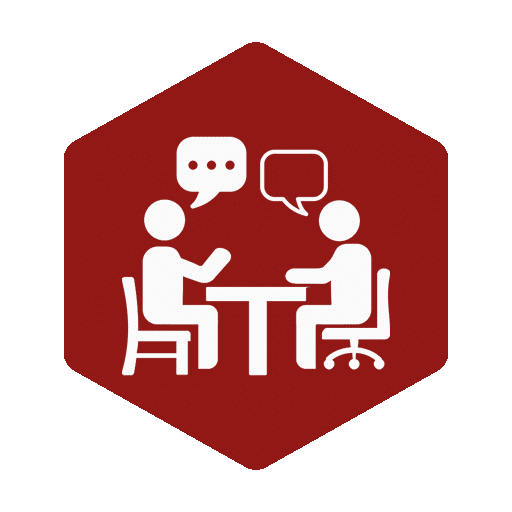 Individual consulting and support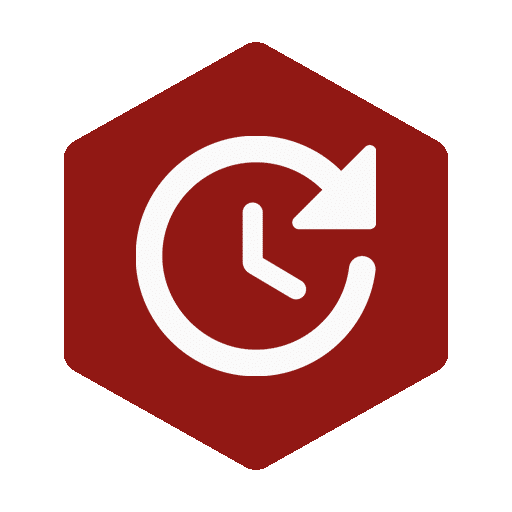 Continuous updating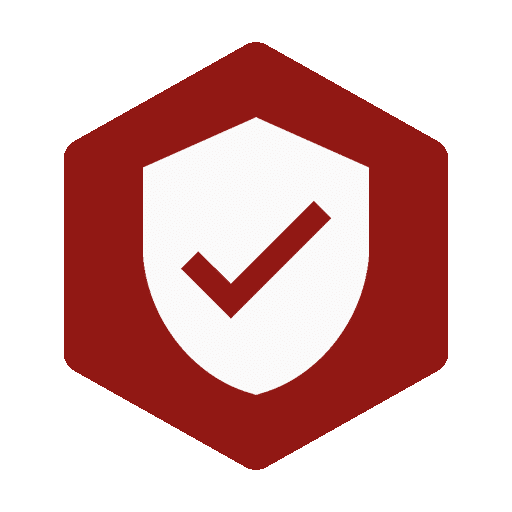 100 % GDPR compliant
TELL US WHERE YOU ARE HEADING.
WE WILL GLADLY ASSIST YOU IN SELECTING THE DATA NEEDED TO REACH YOUR GOAL.
Didn't find what you are looking for or have another question? Please do not hesitate to contact us!
Our experts will be happy to advise you individually and without obligation on which data you can use to create added value for your company and realize savings.
Would you like to evaluate and visualize the data?
Discover More
MBI partners with WeVee Technologies to promote sustainable mobility

Karlsruhe, February 09th 2023: When looking towards a more sustainable future, electric vehicles …
Have you heard about ghost kitchens?

Making deliveries profitable is a tough business. Ghost kitchens, made possible by geodata and location …
Location Intelligence in Retail

When making strategic business decisions, retailers can rely on location intelligence to gain valuable …
Location Intelligence in Real Estate

The most important factor in the real estate business is location. The value of a property highly depends …