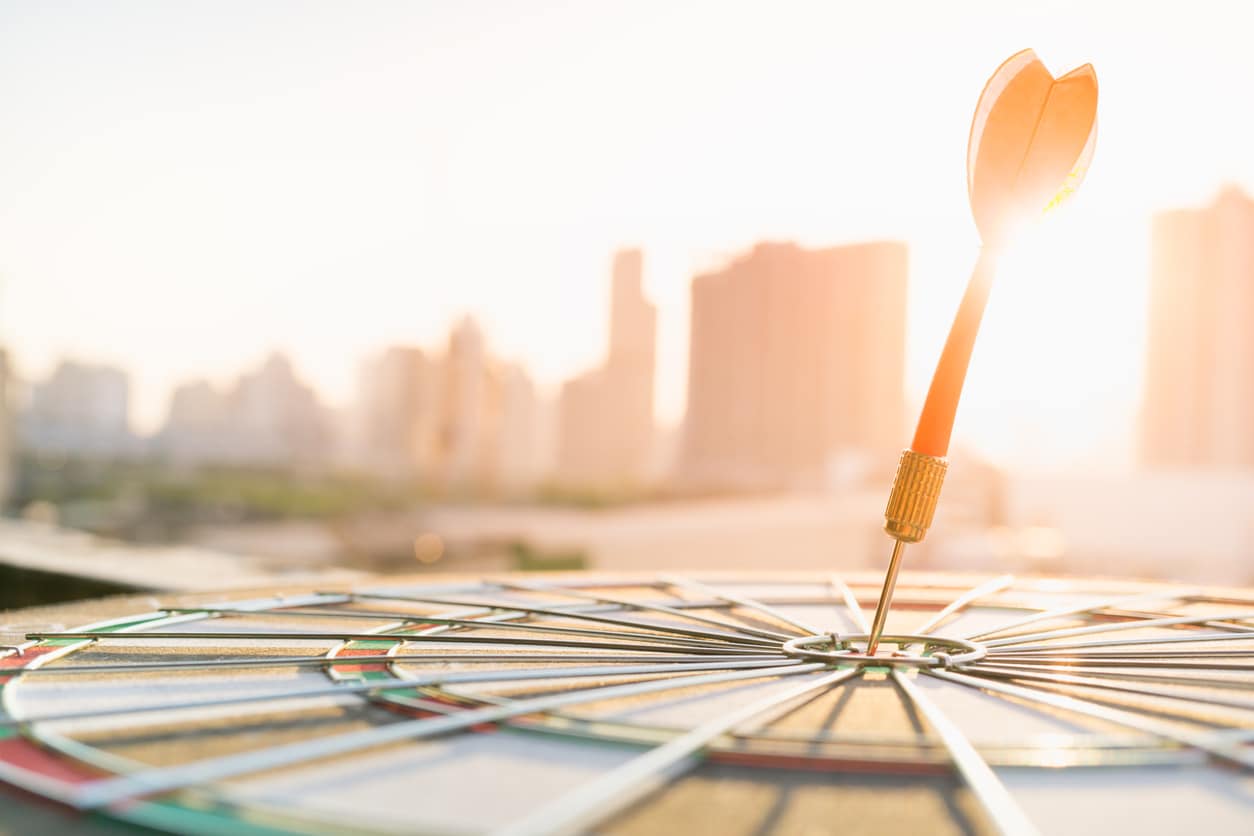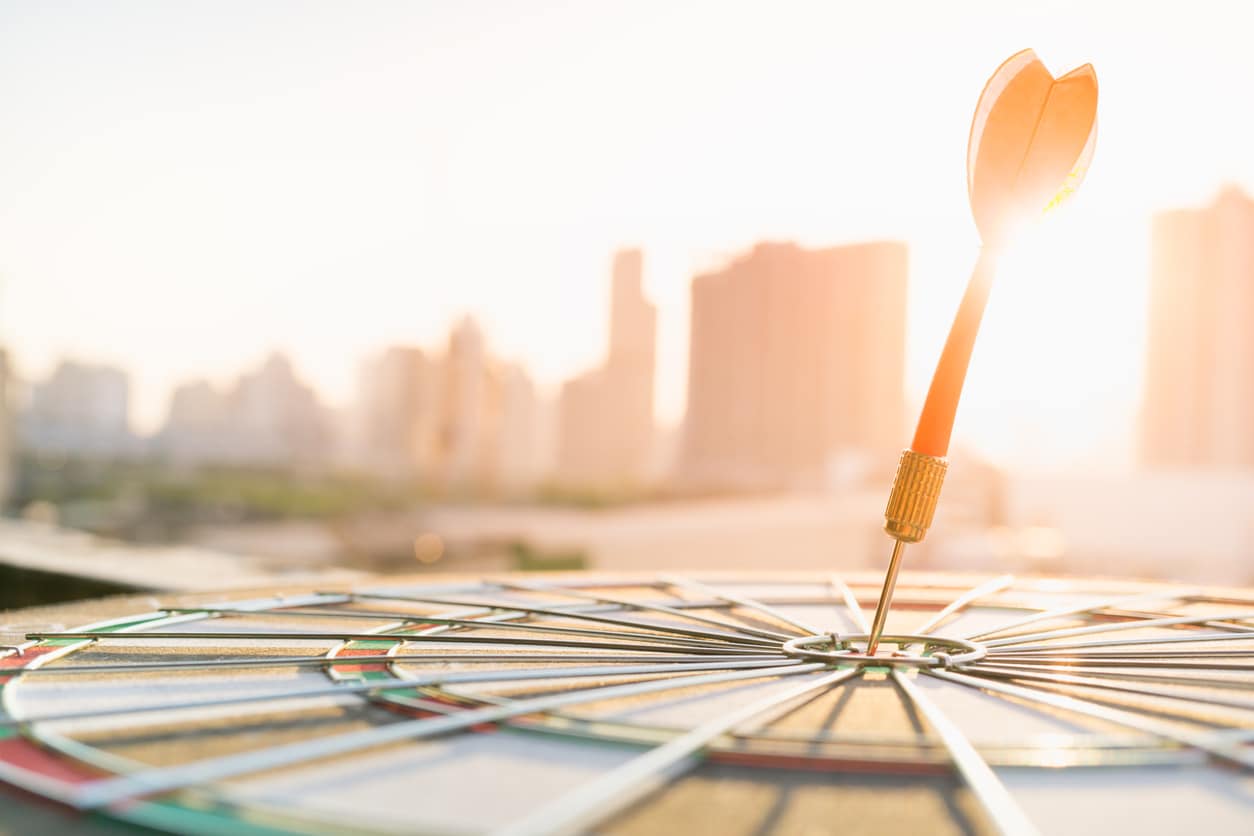 Retail Focus Areas
Global Retail Focus Areas
Retail Focus Areas
Global Retail Focus Areas
CATCHMENT AREA ANALYSIS – CUSTOMER ANALYSIS- COMPETITION ANALYSIS- CUSTOMER JOURNEY
The data on Retail Focus Areas enables you to analyze the location of your branches and competitor stores or points of sale in stationary retail on the basis of mobile geodata for most countries worldwide.
You can identify visitors at specific branches or points of sale (e.g. shops, shopping centres/zones) and make their movement patterns or whereabouts transparent over an extended period of time.
The data answers the key question of where the consumers who shop in a particular store live and work. You gain insights on the number, shopping times and typology of your visitors as residents, commuters or tourists. In addition, you can use visitor frequency to determine which areas the visitors come from and whether they are regular or walk-in customers. A competition analysis provides you with information ranging from the loyalty of your visitors and the competitive situation (ranking, market shares) up to the customer journey (visit histories).
Below you will find a selection of facts that our data on Retail Focus Areas provides you with. You determine the area to be examined (postcode, municipality, home address, grid) as well as the branches or the point of sale:
Place of residence and number of visitors to the branch
Place of work and number of visitors to the branch
Proportion of branch visitors by month, weekdays, hours
Proportion of visitor types: Residents, commuters, tourists
Proportion and frequency of branch visits from the respective areas
Proportion of visits to competitors branches
Whereabouts during working hours
Visit histories (before, after, etc.) of store visitors provide insights into the customer journey
Ranking of branches and market shares in a given area
ADVANTAGES OF RETAIL FOCUS AREAS
Globally consistent and comparable
Build on a variety of unique digital mobile data
Customer and catchment area analyses (place of residence/work)
Competitor analyses, analyses of visits to competitor's stores
Insights into the customer journey
Target group-relevant implementation of marketing strategies
Avoidance of scatter loss
Budget savings
Benchmarking
Insights into customer loyalty
With data on Retail Focus Areas you can:
• Quantify regional sales opportunities and market potential
• Evaluate areas for strengths and weaknesses
• Formulate quantified and realistic objectives
• Focus locally on marketing activities
• Restructure and optimize market and sales areas
• Map marketing campaigns
• Develop expansion strategies
A PRACTICAL USE CASE
An international retailer carried out a location analysis based on the examination of two of its own and two competitor branches. For all four branches, the places of residence and work of the visitors were considered and determined over an extended period of time on the basis of mobile geodata (refined and aggregated in strict compliance with the GDPR). By means of a frequency analysis it was possible to determine how often visitors of a branch were identified there during the observation period whose place of residence or work is located in a certain postcode area. An analysis of the visits to numerous competitors in the immediate vicinity made it possible to determine the proportion of visitors who were also identified at least once in the respective competitor's branch during the observation period.
METHOD
The basis for this product is derived from digital mobile applications. The data is refined and aggregated in strict compliance with the GDPR (General Data Protection Regulation).
AT WHICH AREA LEVELS IS THE DATA AVAILABLE?
Grid = In a regular grid, e.g. 70×110 meters
Home address = Building block or house perimeter (KGS44), if available and in compliance with the GDPR
PLZ5 / Admin = 5-digit postcodes or municipality
STANDARD DATA FORMATS
The data can be supplied in the following formats which allow easy loading to most database platforms:
Tab delimited file (TXT)
KML
Access database (MDB)
Excel (xls)
STANDARD GIS FORMATS FOR OUR VECTOR BOUNDARIES
For those using desktop GIS systems we can deliver as well the matching AREA BOUNDARIES.
Esri Shape file (.shp)
Esri Geodatabase (.gdb)
MapInfo (.tab)
MapInfo MIF/MID
INQUIRE now and have an individual and non-binding offer tailored to your needs. Furthermore, we would be glad to advise you on the availability of data in particular countries.