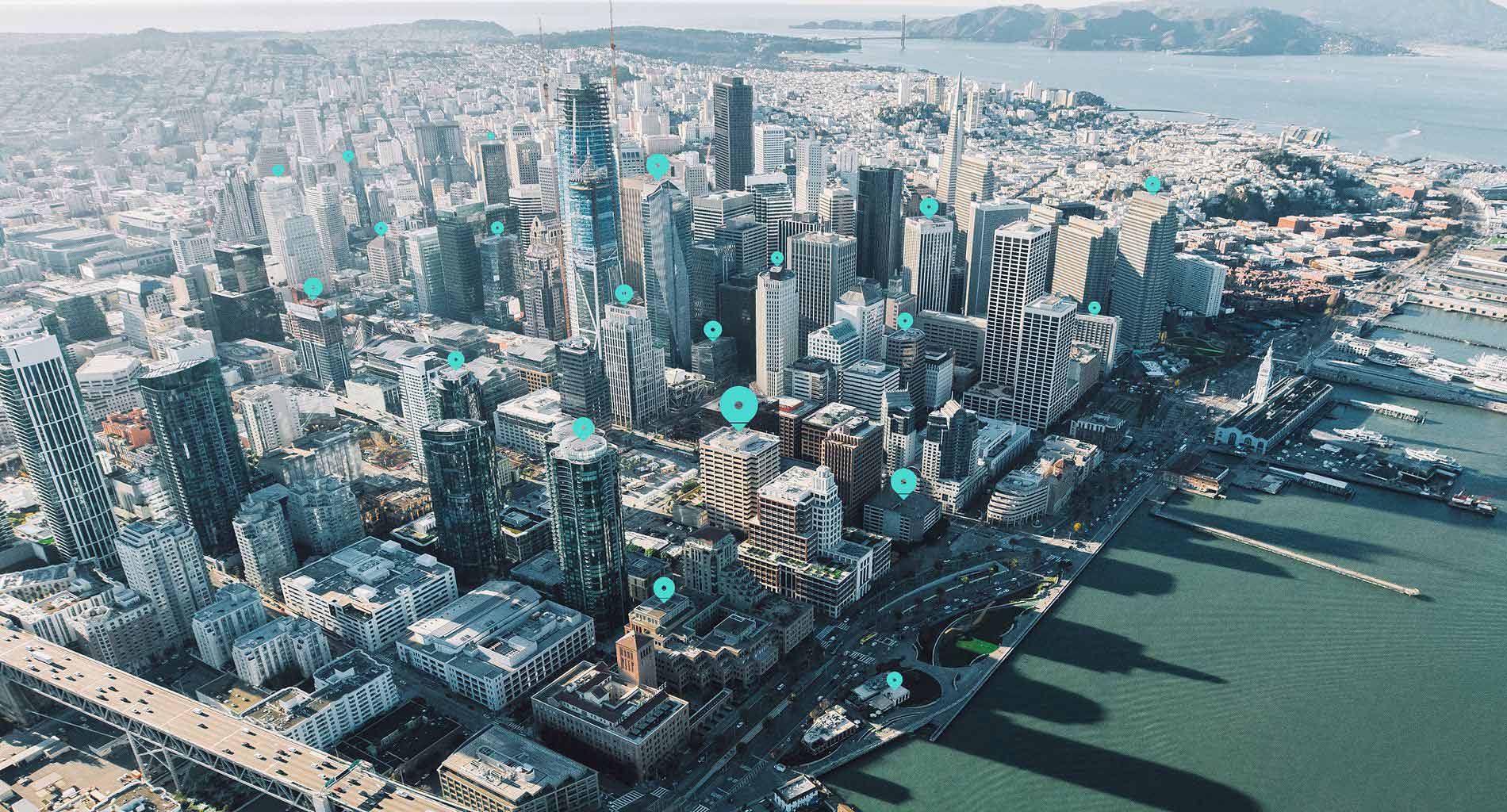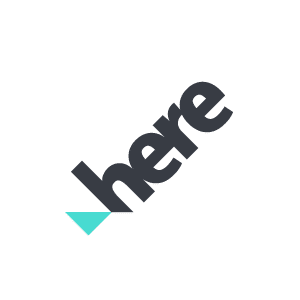 HERE TECHNOLOGIES DISTRIBUTION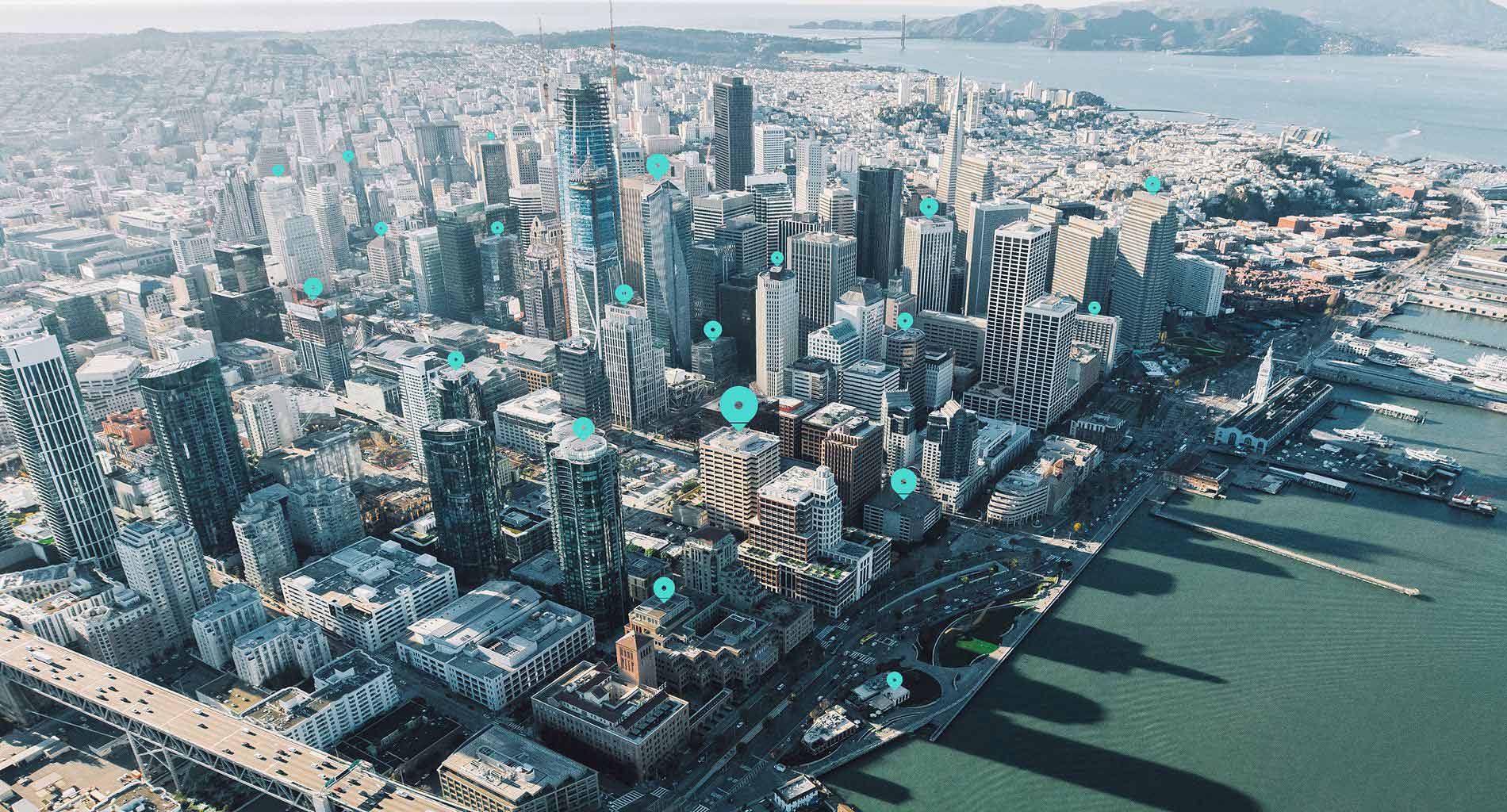 HERE TECHNOLOGIES DISTRIBUTION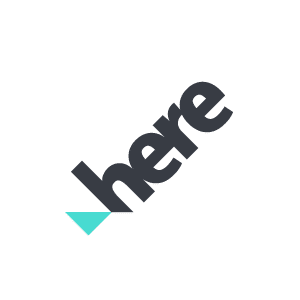 Number
One
Location platform
More than
30
Years of experience
More than
200,000,000
Points of Interest
More than
150,000,000
Vehicles with HERE Maps on board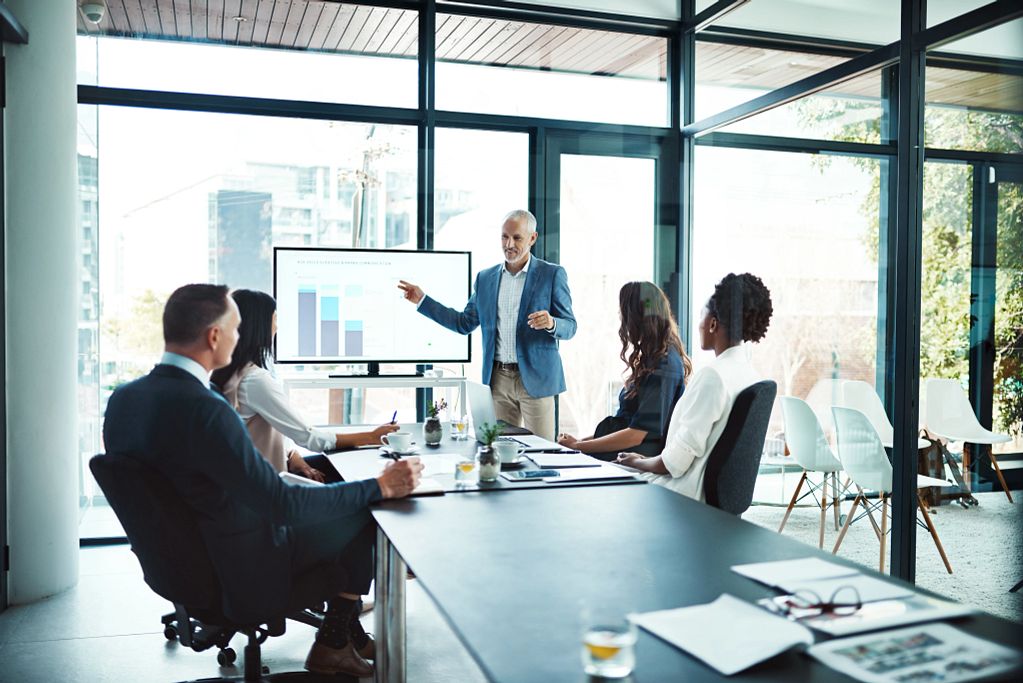 MBI – authorized HERE Distributor
Since 2020 Michael Bauer International GmbH is a certified distributor for HERE Technologies to bring a long-running partnership over the last 10 years up to the next level. With this distributorship, HERE and MBI are looking forward to building offerings that will address the needs of our mutual partners and customers. The portfolio currently includes HERE Location Services & SDKs, HERE Traffic and HERE Map Data, which support a wide range of use cases. MBI can help you find the right products and HERE licenses for your use case. If you have any questions or need consultation, please send an enquiry.
HERE Technologies, the leading location data and technology platform, moves people, businesses and cities forward by harnessing the power of location. With 35 years of experience in map making and 8,000 employees across 56 countries, HERE is the world's leading location platform company. HERE empowers customers to achieve better outcomes – from helping a city manage its infrastructure or a business optimize its assets to guiding drivers to their destination safely.

The detailed street maps from HERE are compatible with MBI's globally consistent and comparable geodata for business-critical geospatial analysis. By combining both companies' technologies and capabilities, we will provide a large variety of data and services. This allows companies to accelerate their business and generate new opportunities to stay ahead in this competitive market.
PARTNER VOICES
"Since the beginning of 2021, MBI has been our professional contact for all questions regarding the entire HERE product range. Even in this short time, we have been able to expand the range of services in our logistics software with HERE and offer our customers appropriate solutions. In short: a perfect symbiosis to our software.
We are looking forward to a further, long-term and also strong partnership with HERE and MBI."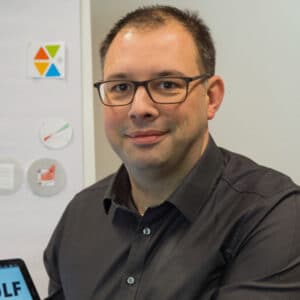 Marc Wolf
Wolf Software e.K.

"MBI has been our data partner for over 10 years. I appreciate the open exchange and how flexible and solution-oriented MBI deals with individual requirements."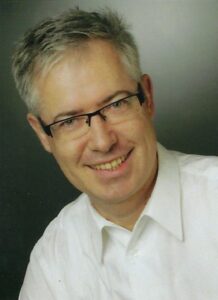 Dr. Werner Kiehn
CEO casaGeo
"SATLOG has been using HERE products for more than 20 years, supported by MBI since mid-2020. The perfect cooperation is characterized by simple billing, strong support and, above all, permanent information on innovations in the world of mapping. As a result, we became attentive to Tour Planning and were able to open up new business areas."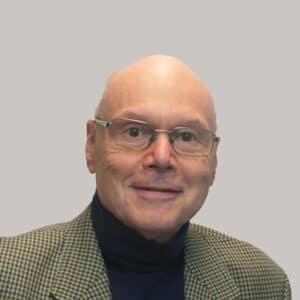 Dr. Jürgen Stausberg
CEO SATLOG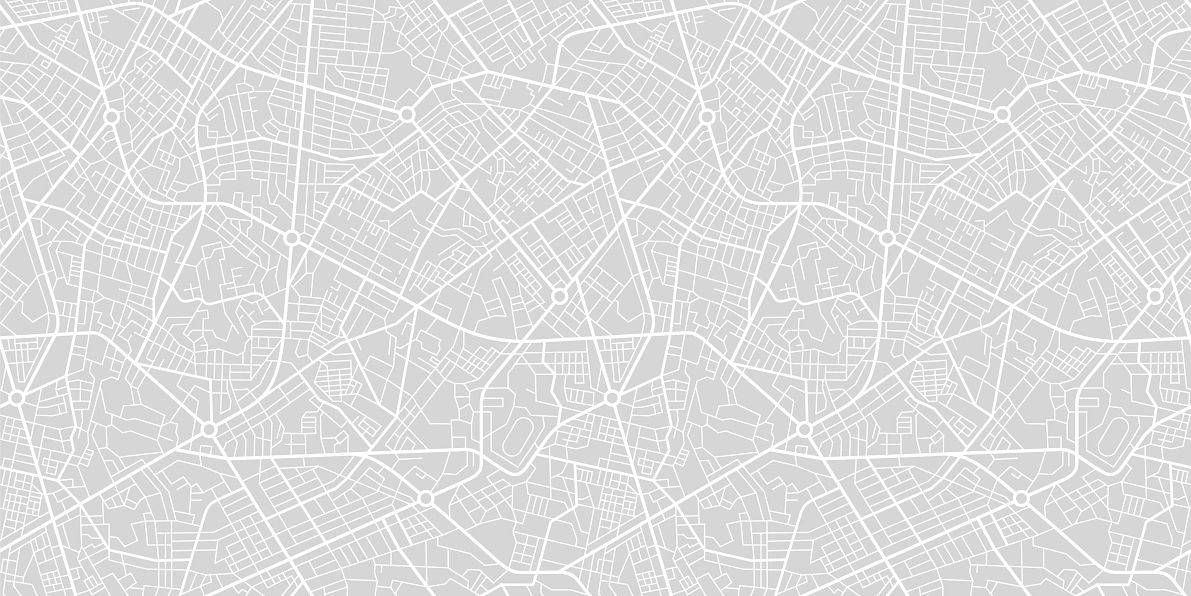 Benefit from our holistic partner & customer support for the HERE portfolio.
Find out more about how you can improve your business with HERE solutions.
"MBI and HERE have 13 years of partnership to testify to the strength of our collaboration. MBI became one of the first global HERE Distributors in 2020, strengthening our bond to entrust MBI to serve as an extension of our salesforce and manage partners on our behalf. Together, we strive to continue to bring success to our partner ecosystem for years to come."