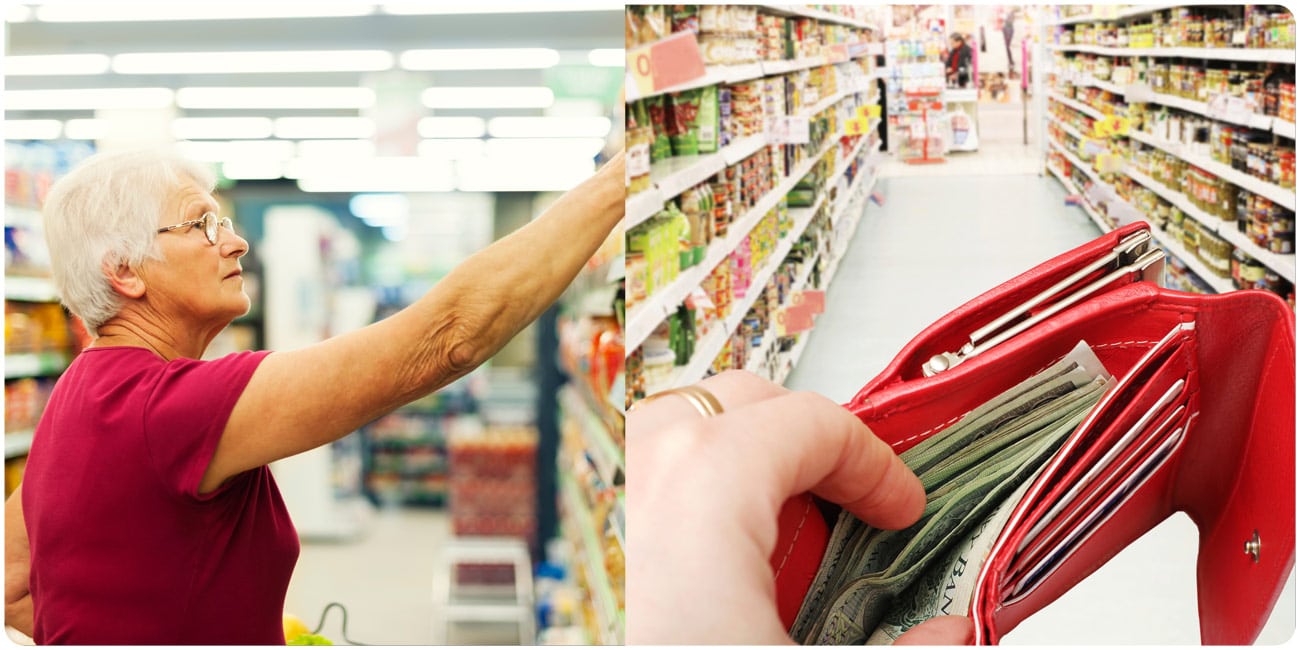 MBI Retail Spending
Retail Spending relates to the proportion of Purchasing Power of a certain area's population that is available for spending in retail.
WHAT DOES RETAIL SPENDING MEAN?
Retail Spending relates to the proportion of Purchasing Power of a certain area's population that is available for spending in retail.
As this refers to the retail spending available within an area it does not necessary mean that it is given out in the respective areas. Therefore showing the retail potential of an area, for both local and online.
General Purchasing Power less expenditures for rents, mortgage interests, insurance, motor vehicles, for travels or services refers to the potential expenditure in retail at the consumers' place of residence.
ADVANTAGES OF THE MB-INTERNATIONAL RETAIL SPENDING
Globally consistent and comparable
Our data is subjected to a strict quality control and constantly updated by means of comprehensive research by our in-house statistical & geographical department
The Retail Spending allows companies to zero in on their regional markets with increased precision and accuracy
Using our postcode, administrative boundary or small area maps for the geographic visualization of the Retail Spending allows for an even more effective and efficient decision-making.
VAST VARIETY OF USES IN MANY DIFFERENT ASPECTS OF BUSINESS APPLICATIONS
By using MBI Retail Spending Data companies from across all branches of trade are able to:
Quantify regional sales opportunities / market potentials
Evaluate areas for strengths and weaknesses
Identify unused market potential
Set realistic local economic forecasts
Focus locally on marketing activities
Formulate quantified and realistic objectives
Restructure and optimize market and sales areas
Map marketing campaigns
Develop expansion strategies
VIEW THE MBI PRODUCT FLYER TO RETAIL SPENDING
EXAMPLE RETAIL SPENDING
Retail Spending on municipality level for the Czech Republic
Admincode
Name
Population
Retail Spending
Municipality/Obce
year average
per mill
of country
in Mio.
Euro
per mill
of country
Euro
per capita
Index
country = 100
532100
Blevice
285
0,027
0,82
0,026
2.875
95,0
532169
Buštěhrad
2.791
0,265
8,32
0,262
3.109
102,7
532282
Dřetovice
500
0,048
1,30
0,041
2.716
89,7
532495
Koleč
623
0,059
1,75
0,055
2.715
89,7
532681
Otvovice
674
0,064
2,09
0,066
2.820
93,2
532827
Slatina
444
0,042
1,27
0,040
2.931
96,8
532851
Stehelčeves
723
0,069
2,02
0,064
2.922
96,5
532975
Třebusice
510
0,048
1,47
0,046
2.950
97,5
533092
Zákolany
541
0,051
1,53
0,048
2.825
93,3
534951
Kralupy nad Vltavou
17.726
1,685
56,85
1,792
3.240
107,0
…
Czech Republic
10.518.570
1.000,000
31.841,46
1.000,000
3.027
100,0
ON WHICH LEVEL IS THE DATA AVAILABLE?
POSTCODE (ZIP) LEVEL
Worldwide postal areas are geographic boundaries that define the geographic area for each postcode
ADMINISTRATIVE AREA LEVEL
Municipality boundaries plus the higher levels like provinces and state boundaries
SMALL AREA LEVELS (MICRO AREAS)
Could be subdivisions of the postcode or administrative boundaries like census areas
STANDARD DATA FORMATS
The data can be supplied in the following formats which allow easy loading to most database platforms:
Tab delimited file (TXT)
KML
Access database (MDB)
Excel (xls)
STANDARD GIS FORMATS FOR OUR VECTOR BOUNDARIES
For those using desktop GIS systems we can deliver as well the matching AREA BOUNDARIES.
Esri Shape file (.shp)
Esri Geodatabase (.gdb)
MapInfo (.tab)
MapInfo MIF/MID
DATA ACCESSIBLE VIA API
DATALINK Rest APIs & Platform Extensions Formats: Use simple HTTP GET methods providing maps, sociodemographics and socio-economic data and geocoding. Platform Extensions add capabilities to the service results received from our REST APIs.
---
Retail Spending is available on municipalities, postcode and on small areas level in proven high quality. In the following selection you will receive an overview of our worldwide Retail Spending data offering for the countries in the individual continents.
We have free sample (test) data available for most European countries. Please feel free to CONTACT US should you have any questions or in the event that the data you are looking for is not listed here or if you need samples for any non-European country.