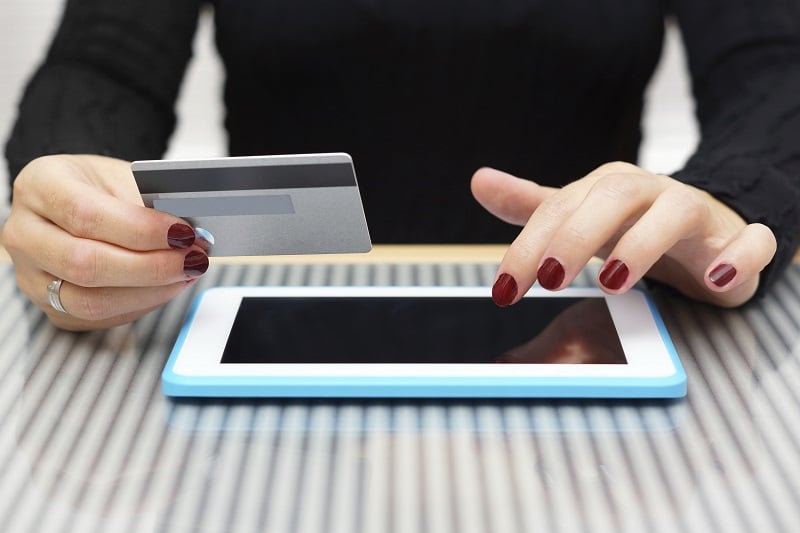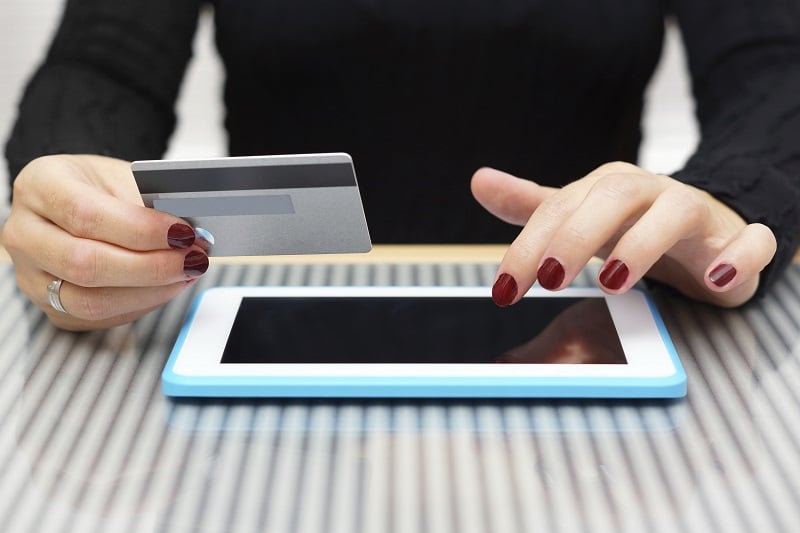 YOU WANT TO KNOW WHERE TO FIND PEOPLE WHO USE THE INTERNET INTENSIVELY AND BUY ONLINE?
Over and above our standard MBI data offering of socio-economic data which enabling the identification of areas with high population or purchasing power, we have developed an additional product, we have named Online-Shopping Affinity. The objective was to create a product to analyze the online shopping activity and affinity. Due to the constraints with data protection and the almost endless payment options available (globally) when making purchases online, it was clear we needed to find an alternative way to identify online shopping potential of an area. The Online-Shopping Affinity is an index, which is currently available for over 80 countries. This can be used to identify target groups with a high affinity for online-shopping. Our studies have found that the Online-Shopping Affinity is also perfect for the analysis of digital awareness e.g. car sharing, e-mobility and electronics.
ADVANTAGES OF THE ONLINE SHOPPING AFFINITY DATA
Global consistency and comparability is guaranteed
Matches our MBI postcode, administrative and small area boundary maps for the geographic visualization
Our data is subjected to a strict quality control and constantly updated by means of comprehensive research by our in-house german based statistical & geographical department.
VAST VARIETY OF USES IN MANY DIFFERENT ASPECTS OF BUSINESS APPLICATIONS
Here a few examples of current use cases
Retail e-commerce: Targeting online shopping
Advertising: Identifying areas for geofencing for online shopping
Logistics: For optimizing delivery networks
Streaming services: Accessing market potential for expansion
THE METHODOLOGY
Based on the weighted composition of significant variables (e.g. age, income, household type as well as psychographic and behavioral characteristics) within a given geographic unit – that geography is assigned an affinity score (i.e. an index based on national averages) for intensity of online shopping.
STANDARD DATA FORMATS
The data can be supplied in the following formats which allow easy loading to most database platforms:
Tab delimited file (TXT)
KML
Access database (MDB)
Excel (xls)
STANDARD GIS FORMATS FOR OUR VECTOR BOUNDARIES
For those using desktop GIS systems we can deliver as well the matching AREA BOUNDARIES.
Esri Shape file (.shp)
Esri Geodatabase (.gdb)
MapInfo (.tab)
MapInfo MIF/MID
Please contact our SALES TEAM to discuss your requirements or request an individual quotation.