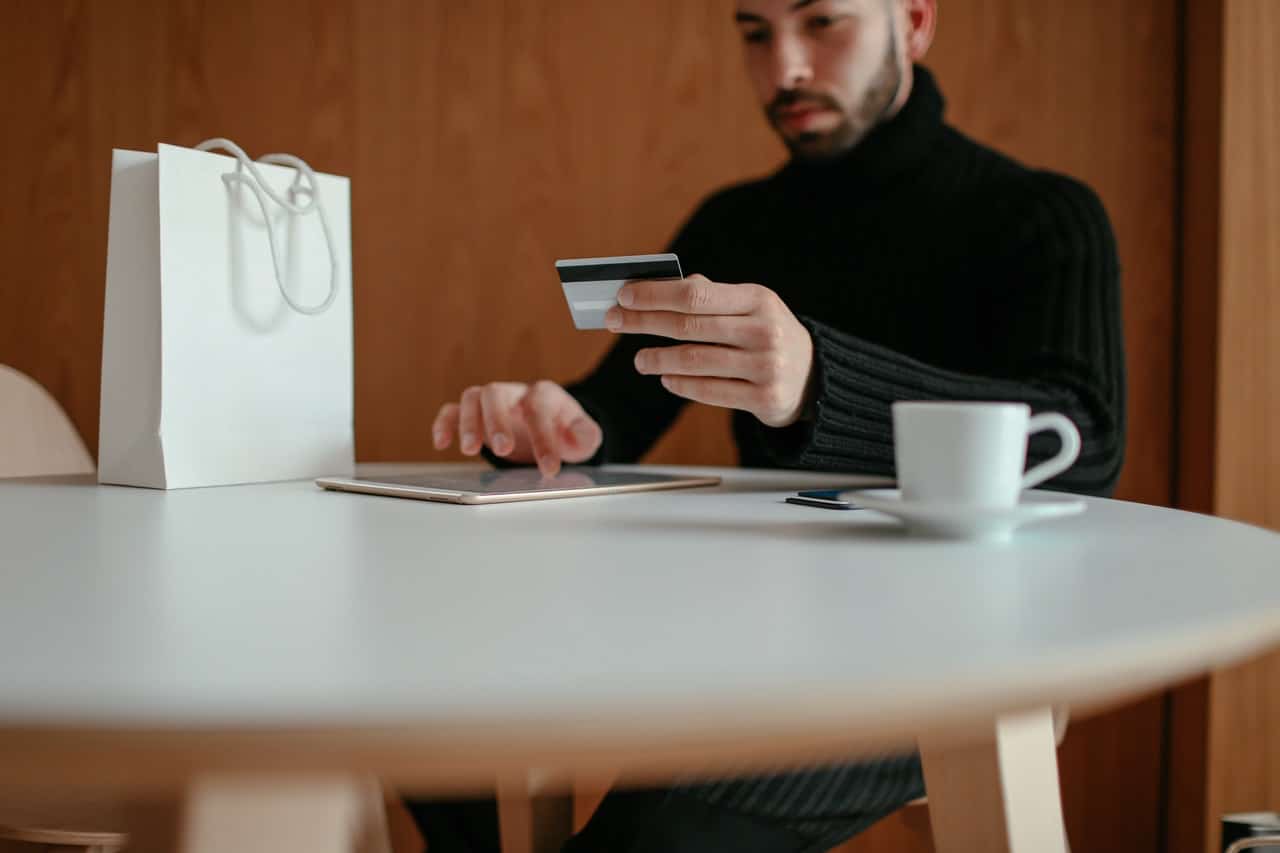 TARGET GROUPS ON THE INTERNET
You want to find people who use the internet intensively and buy online frequently?
In addition to our standard MBI data offering of socio-economic data, which enables the identification of areas with high population or purchasing power, we have developed an additional product, the MBI Online-Shopping Affinity. The objective was to create a product to analyze the online shopping activity and affinity. Due to the constraints with data protection and the almost endless payment options available globally when making purchases online, it was clear we needed to find an alternative way to identify online-shopping potential of an area. The Online-Shopping Affinity is an index which is currently available for over 80 countries. This can be used to identify target groups with a high affinity for online-shopping. Our studies have found that the Online-Shopping Affinity is also perfect for the analysis of digital awareness, e.g., car sharing, e-mobility and electronics.
A certain geography is assigned an affinity score (i.e., an index based on national averages) for intensity of online-shopping. The index is based on the weighted composition of significant variables (e.g., age, income, household type as well as psychographic and behavioral characteristics).
KEY DIFFERENTIATORS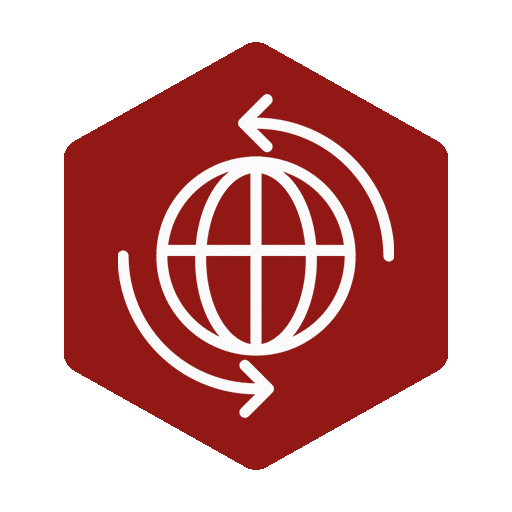 Globally consistent and comparable data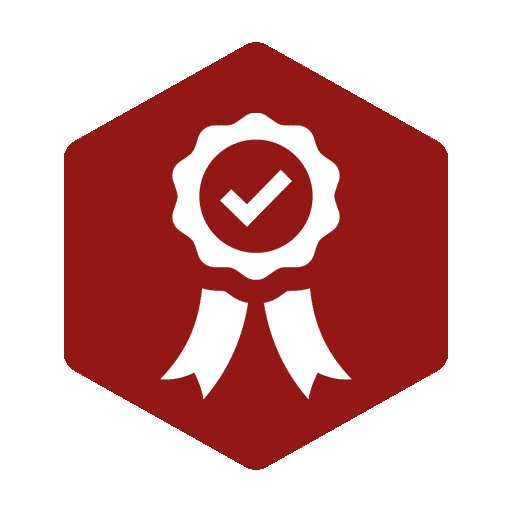 Strict quality control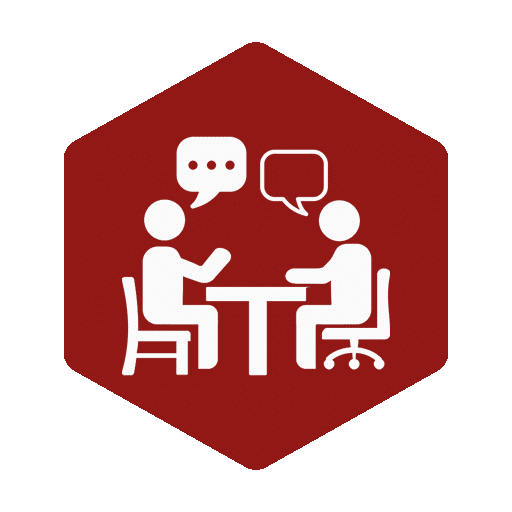 Individual consulting and support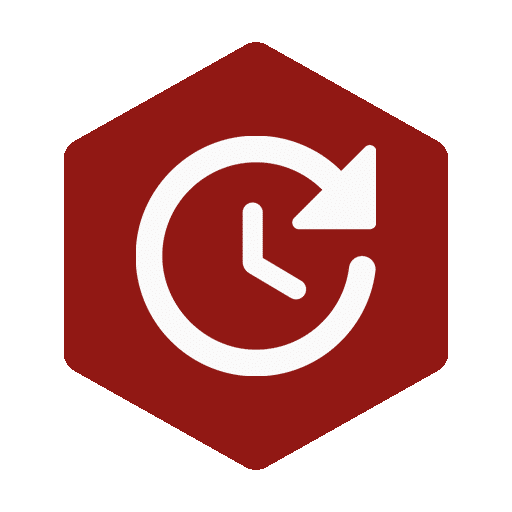 Continuous updating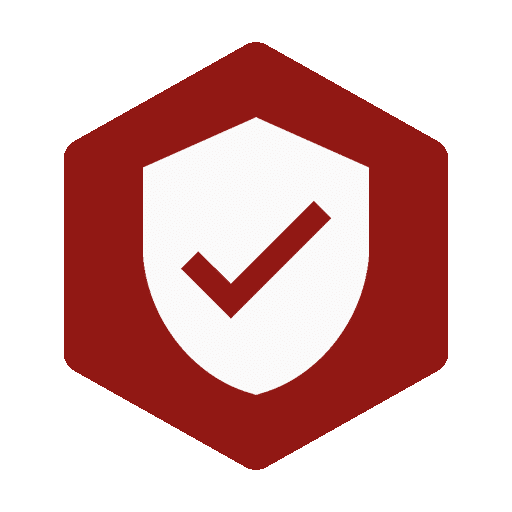 100 % GDPR compliant
TELL US WHERE YOU ARE HEADING.
WE WILL GLADLY ASSIST YOU IN SELECTING THE DATA NEEDED TO REACH YOUR GOAL.
Didn't find what you are looking for or have another question? Please do not hesitate to contact us!
Our experts will be happy to advise you individually and without obligation on which data you can use to create added value for your company and realize savings.
Would you like to evaluate and visualize the data?
Discover More
MBI partners with WeVee Technologies to promote sustainable mobility

Karlsruhe, February 09th 2023: When looking towards a more sustainable future, electric vehicles …
Have you heard about ghost kitchens?

Making deliveries profitable is a tough business. Ghost kitchens, made possible by geodata and location …
Location Intelligence in Retail

When making strategic business decisions, retailers can rely on location intelligence to gain valuable …
Location Intelligence in Real Estate

The most important factor in the real estate business is location. The value of a property highly depends …