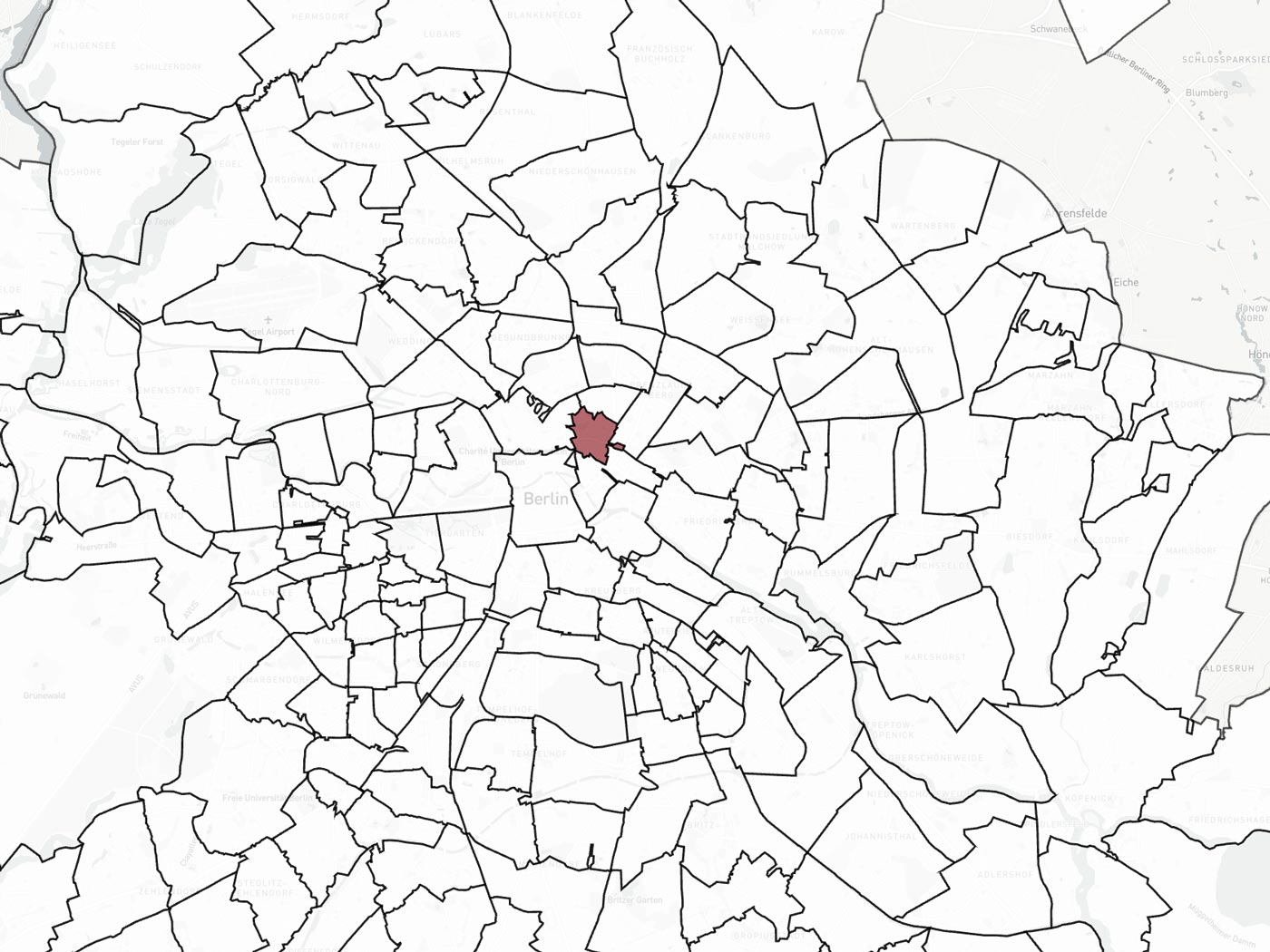 POSTCODE BOUNDARY MAPS (ZIP)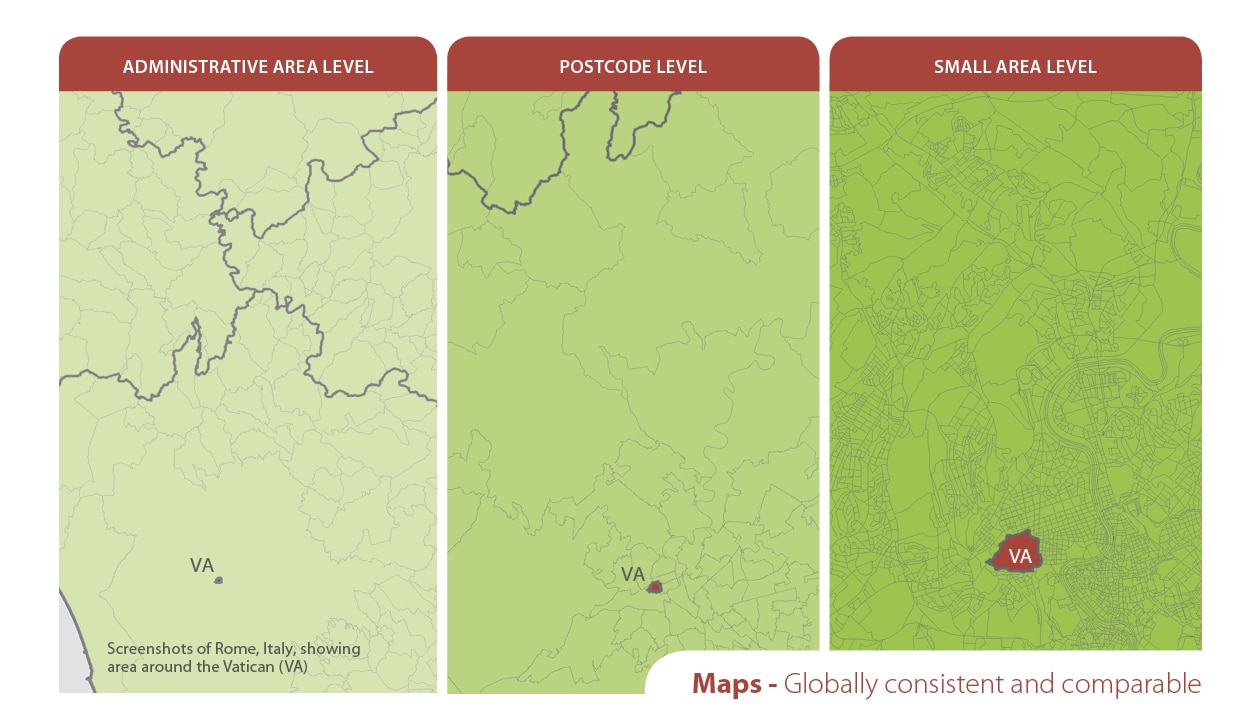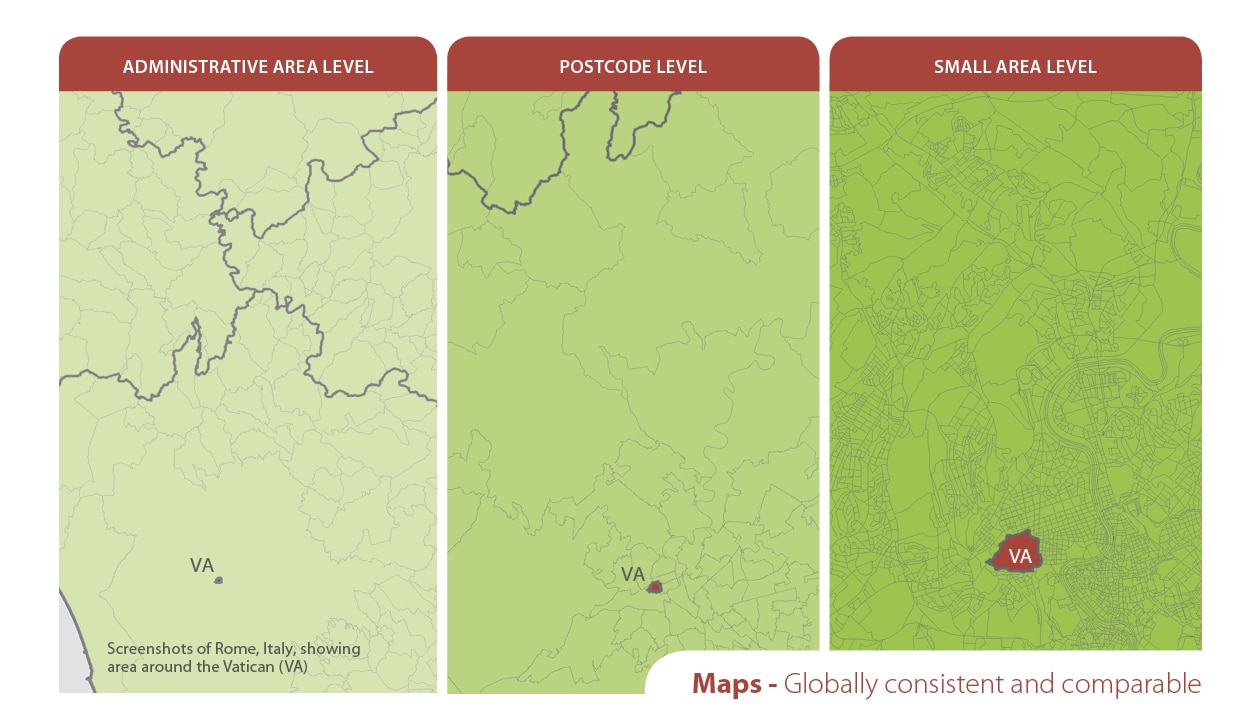 DIGITAL POSTCODE BOUNDARY MAPS AS THE BASIS FOR YOUR DATA
Worldwide postal areas are geographic boundaries that define the geographic area for each postcode. Digital Postcode boundaries help you to display and analyze spatial areas on a map.
VAST VARIETY OF USES IN MANY ASPECTS OF BUSINESS APPLICATIONS
Our area boundaries provide you with a consistent basis for visualizing your data for various tasks and applications, such as
Sales planning
Sales controlling
Site planning
Expansion planning
Branch network planning
Customer visualization
Predictive analytics
Insurance risk management
Thematic mapping
Social Media Marketing
Postcode look-up tables
Internet applications
Geocoding and Reverse Geocoding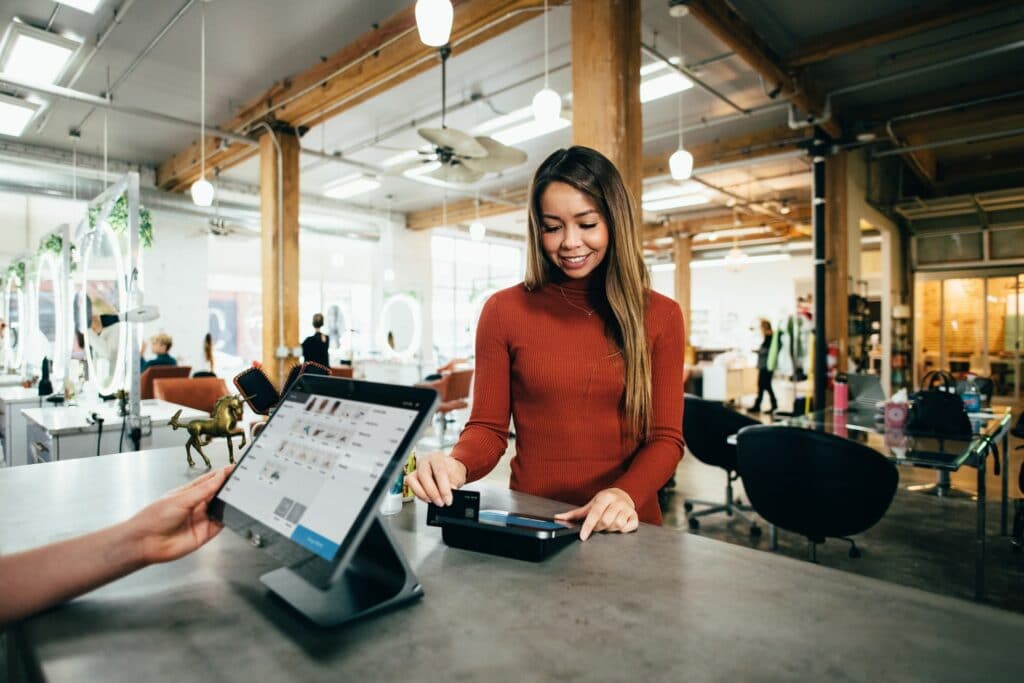 Where do my customers come from?

In retail, postal boundaries are used to visualize catchment areas. A simple example: the customer is asked for the postal code at the DIY store checkout.

Added value with company-owned data

Many companies have customer data (address data) or proprietary data, such as sales territories or sales figures, with information on the postal code. This data is linked to our digital zip code boundaries and thus enables spatial relationships to be identified in a descriptive manner on a digital map. Additional data such as population, sociodemographic and purchasing power data from MBI can be added individually.
KEY DIFFERENTIATORS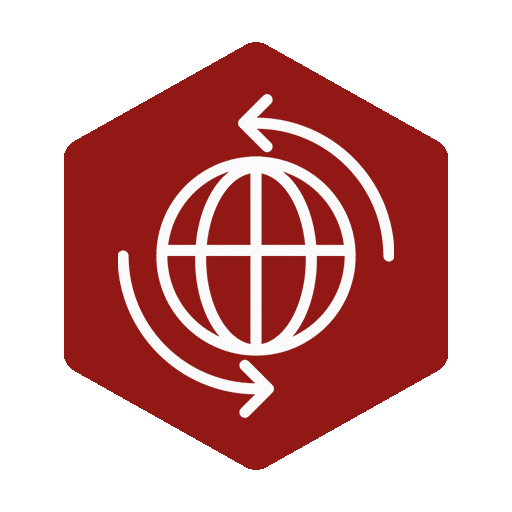 Globally consistent and comparable data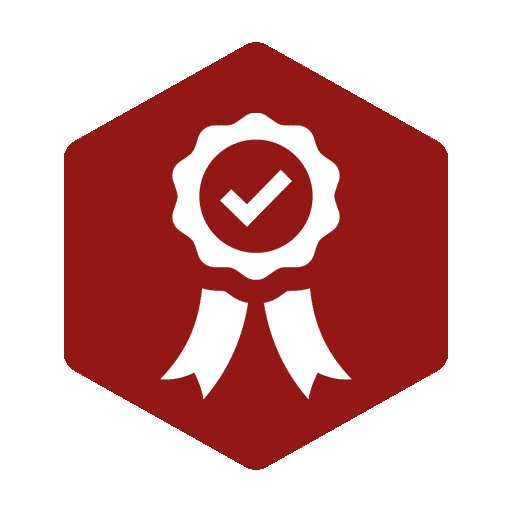 Strict quality control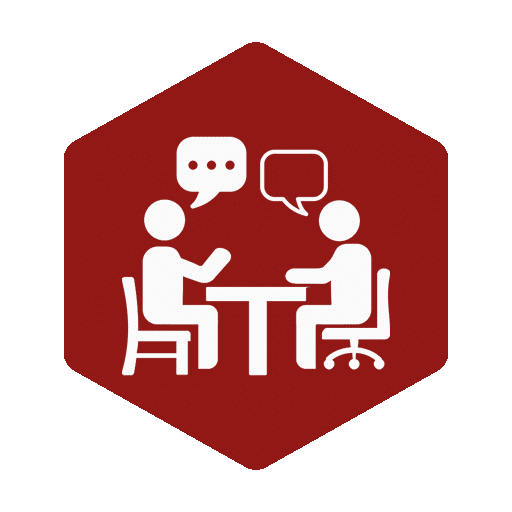 Individual consulting and support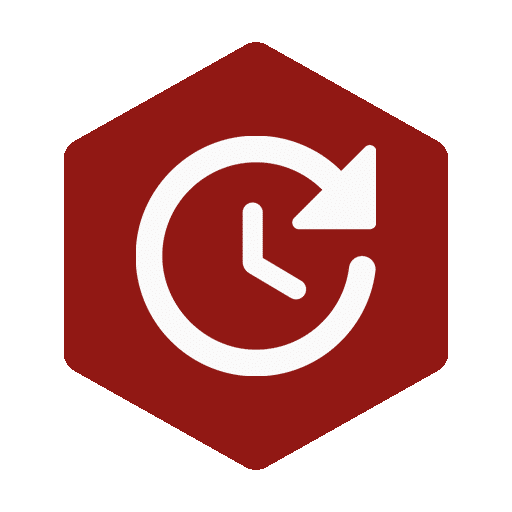 Continuous updating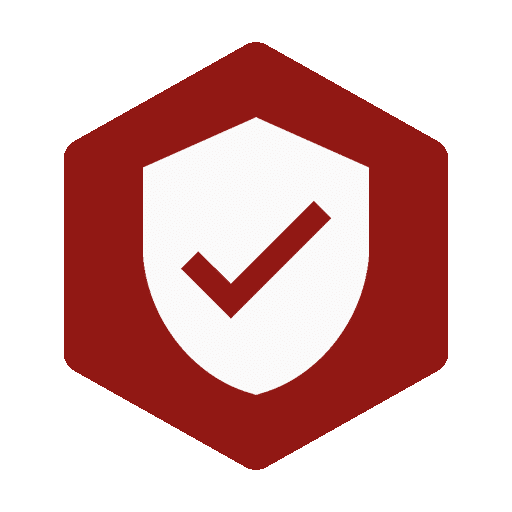 100 % GDPR compliant
TELL US WHERE YOU ARE HEADING.
WE WILL GLADLY ASSIST YOU IN SELECTING THE DATA NEEDED TO REACH YOUR GOAL.
Didn't find what you are looking for or have another question? Please do not hesitate to contact us!
Our experts will be happy to advise you individually and without obligation on which data you can use to create added value for your company and realize savings.
Would you like to evaluate and visualize the data?
Discover More
2023 update of global boundaries data: Improving accuracy for businesses worldwide

Karlsruhe, April 5th 2023: As the world becomes increasingly interconnected, accurate data has become …
Release 2022 – More than 2.8 million postcode areas in 248 countries worldwide

Karlsruhe, April 21st, 2022: With the 2022 release, our annual update of the data vintage for a …
Release 2022 of area boundaries for Europe

Update of the European digital boundaries
In our new release 2022 we publish updates of the administrative, …
Asia – number of small area maps continues to grow

MBI's range of small area maps continues to grow. In the Asian region in particular, more and more …