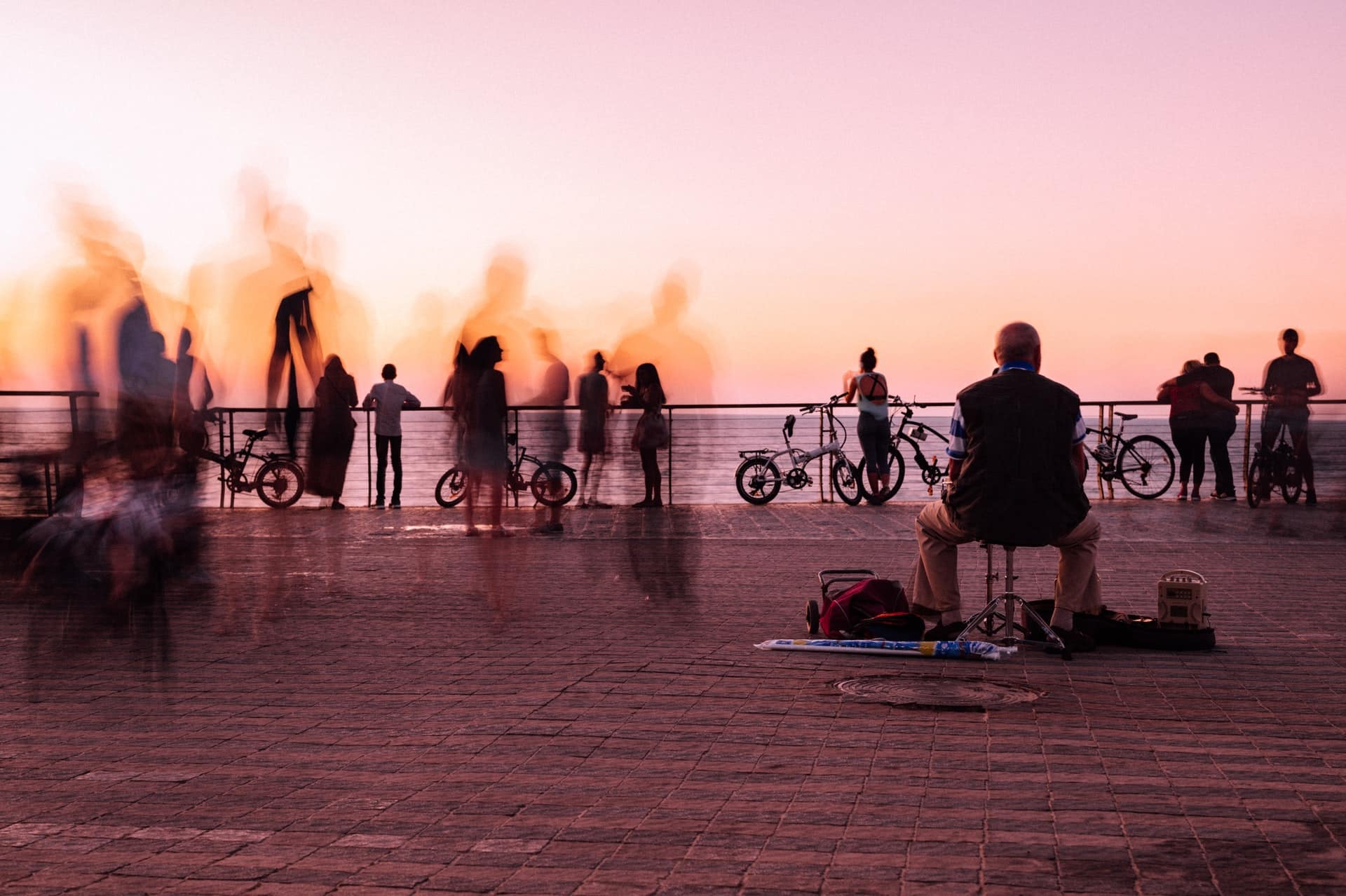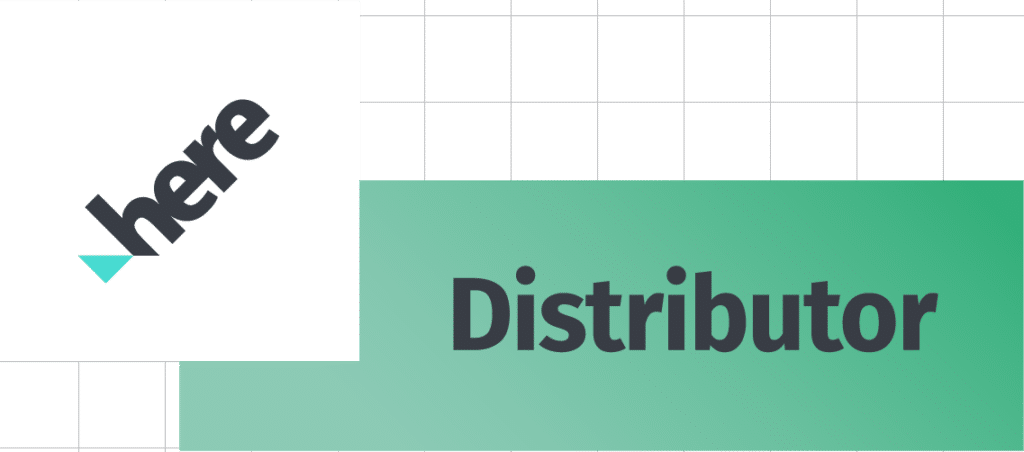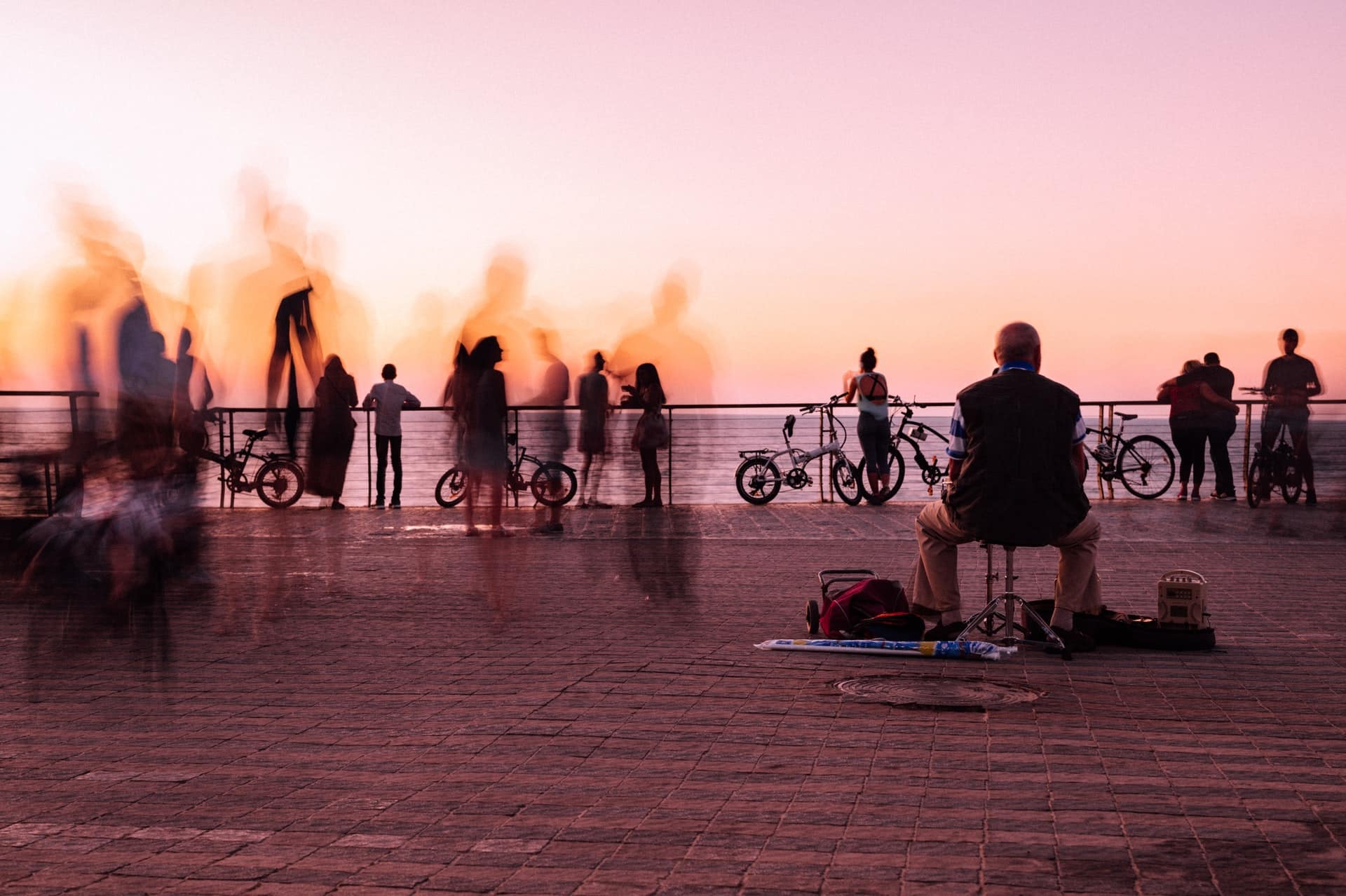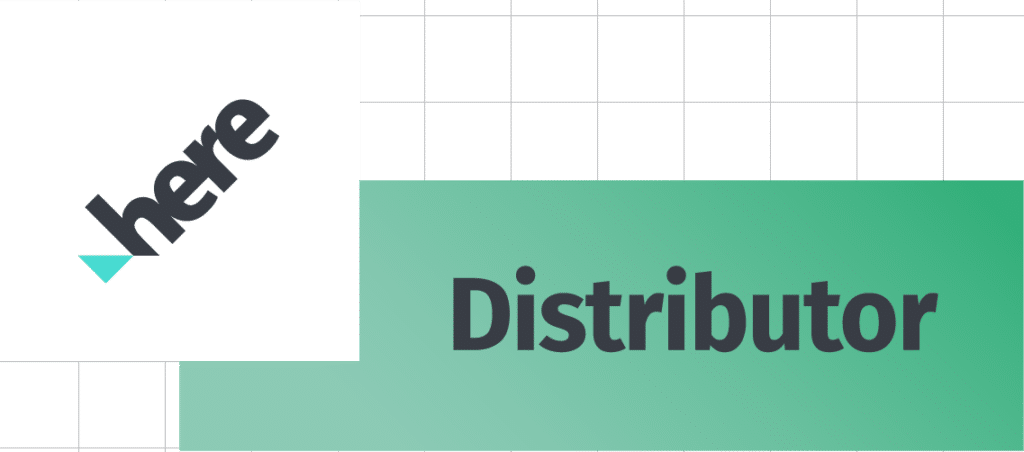 Urban mobility is the transportation of people from one place to another within or between urban areas. This includes, for example, the use of cars, public transport, rental e-bikes and e-scooters, but also walking. Urban transport routes will need to change significantly in the coming years to keep up with the growth of metropolitan areas and to meet climate targets. On this page, you can find out how location services and data are helping people to get to their destinations in metropolitan areas in the best possible way.
Use Cases
We are proud of our partners who have trusted us to help them develop their Urban Mobility solutions using HERE products.
Twogo, the smart carpooling solution from Schwarz Mobility Solutions GmbH, helps its users to make daily commuting more sustainable and decongest streets and parking spaces in cities.
uRyde's carpooling app with comprehensive intermodal public transport integration creates more mobility with less traffic and thus contributes to more sustainability.
HERE Services for Urban Mobility
Intermodal Routing
A short walk, a train ride and a rental bike ride – that's how the fastest way to get from A to B in a city can look like. Combine multiple modes of transport to get to your destination quickly.

HERE Routing
HERE SDK
Discover More
Slide 1

Strategy Analytics puts HERE in pole position for automotive and map-making
Save money and protect the environment with carpooling – Sustainable mobility with twogo and HERE Technologies

Full parking lots, high fuel costs and lots of exhaust fumes: Driving can be exhausting and puts …
Consistent data for European e-mobility solutions

A variety of data has to be taken into account for the development of e-mobility and charging infrastructure. …