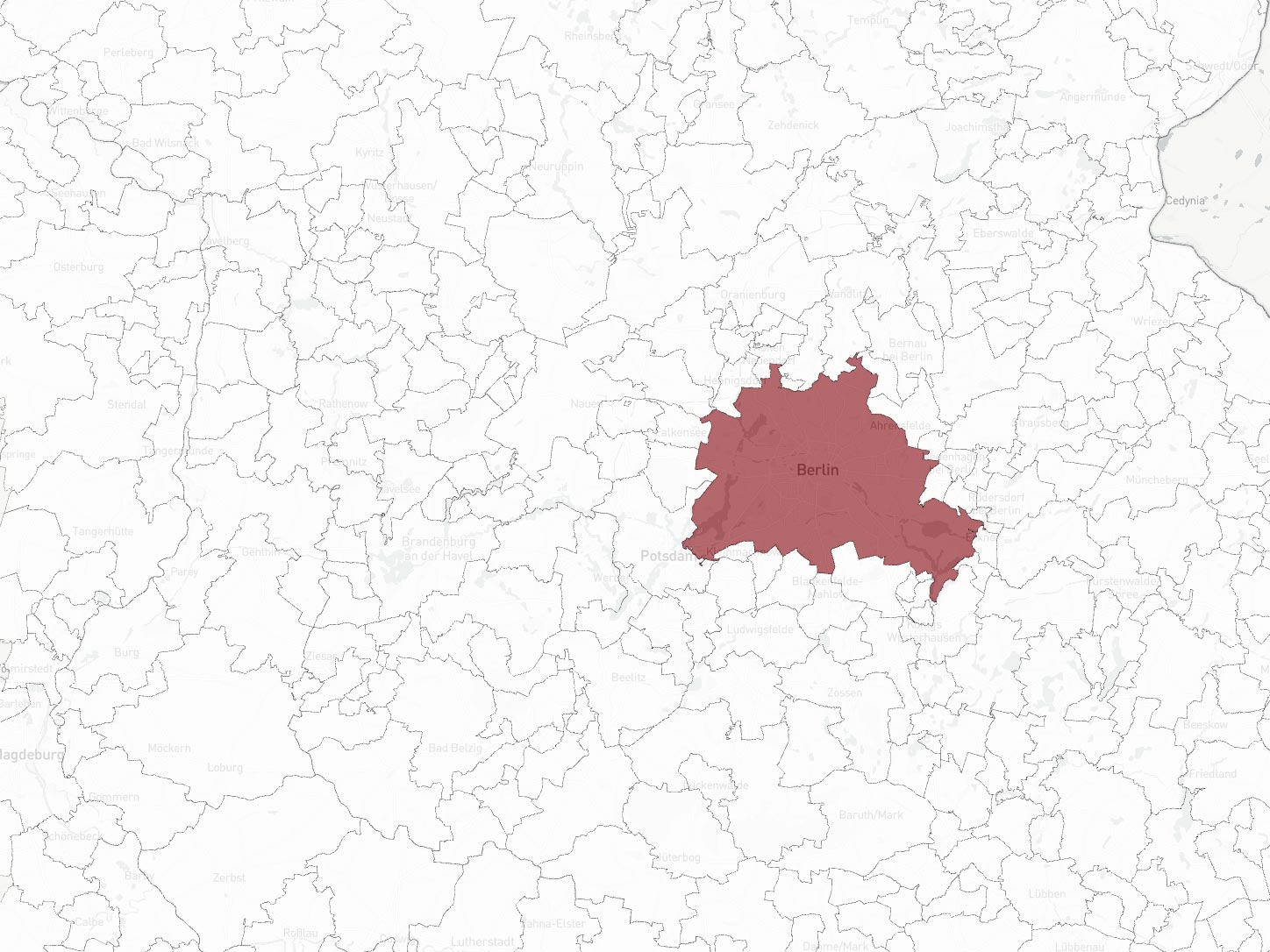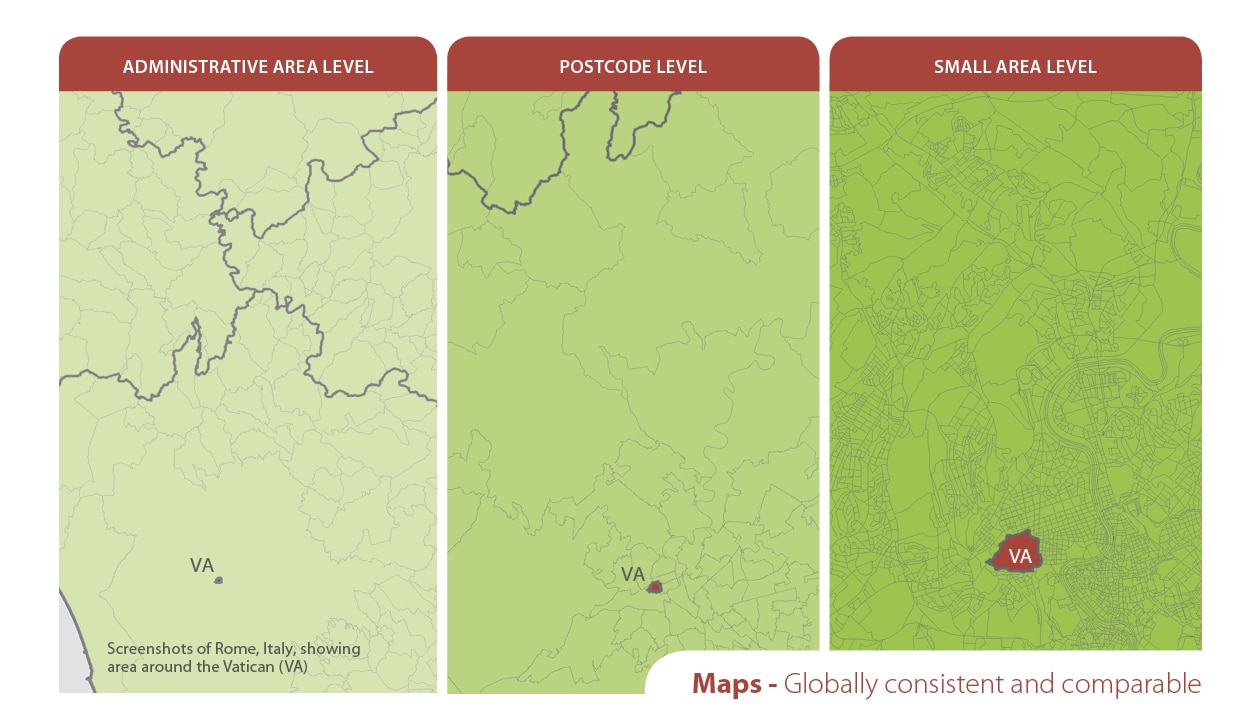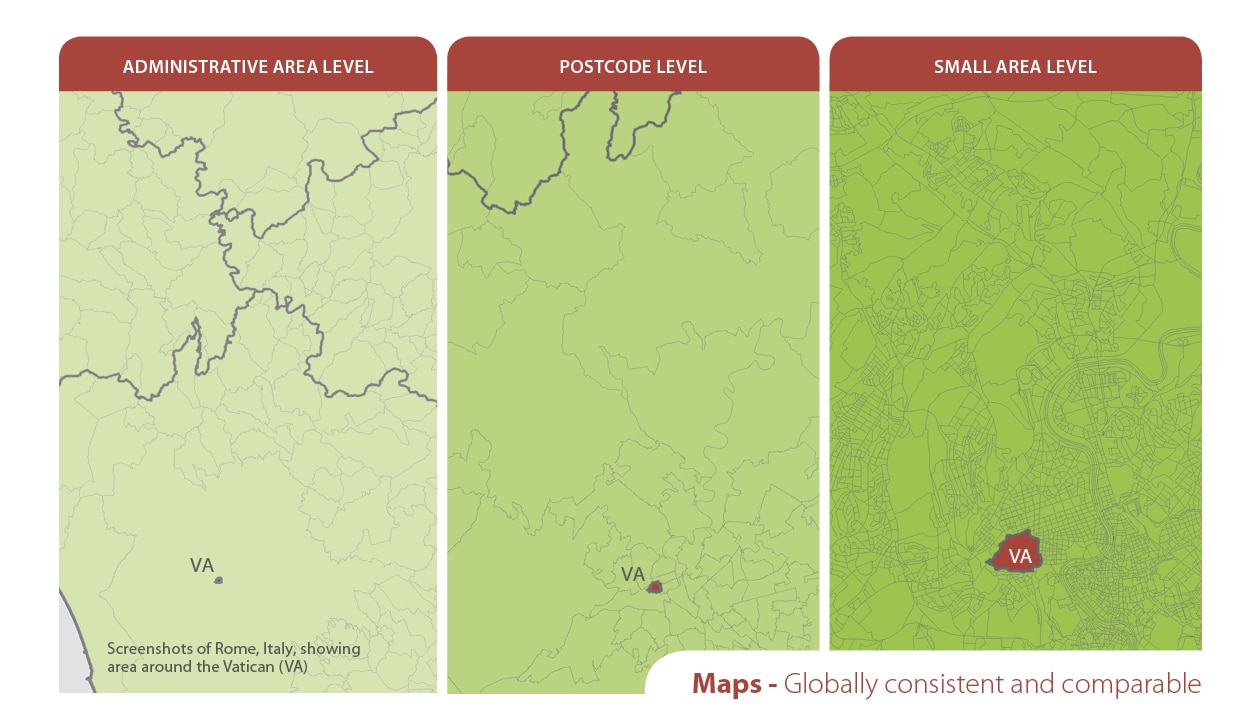 DIGITAL ADMINISTRATIVE AREA MAPS AS THE BASIS FOR YOUR DATA
Administrative Area Maps are municipality boundaries plus the higher levels like provinces and state boundaries. Digital Area boundaries help you to display and analyze spatial areas on a map. They can easily be matched and attributed with company internal data (e.g. sales figures, sales areas) or SOCIODEMOGRAPHIC DATA and PURCHASING POWER data from MB-International.
Administrative Area Boundaries based on the example of Spain: Municipios (8.125 areas) plus the higher levels Provincias, Comunidades and Agrupaciones.
VAST VARIETY OF USES IN MANY ASPECTS OF BUSINESS APPLICATIONS
Our area boundaries provide you with a consistent basis for visualizing your data for various tasks and applications, such as
Sales planning
Sales controlling
Site planning
Expansion planning
Branch network planning
Customer visualization
Predictive analytics
Insurance risk management
Thematic mapping
Social Media Marketing
Postcode look-up tables
Internet applications
Geocoding and Reverse Geocoding
Advantages of our administrative Boundaries
Worldwide, seamless coverage of postal and administrative boundaries
The layers are topographically correct and country borders fit seamlessly together without overlaps and gaps
Data and areas can be easily combined in one layer thanks to a unique key, enabling cross-country analysis
Constant updates guarantee a current data status
The vintage compatibility between the MBI boundaries and the MBI Sociodemographic and Purchasing Power data is guaranteed
Simple update by uniform layout of the layer names
The higher-level area hierarchies are included with the boundary files
Digital boundaries are in a vector format to allow visualization in any zoom levels

The territorial vintages of the worldwide area boundaries are compatible with our globally consistent and comparable socio-economic data. We offer you the best basis for well-founded and data-based decisions. If desired, we can integrate the MBI data directly into our digital boundaries. So, you can load them directly into your system without any additional steps and use them immediately.
KEY DIFFERENTIATORS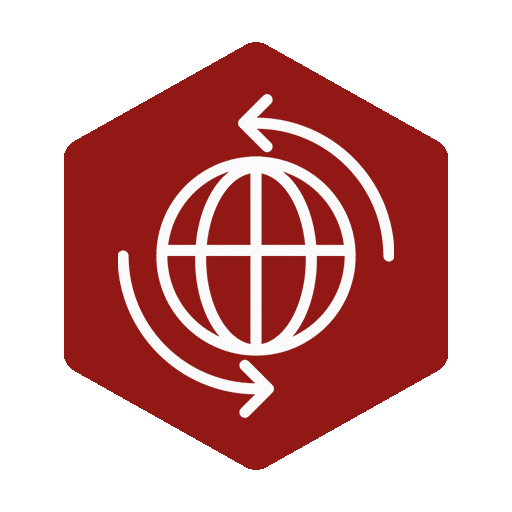 Globally consistent and comparable data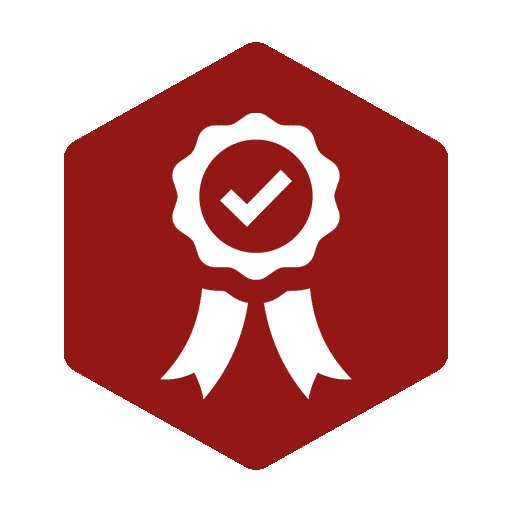 Strict quality control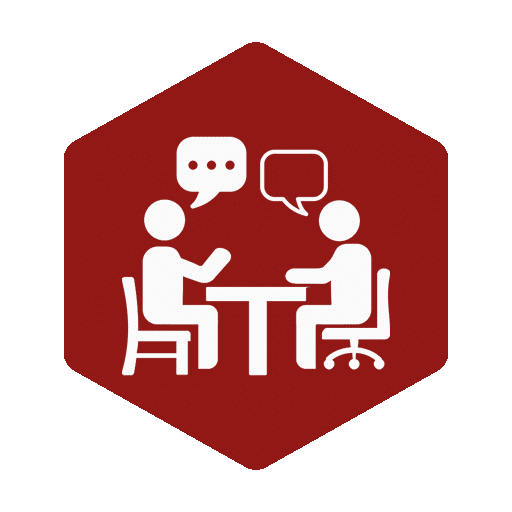 Individual consulting and support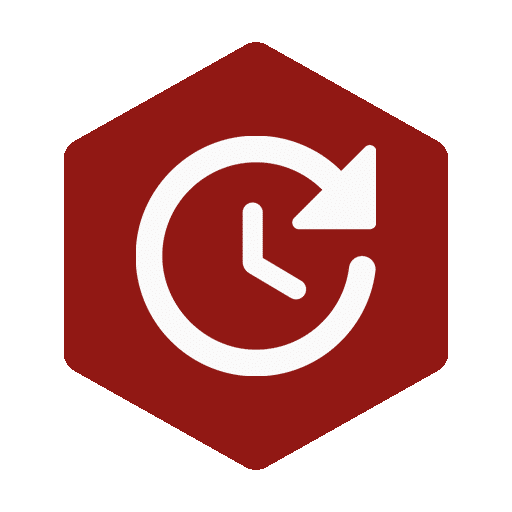 Continuous updating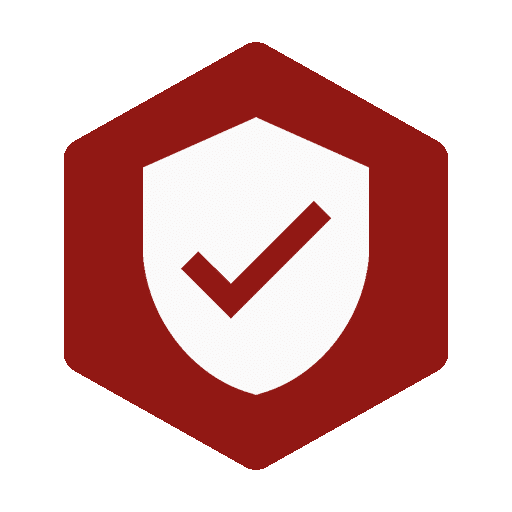 100 % GDPR compliant
TELL US WHERE YOU ARE HEADING.
WE WILL GLADLY ASSIST YOU IN SELECTING THE DATA NEEDED TO REACH YOUR GOAL.
Didn't find what you are looking for or have another question? Please do not hesitate to contact us!
Our experts will be happy to advise you individually and without obligation on which data you can use to create added value for your company and realize savings.
Would you like to evaluate and visualize the data?