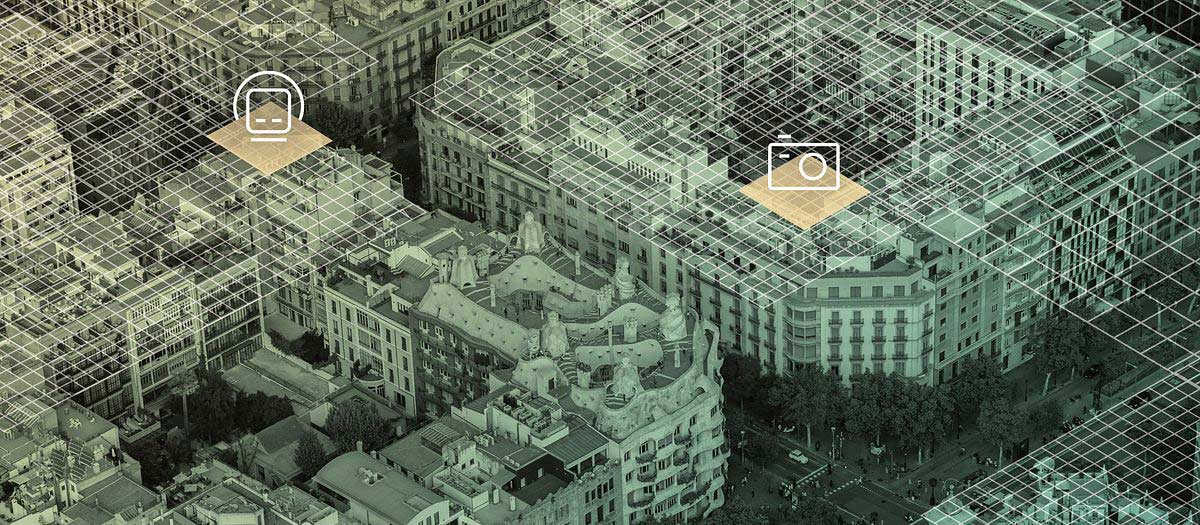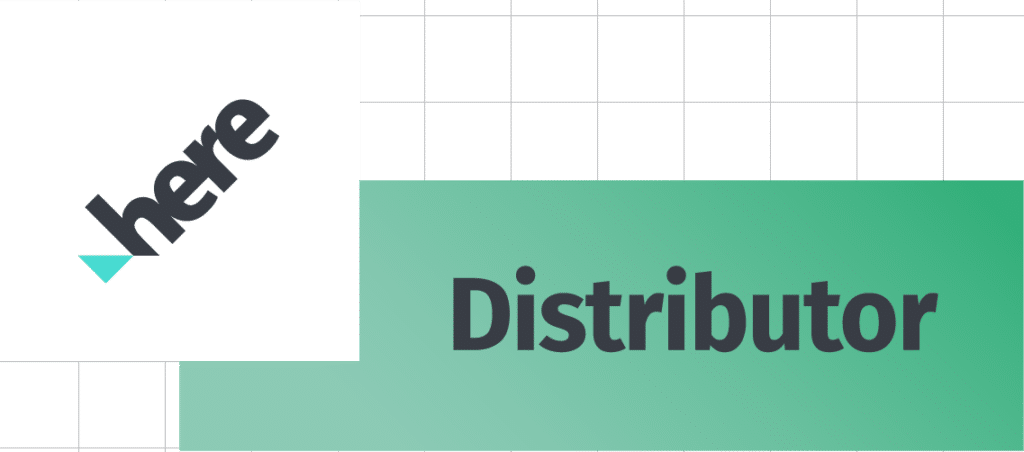 HERE Location Services – Self Hosting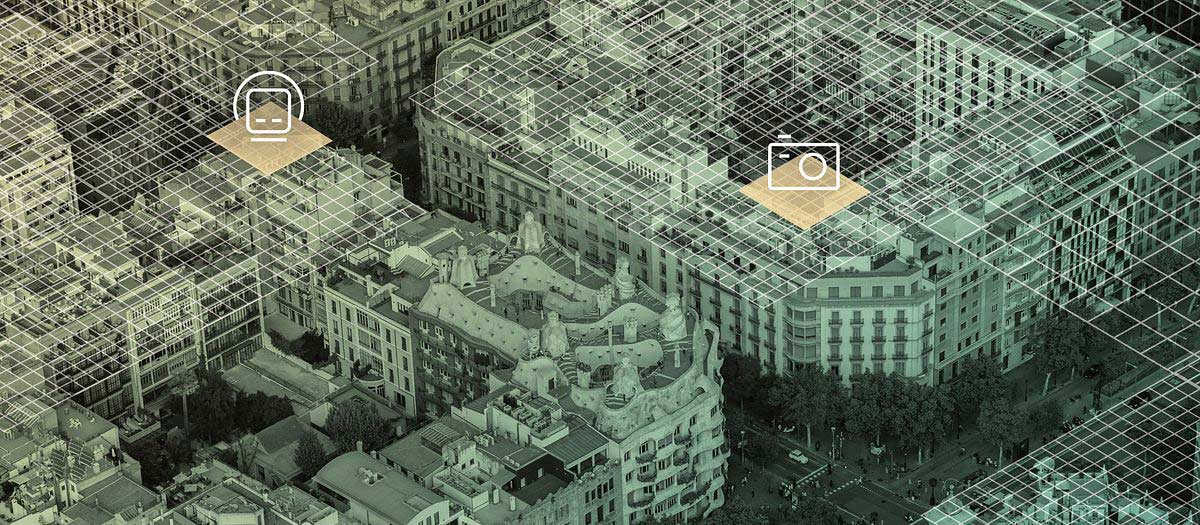 HERE Location Services – Self Hosting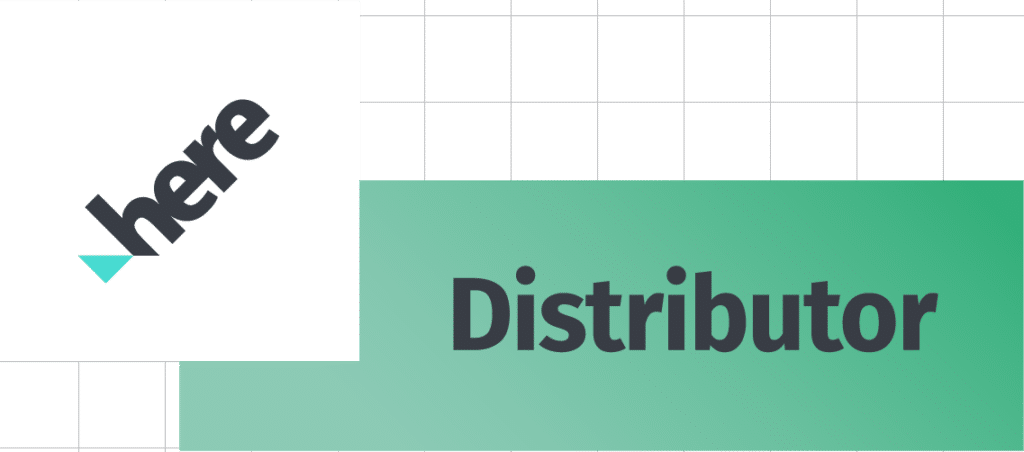 Routing instructions in
108
Languages
More than
270,000,000
Precise Point Addresses
On average
5,000,000
Updates per day worldwide
HERE Technologies provides a comprehensive, diversified portfolio of location services. A wide selection of HERE's location services can be installed and run on your own servers or cloud environment, giving you full control over data security to stimulate the growth of your business and create more monetization possibilities.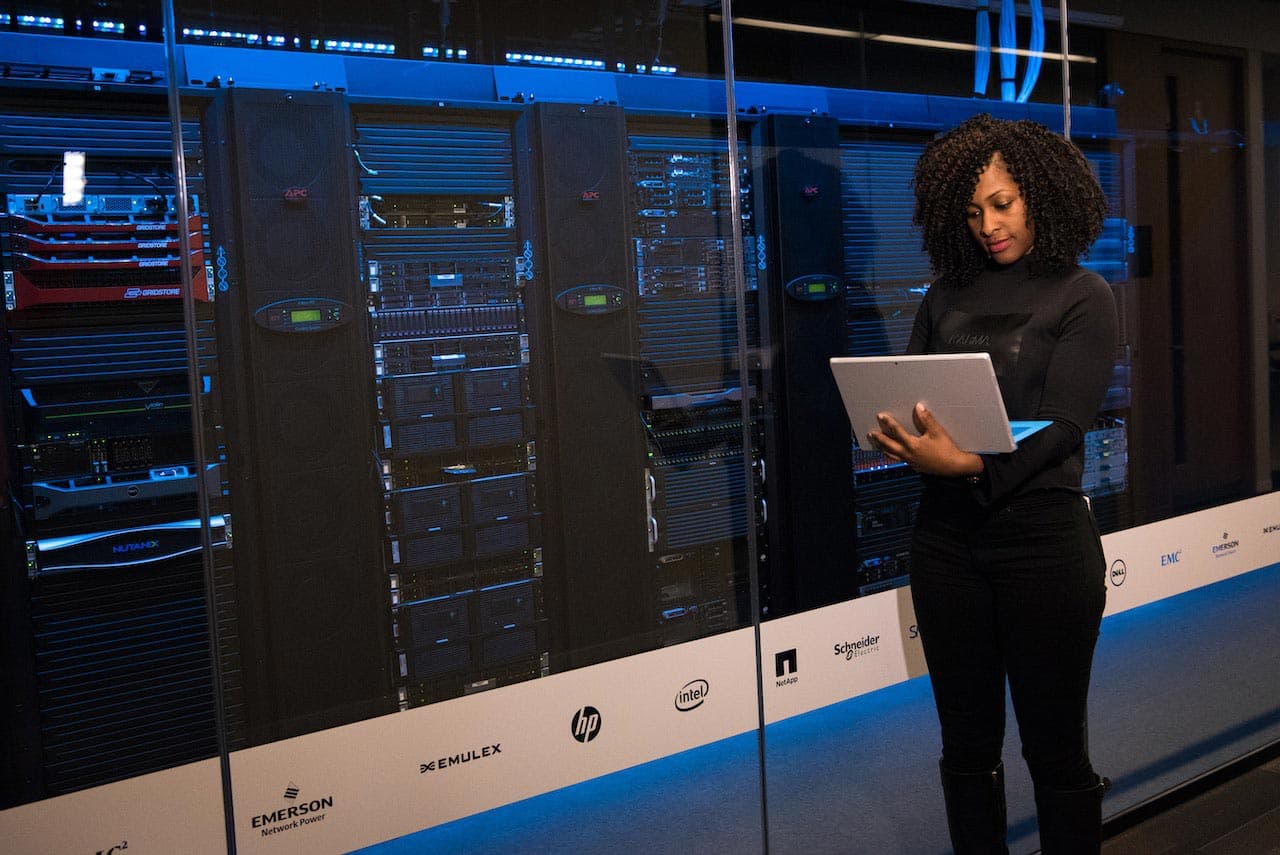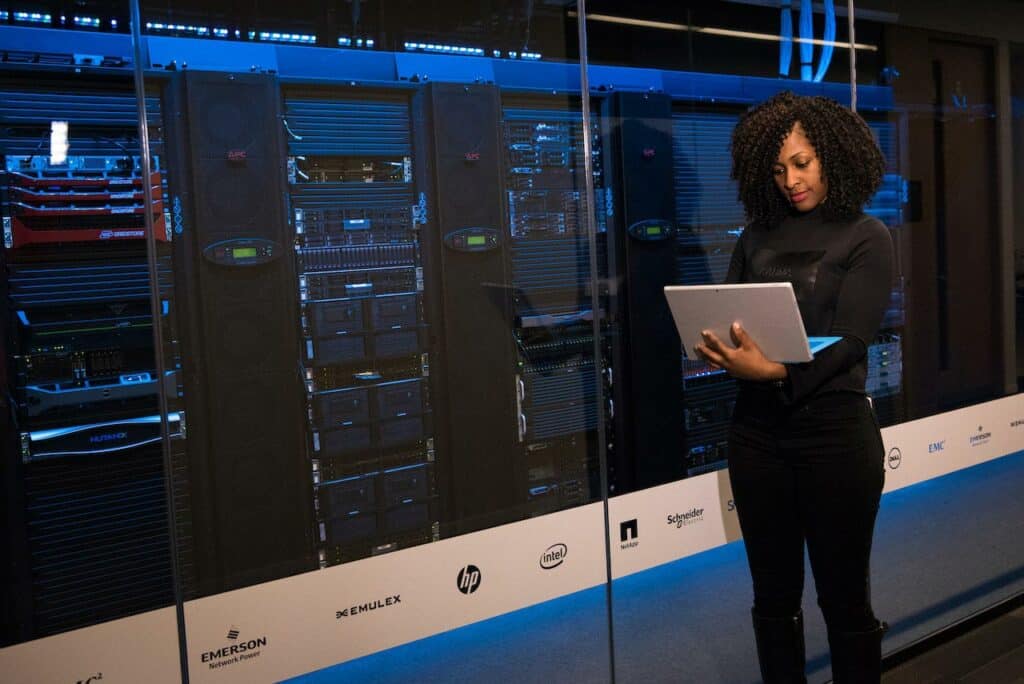 Provide a secure environment for sensitive location-related data behind your firewall to ensure the highest level of privacy and security. Gain full control over data storage, usage, performance and latency.
Leverage your company's own infrastructure to streamline processes, better manage large data volumes and improve service availability. Ensure low levels of latency to deliver seamless experiences.
Contain the costs of processing large volumes of data and implement monetization strategies that match your specific needs. Eliminate high upfront capital investments and match operating costs to demand.
Advantages of self-hosting services

Increase data safety

Ensure compliance with government regulations

Better Performance

Reduce latency
HERE TECHNOLOGIES SERVICES OFFERED ON-PREMISE*
MAPPING SERVICES
Deliver high-quality maps with global coverage using fresh data and fast map rendering that includes support for 3D maps and multiple map styles. Get access to global satellite imagery and create visual representations of map data and on-screen user interactions.

➔ MORE INFO
ROUTING SERVICES
Use directions services to provide traffic-aware route calculations for vehicle routing and determine routes for cars, trucks, public transportation, pedestrians and bicycles between two or more locations.

➔ MORE INFO
GEOCODING SERVICES
Provide geocoding (translate geographic coordinates into addresses) and reverse geocoding (obtain geographic coordinates from addresses) across the world with more than 250 million house number points. Leverage the geocoder autocomplete feature to enable more accurate address searching.

➔ MORE INFO

TRAFFIC SERVICES
Offer client- and server-side functionality that enables the retrieval and visual representation of information regarding real-time traffic conditions, historical flow data incidents, traffic incidents, flow data and flow availability.

➔ MORE INFO
ROUTE MATCHING SERVICES
Accurately match GPS traces to the HERE road network to determine the most probable route your moving assets are taking, detect illegal maneuvers and compare speed limits with the speed of a vehicle.

➔ MORE INFO
*not all features within the services are available for Self-hosting.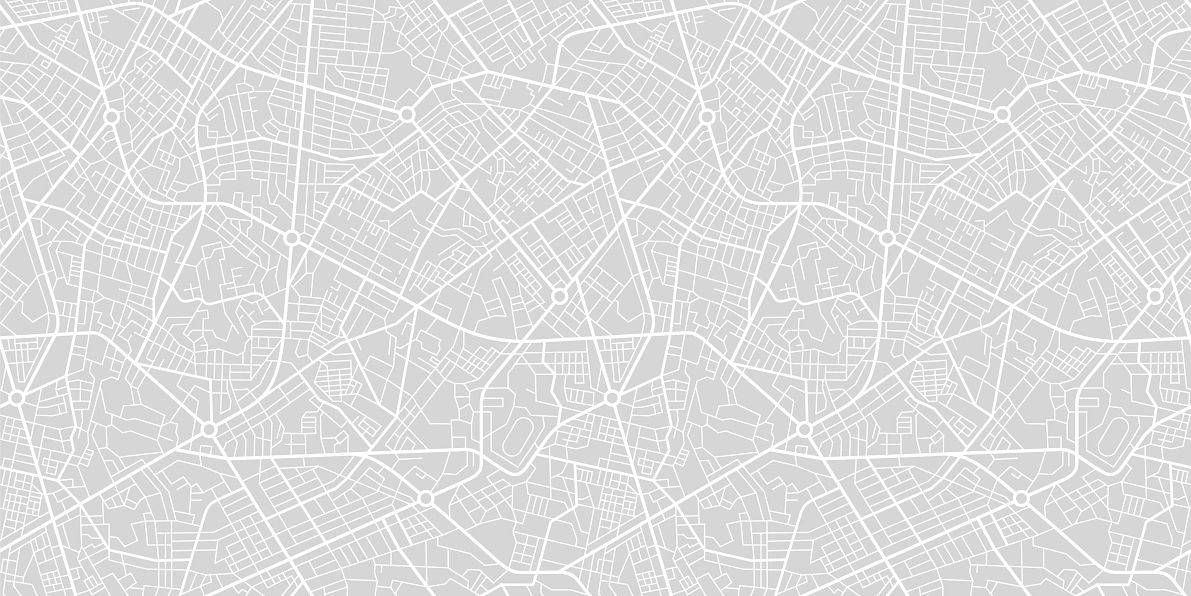 If you have a question about licensing and pricing or any other question, we will be happy to help you.
Discover how your business can benefit from HERE Location Services – Self Hosting.