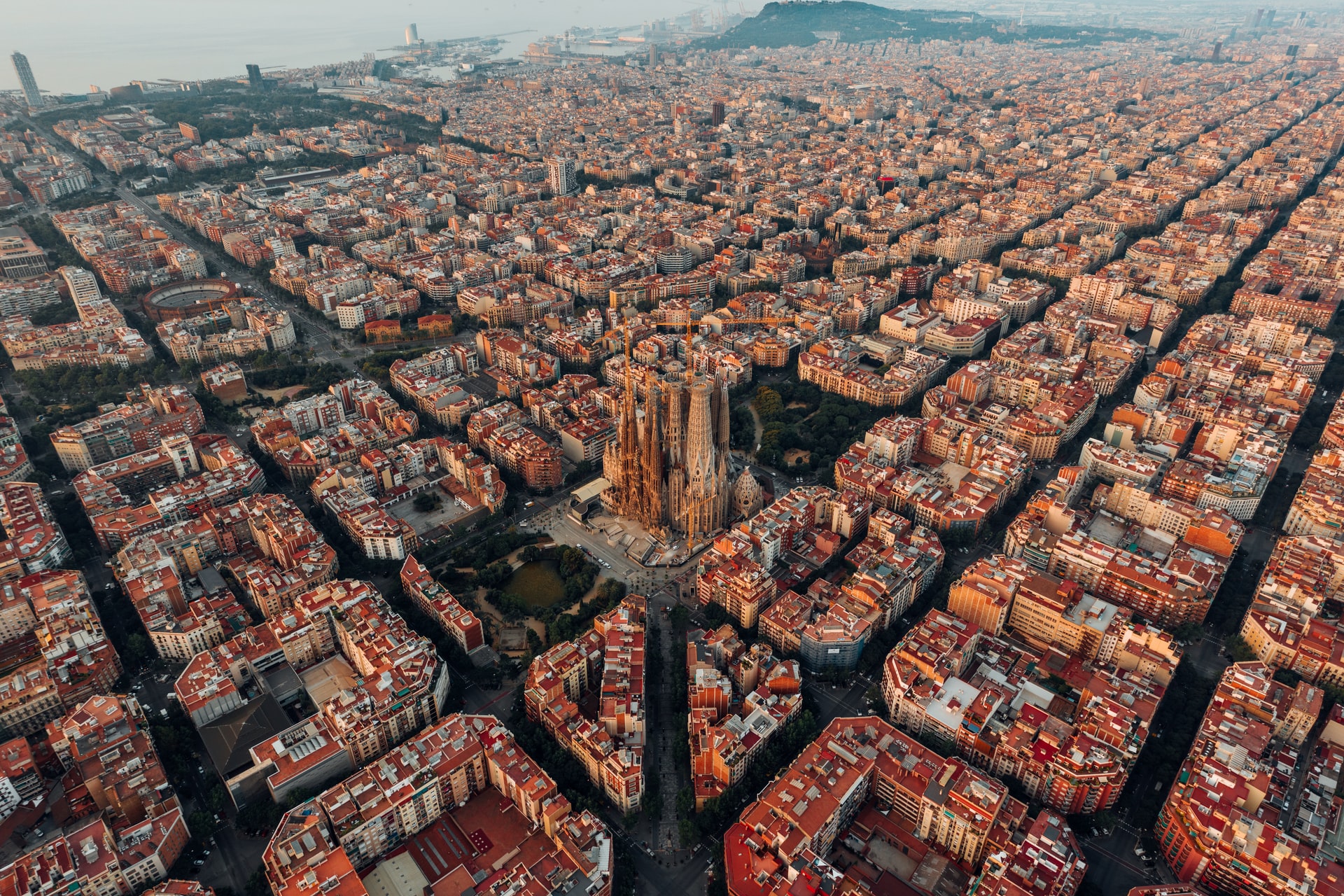 SOCIO-DEMOGRAPHICS AND PURCHASING POWER DATA MATCHING TO THE HERE ROAD MAPS
MB-International supplies Socio-demographics and Purchasing Power data matching to the street database from HERE on street-level.
On the level of street segments, the following variables are already available:
Number of inhabitants
Number of households
Purchasing Power
Retail Spending
Consumer Spending by Product Groups
Other variables will be calculated or can be provided tailor-made according to each customer's individual requirements.
Your cost and time benefit with street level data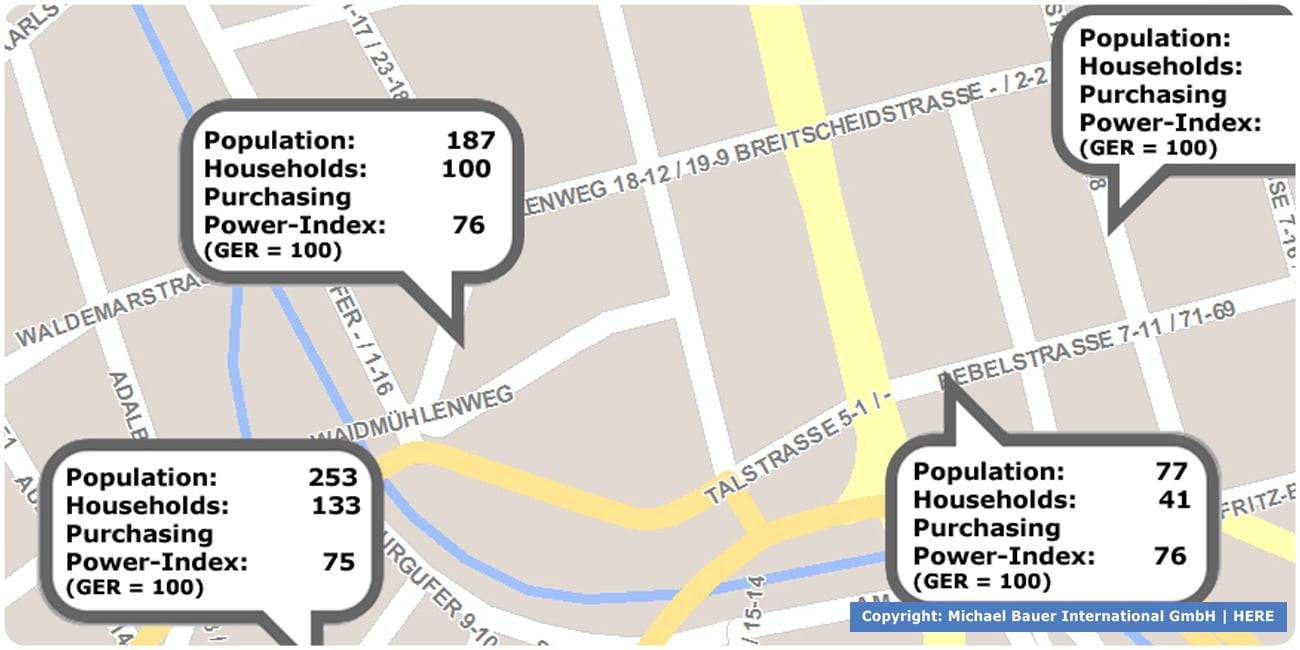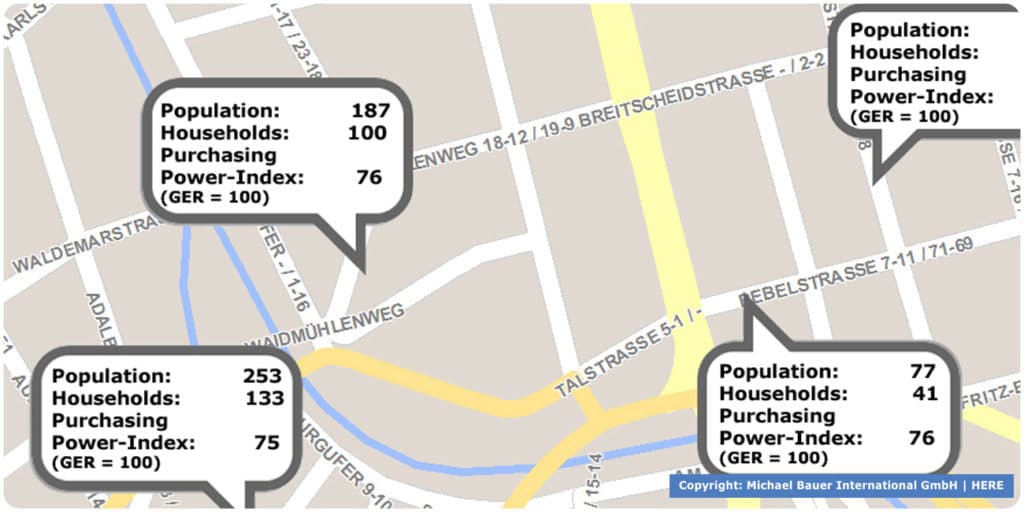 As unnecessary costs for data processing and adjustment are avoided, customers using the street database from HERE benefit even more from tailor-made data, a quick delivery and lower costs. MBI's street level data is delivering the answers to; where are our potential customers? What is the purchasing power as compared to other locations or cities? This knowledge permits an exact definition of the small-scaled distribution/sales areas for example in media planning where it can be used to measure the results of targeted promotional activities (e.g. distribution of brochures). The added benefit is that the data can easily be aggregated from street level to higher levels (e.g. own internal distribution areas).
For a more detailed analysis, the following matching data layers can be added: Street segments, Build-up areas, House footprints and House coordinates.
KEY DIFFERENTIATORS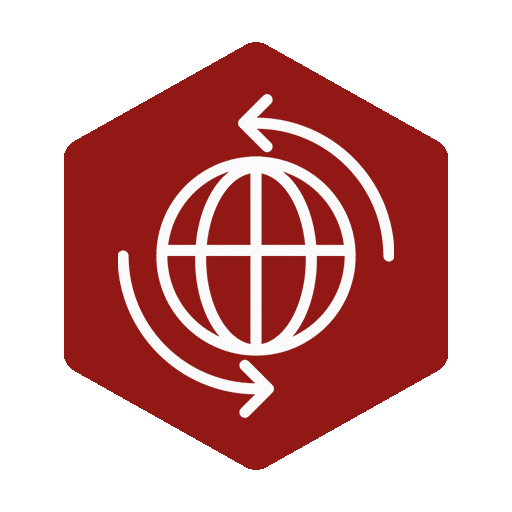 Globally consistent and comparable data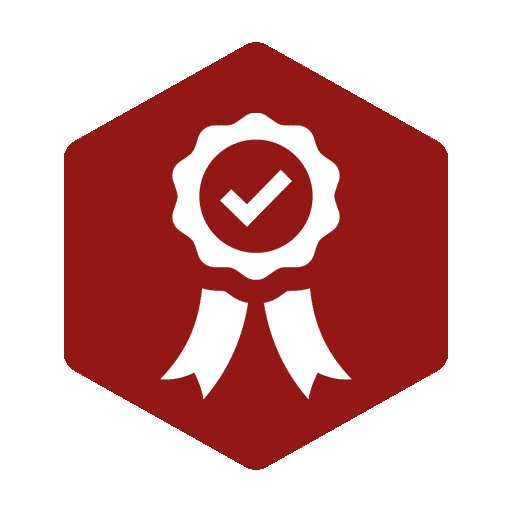 Strict quality control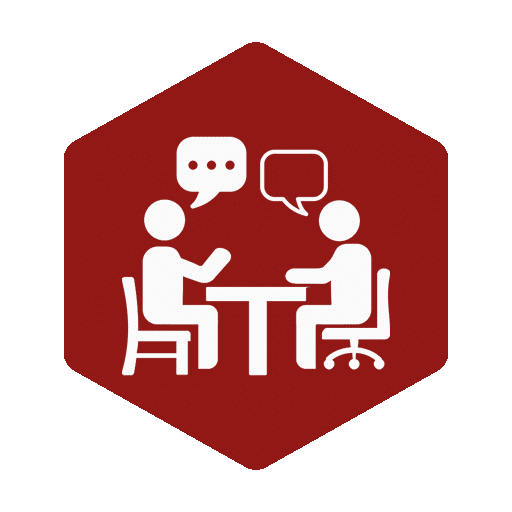 Individual consulting and support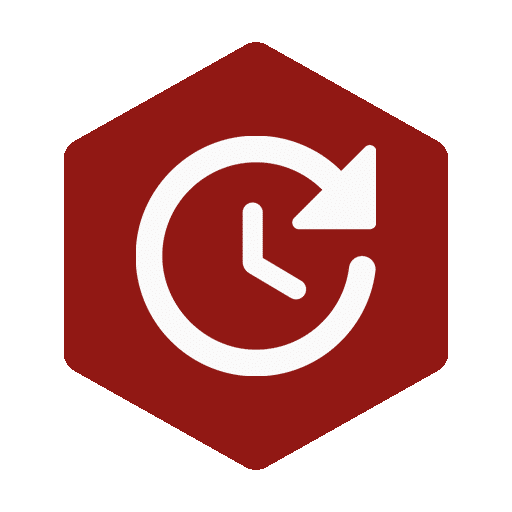 Continuous updating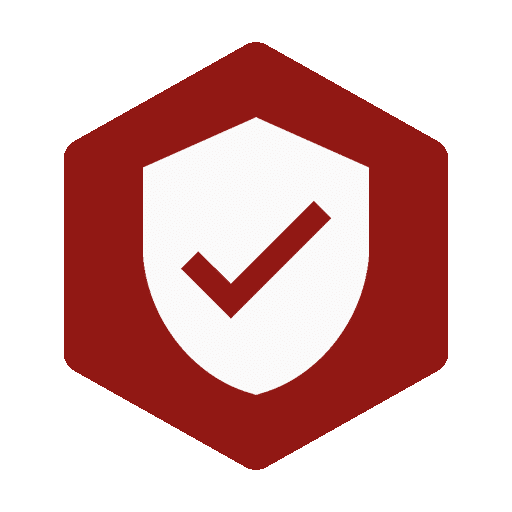 100 % GDPR compliant
DATA FORMATS
Tab delimited file (TXT) | KML | Access database (MDB) | Excel (xls) | Esri Shapefile (.shp) | Esri Geodatabase (.gdb) | MapInfo (.tab) | MapInfo MIF/MID | more on request

> LEARN MORE

DATALINK API
Easy access to a variety of MBI data
• Datalink Desktop
• Datalink Rest API

> LEARN MORE
TELL US WHERE YOU ARE HEADING.
WE WILL GLADLY ASSIST YOU IN SELECTING THE DATA NEEDED TO REACH YOUR GOAL.
Didn't find what you are looking for or have another question? Please do not hesitate to contact us!
Our experts will be happy to advise you individually and without obligation on which data you can use to create added value for your company and realize savings.
Would you like to evaluate and visualize the data?