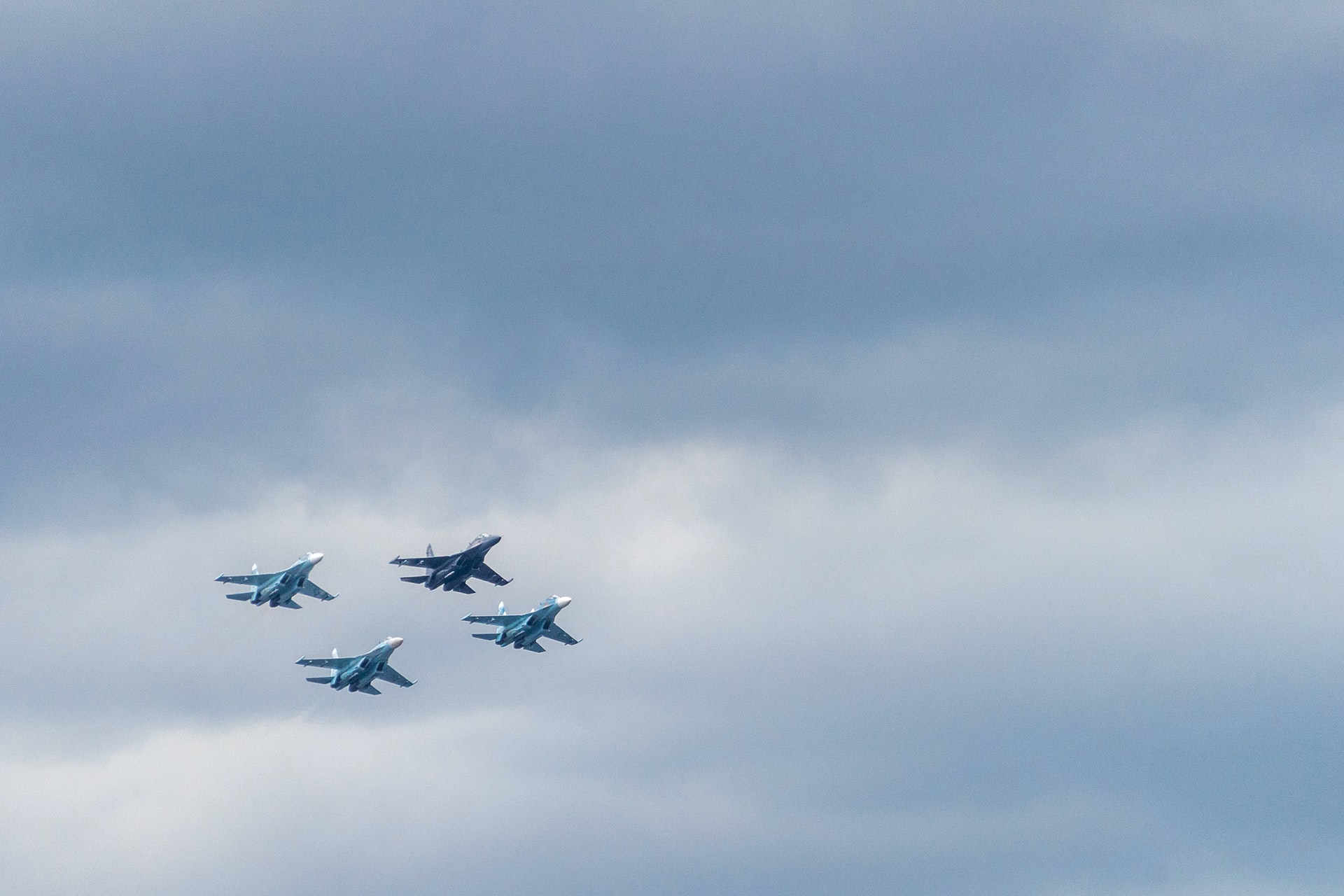 WHAT DOES MBI'S POLITICAL RISK DATA INCLUDE?
With our CONIAS Risk Intelligence data, you can identify political risks for location, logistics, and investment security at an early stage and develop targeted adaptation strategies. The index is based on empirical data.
Self-Explaining Political Risk Data
With our CONIAS Risk Intelligence database, we offer the service of a "translation of values into text" – to give versed as well as less experienced analysts quick access to the data. In addition, we also provide a kind of interpretation for assessing the consequences of political risks. This allows you to analyze the current situation in different regions in order to assess the extent of politically motivated physical violence. The data is placed in a temporal context for adequate risk management.
CONIAS Academy
The new German Supply Chain Act demands transparency and risk management along the entire supply chain. Our MBI CONIAS Academy qualifies Risk Analysts and Managers to deal with the challenges of the new Supply Chain Act.
Political Risk for Top Managers (Seminars & Consulting)
These seminars and consultations are specifically designed for top managers who want to gain a comprehensive understanding of the most significant implications of political risks on business success within their limited time.
International Risk Indicators
With the four-dimensional risk index, political, social, economic and ecological risks worldwide can be identified and monitored at a glance. The individual components as well as the calculated overall risk by region serves as a basis to support current and long-term corporate planning as well as analyses and strategies.
Supply Chain Security
For the specification of the subnational resilience data (SURE), MBI researchers combine insights on a region's conflict history with information on a country's socio-economic well-being and development. The latter are significant for the long-term stability of states and societies. Hence, the calculated SURE resilience score is especially well suited for applications for strategic market entry planning as well as for the evaluation of production sites, suppliers, and supply chain networks.
Travel Security
The subnational safety dataset combines monthly and systematically collected conflict data with context data from the recent history of the conflict in the specific area. These include, among other things, the geographical spread, the societal relevance and the dynamics of the issue of violence. In this way, an individual specific security value is generated at local, provincial, or federal state level, optimized for all site monitoring and travel security applications.
Risk-Reports
As globalization continues and political conflicts around the world increase, it is becoming increasingly clear that companies must take proactive measures to ensure the security of their supply chains through de-risking. Our Country Risk Reports provide the foundation for identifying, analyzing, and presenting relevant information to help your organization continuously monitor, assess, and prepare for political risk.
Global CRESTA Plus
Global CRESTA Plus helps brokers and reinsurers assess and present natural hazard risk. The Global CRESTA Plus maps define country-specific zones for uniform and detailed coverage of natural hazards. These are widely accepted standards in the international insurance industry. Global CRESTA Plus offers insurers an important basis for aggregated risk assessment, exposure management as well as reinsurance negotiation and reporting for natural catastrophes such as drought, storms, floods, or earthquakes. Optionally, CONIAS political risk data matching the CRESTA zones can be licensed.
WHAT IS THE POLITICAL RISK INDEX?
Political instability poses an immediate and highly complex set of risks to business interests and well-being. Politically motivated violence is particularly dangerous because war, terrorism and political unrest can cause considerable damage to companies in all sectors. With regard to political risks, companies are concerned about the physical well-being of employees abroad, local staff and partners, risk of production sites and disruption of production cycles and lines of communication and transport.
Our data is the product of many years of research at the University of Heidelberg on the escalation dynamics of political conflicts and the resilience of the affected states. It provides transparency at a small-scale level to a world full of politically induced insecurity. The data supplies context and informs not only about isolated events, but also includes all conflicts and structural factors relevant to the security situation in the assessment.
OUR MANY YEARS OF EXPERIENCE AND EXPERTISE IN CONFLICT RESEARCH
CONIAS Risk Intelligence is a division of Michael Bauer International GmbH, specializing in risk management in the area of political conflicts.
Our worldwide unique methodology, which has been developed and refined in the course of 20 years of scientific work at the University of Heidelberg, enables us to identify threats at an early stage. This gives you a decisive advantage in protecting your employees and securing your business.
At the same time, however, upheavals always create opportunities for tapping new market potential – we can also support you in this area.

KEY DIFFERENTIATORS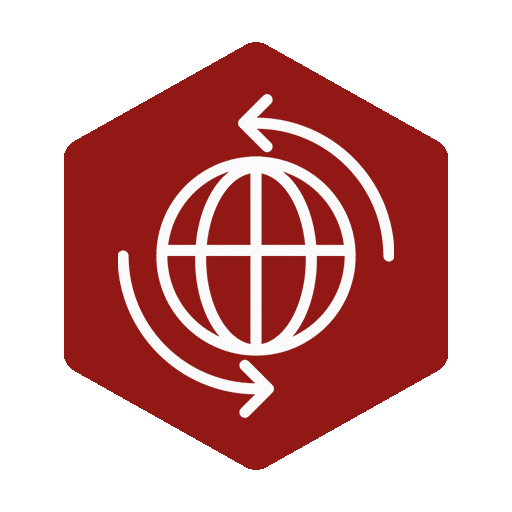 Globally consistent and comparable data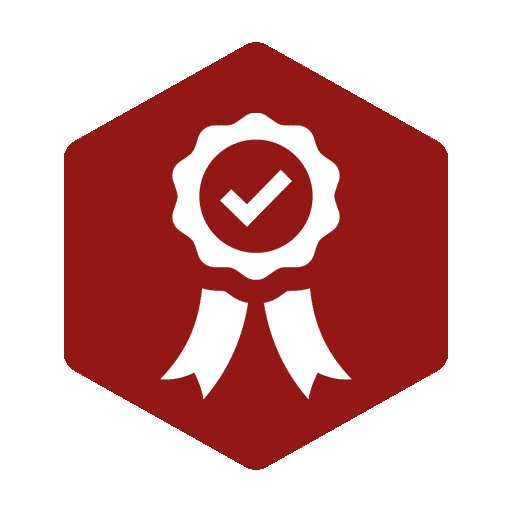 Strict quality control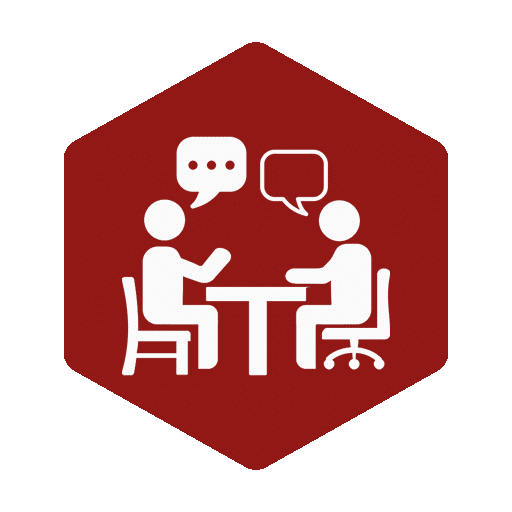 Individual consulting and support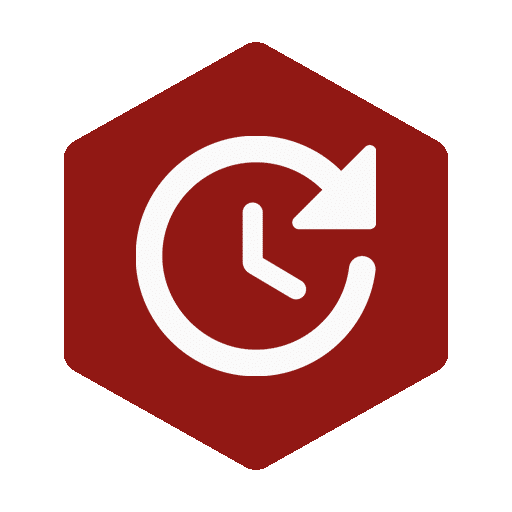 Continuous updating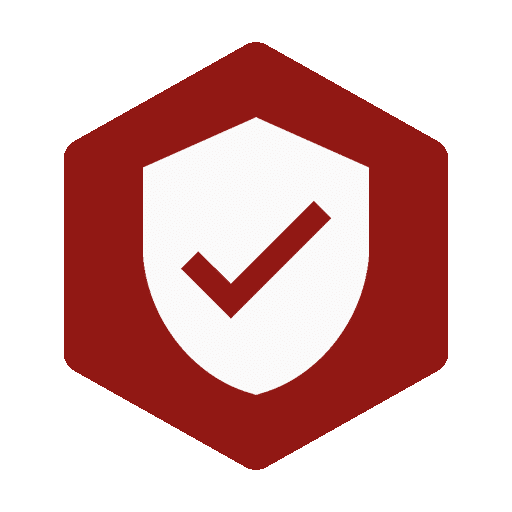 100 % GDPR compliant
DATA FORMATS
cvs | json

Geo Formats:
Esri Shapefile (.shp) | Esri Geodatabase (.gdb) | MapInfo (.tab) | MapInfo MIF/MID

DATALINK API
Easy access to a variety of MBI data
• Datalink Desktop
• Datalink Rest API

> LEARN MORE
UPDATES
Monthly updates possible through intensive media/literature research and data aggregation.
TELL US WHERE YOU ARE HEADING.
WE WILL GLADLY ASSIST YOU IN SELECTING THE DATA NEEDED TO REACH YOUR GOAL.
Didn't find what you are looking for or have another question? Please do not hesitate to contact us!
Our experts will be happy to advise you individually and without obligation on which data you can use to create added value for your company and realize savings.
Would you like to evaluate and visualize the data?
Discover More
Michael Bauer International GmbH Introduces New International Risk Indicator

Global Risk Analysis for Sustainable Decisions
Karlsruhe, August 23rd 2023: Michael Bauer GmbH …
Dealing with the challenges of the German Supply Chain Act

Karlsruhe, January 12th 2023: The Supply Chain Act obliges companies above a certain size to better …
Webinar: Political Conflict Impact Business

Your supply chain is only as strong as its weakest link. Make reliable predictions and better informed decisions.
Slide

Identifying and mitigating political risks along the supply chain
CONIAS Newsletter

Sign up for our MBI CONIAS Risk Intelligence Newsletter to never miss a thing from the world of political risk.
Slide

Our Chief Data Scientist for Political Risk, Dr. Nicolas Schwank, has been a guest on the Business Diplomacy Today Podcast.
Slide

What are the underlying indications for the CONIAS values? Why did the CONIAS SUSAFE index score increase ...
Slide

Never before has there been so much early warning and seldom have experts been so unanimous: The shortage ...