MBI IS A MANUFACTURER OF INTERNATIONAL MARKET AND GEOGRAPHIC DATA WHICH IS GLOBALLY CONSISTENT AND COMPARABLE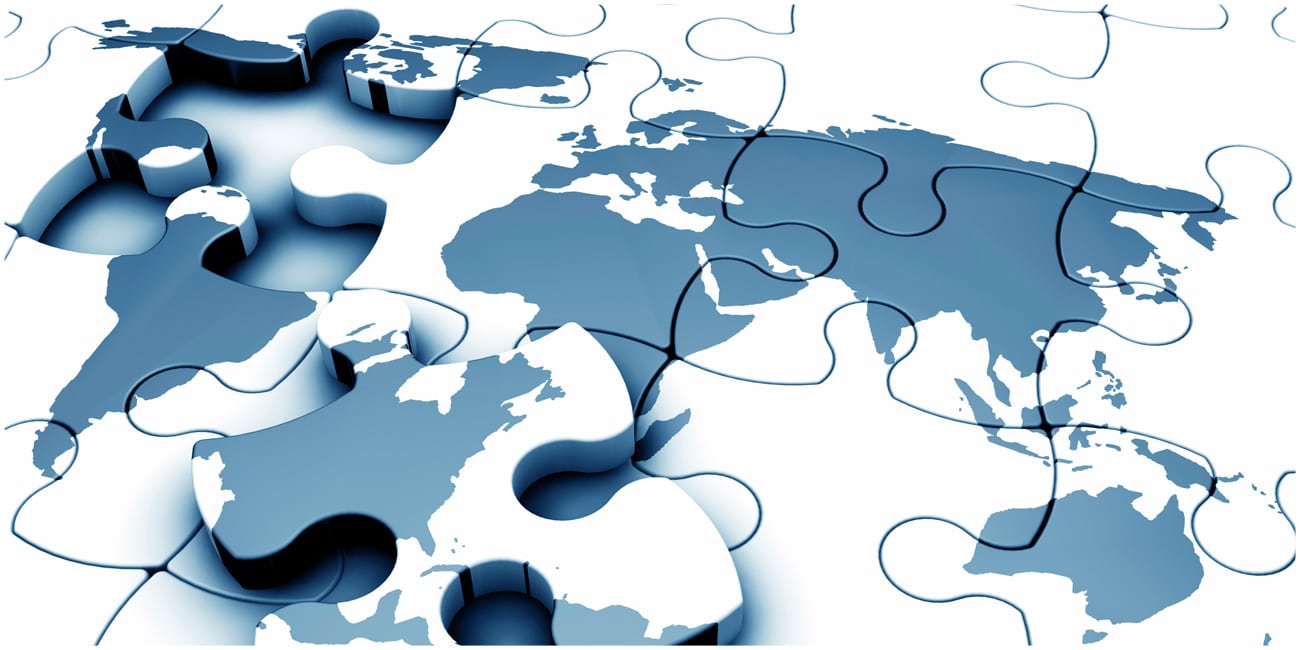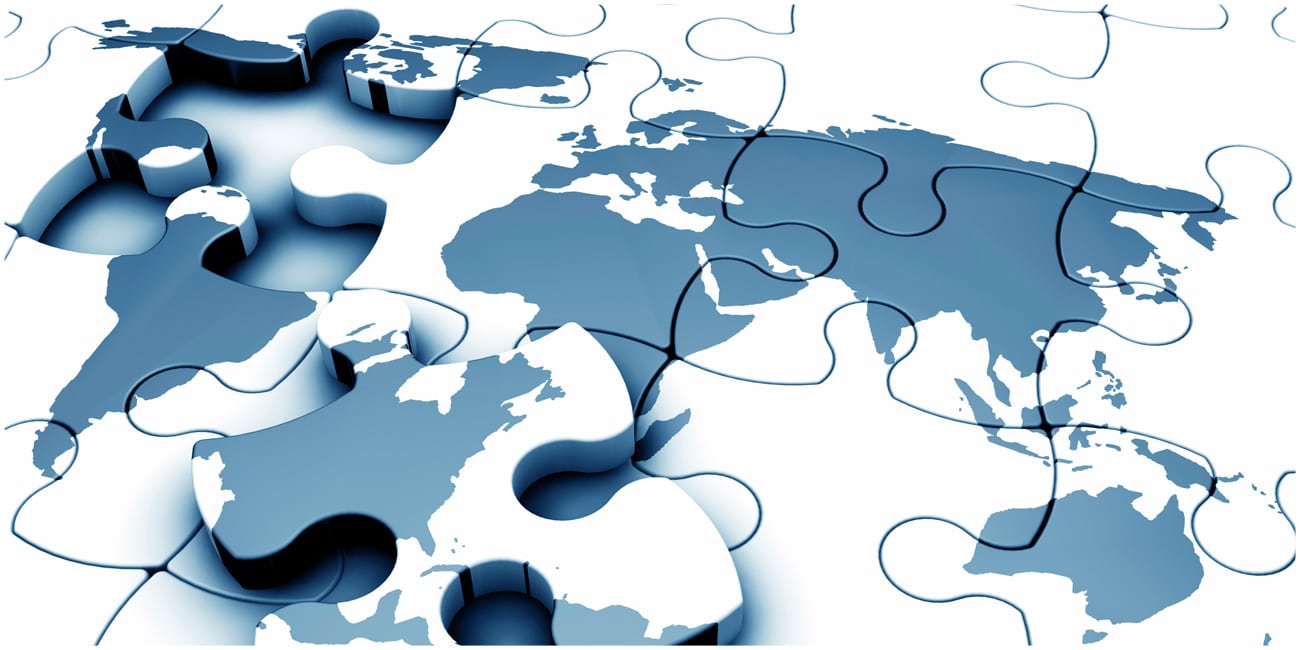 MBI Worldmap
MBI DATA
GLOBALLY CONSISTENT AND COMPARABLE
MBI Worldmap
MBI DATA
GLOBALLY CONSISTENT AND COMPARABLE
THE BENEFITS OF WORKING WITH OUR DATA
We are a data company with a key focus on building global consistent and comparable datasets. Our geodata helps you to visualize and analyze your market. That ensures you are proactive rather than reactive when making business decisions. Regardless of whether you working nationally or internationally for your analysis you need consistent and comparable data with the same formats, structure and developed using the same methodology. Only with a uniform database you can perform geoanalysis which will ultimately lead to a decision.
QUALITY STANDARDS AND UPDATES
As a manufacturer of international data we know about the requirements for the data. Therefore, companies from all industries globally trust the quality of our data. We ensure these standards through strict and continuous quality controls as well as releasing annual updates.
WHY IS IT THAT DATA FROM DIFFERENT SOURCES AND DATA PROVIDERS ARE TYPICALLY NOT COMPARABLE?
The bases of our data are primarily data of the respective statistical offices with a relatively high quality of data and a predominantly international standardization of data collection and presentation. Disadvantages are the mostly country-specific, inhomogeneous data vintages and structures e.g. in different variable structures, territorial states and geographical levels. Geometrically different meaning that the borders between countries do not seamlessly match leaving overlaps and gaps.
In simple terms it means: Data from different sources are usually not directly comparable in terms of content and geometry.
HOW DOES MBI PROCESS THIS DATA?
With many years of experience in working large amounts of data sources, we consider ourselves to be experts in homogenizing national and international databases. For more than a decade we have been working hand in hand with the statistical offices and government institutions worldwide, to ensure that we have the best data available for our products. We have an expert team of data scientist and data analysts based in Germany that process all the original data we collect and match these to our current geographical area boundaries. When processing the data and building products we insure that the same file structures, formats, column titles, attribute naming and uniform methodology is applied. This enables to ease in swopping our data files when doing analysis or planning in more than one country or even globally. We currently have over 200 different variables on multiple area boundary levels for almost every country in the world.
WHO ARE OUR CUSTOMERS?
We currently provide data to most of the cross-border retail companies globally. Meaning retailers that have multiple stores and operations in more than one country. Our data is used by leading social media companies for advertising marketing and geofencing. Our boundary data is embedded in the world largest BI solutions and we are proud of ourselves as being the preferred data provider to world's leading GIS software companies Pitney Bowes (MapInfo) and ESRI Inc. We also provide data to the three largest global business consulting companies, which use our data in their customer projects to assist their customers drive transformation.
These are just a few highlights of the customers we currently have the privilege to provide our data. We strive to build long term relationships founded on respect, trust, honesty and most of all discretion.
Together with our Authorized Reseller, we're here to help organizations around the world get the most out of their data.
OUR WORLDWIDE DATA AND SERVICES AT A GLANCE
Population
Global Daytime Population Density
Households
Age bands
Gender
Unemployed
Global Consumer Styles
Purchasing Power
Retail Spending
Retail Turnover
Consumer Spending
Retail Centrality
All data is matching to the following area boundaries
Postcode boundary maps
Administrative area maps
Small area maps (micro areas)
Global, routable street level maps
Points of Interest (POI)
Political Risk Index
World Maps
Geocoding Services
CLASSIC APPLICATIONS WHERE OUR DATA IS USED THROUGH ALL INDUSTRIES
Geomarketing: sales targeting, expansion planning, site location analysis
GIS (Geoinformationssysteme)
Business-Intelligence
Social Media Marketing
STANDARD DATA FORMATS
The data can be supplied in the following formats which allow easy loading to most database platforms:
Tab delimited file (TXT)
KML
Access database (MDB)
Excel (xls)
STANDARD GIS FORMATS FOR VECTOR BOUNDARIES
For those using desktop GIS systems we can deliver as well the matching AREA BOUNDARIES.
Esri Shape file (.shp)
Esri Geodatabase (.gdb)
MapInfo (.tab)
MapInfo MIF/MID
We would be delighted if you wish to contact us, and will gladly provide you with further information.