Global Daytime Population Density
WHAT IS GLOBAL DAYTIME POPULATION DENSITY?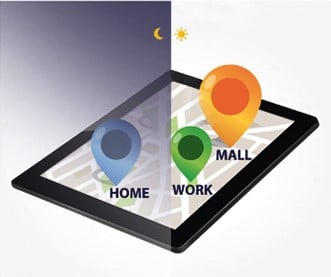 Global Daytime Population Density gives information about the size of population that is present in a given area during the day.
The population within an area is defined by official statistics as the number of residents being registered in that area. This refers to nighttime population, consisting of permanent residents. On the other hand, there is the daytime population, consisting of the number of people who are present in an area during the day. It includes, among others, consumers, tourists, workers, and residents. Yet there are two different types of populations for any given area.
This is an important difference, especially for organizations that want to find out where people are during the day, rather than where they live. Despite official statistics, many parts of the world have populations that vary wildly from day to night. The daytime population in most areas increase substantially during the day, particularly those that have a workforce coming into the area for work and then commuting elsewhere at the end of the day.
KEY DIFFERENTIATORS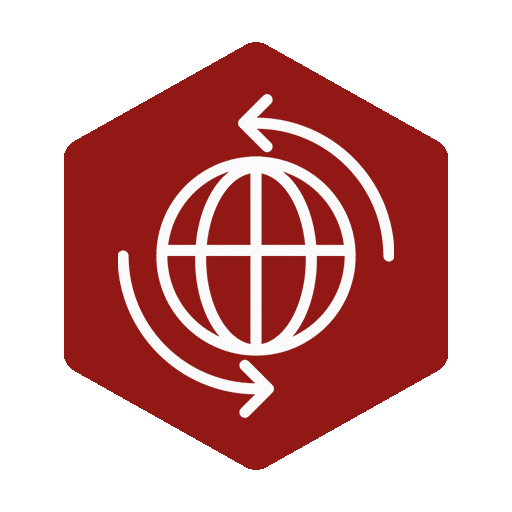 Globally consistent and comparable data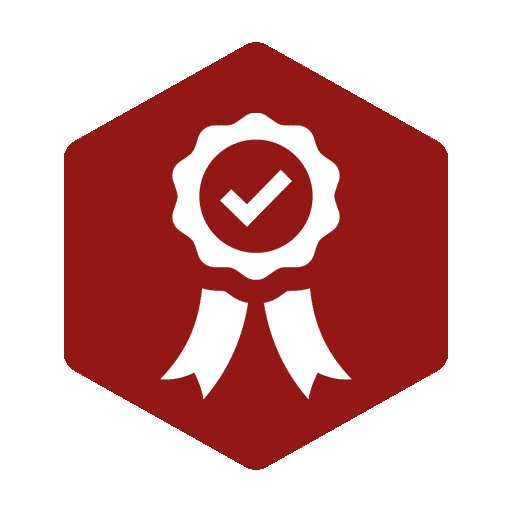 Strict quality control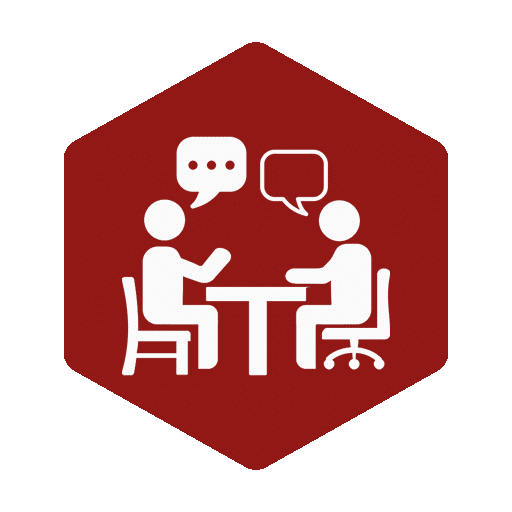 Individual consulting and support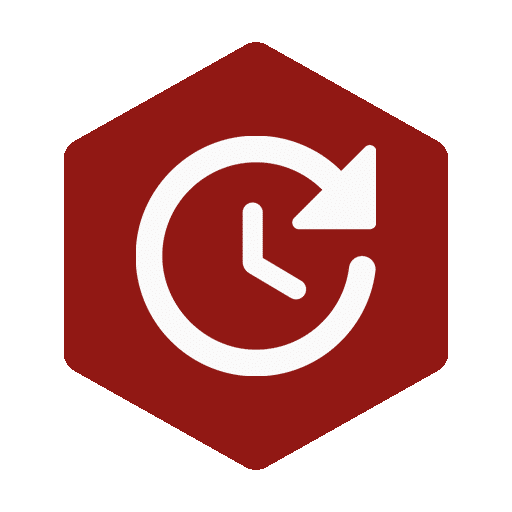 Continuous updating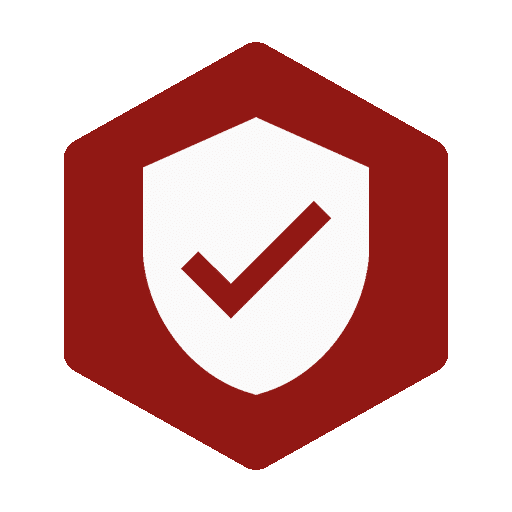 100 % GDPR compliant
TELL US WHERE YOU ARE HEADING.
WE WILL GLADLY ASSIST YOU IN SELECTING THE DATA NEEDED TO REACH YOUR GOAL.
Didn't find what you are looking for or have another question? Please do not hesitate to contact us!
Our experts will be happy to advise you individually and without obligation on which data you can use to create added value for your company and realize savings.
Would you like to evaluate and visualize the data?
Discover More
Location Intelligence in Retail

When making strategic business decisions, retailers can rely on location intelligence to gain valuable …
Location Intelligence in Real Estate

The most important factor in the real estate business is location. The value of a property highly depends …
LOCATION ANALYSIS IN RETAIL

CATCHMENT AREA ANALYSIS – CUSTOMER ANALYSIS- COMPETITION ANALYSIS- CUSTOMER JOURNEY
The data on Retail …