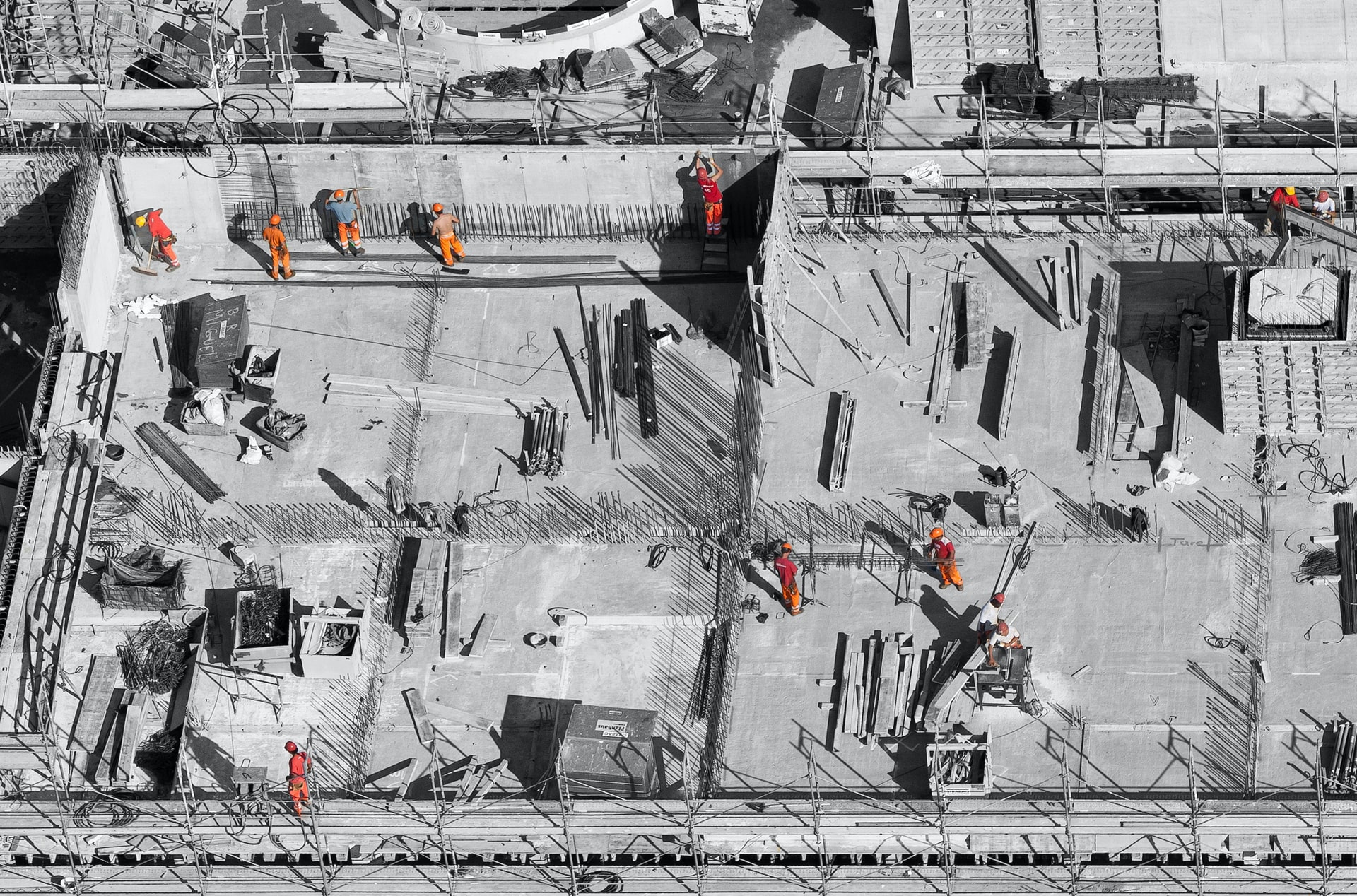 CONSTRUCTION AND REFURBISHMENT ACTIVITY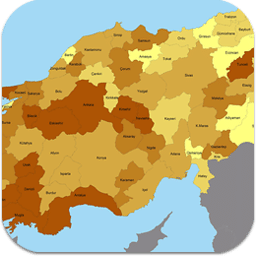 International comparison: data on construction and refurbishment activity
MB-International's data portfolio includes international data about construction, living and real estate. Specifically, it's about data for all building product groups around the construction suppliers, which we can now provide not only at zip code and county level but also at community level.
Manufacturers and building suppliers can use the data to analyze the projected quantities required for each product group in each area to better plan their sales forecasts. The regional market potentials are used to identify sales regions, for the calculation of fixed site potentials and for the calculation of market saturation levels for regions, fixed sites and sales areas.
MBI can provide the data as a construction index of the residential and non-residential sector, as a refurbishment index of the residential and non-residential sector, as well as data for many construction products at different regional levels for over 50 countries.
Which parameters were included in the data collection?
The basis for the data is a detailed analysis of the total sales in the different product groups such as flooring and paint to calculate the per capita expenditure for each product group. Next, the national distribution for each product group is investigated to determine the potentials for the wholesale and direct sales channels. The data is then analyzed on a regional level – for example postal code or administrative area level. The basis for this is the so called Residential-Construction-Renovation (RCR) index.
The basis for this is the so called Residential-Construction-Renovation (RCR) index. This index takes into account not only the current levels of construction and renovation, but also income, the density of tradesmen, population density, and other factors which affect the segments. As a statistical measure of the market potentials in the residential construction and renovation sectors it shows the positive and negative deviations from the average market potential in the respective countries.
Which construction products are available?
Below you can see the construction products of the 1st level product group. A further detailing in a 2nd and 3rd level product group is also possible.
External ground covering
Construction chemistry
Building parts
Construction zinc
Floor
Roofing
Insulation
Ironware
Paint
Garden
Heating Systems
Planes Wood
Wood (incl. building timber)
Air Conditioning
Solid wood boards
Chipboard
Plumbing / fittings
Carpets
Civil engineering
Dry building materials
Walling
Wall and ceiling panelling
Tools
KEY DIFFERENTIATORS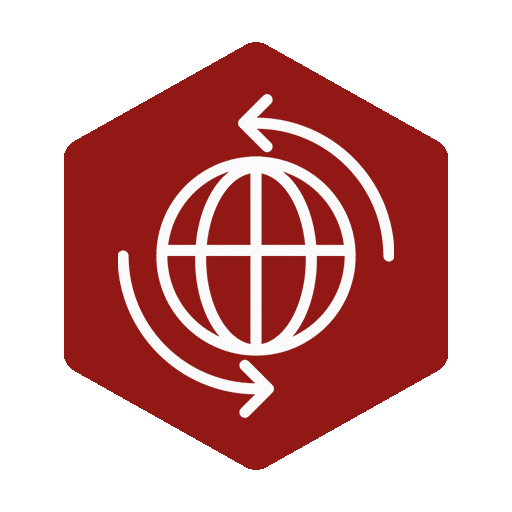 Globally consistent and comparable data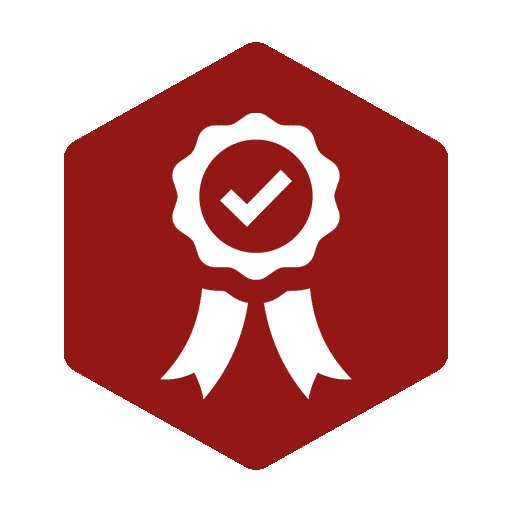 Strict quality control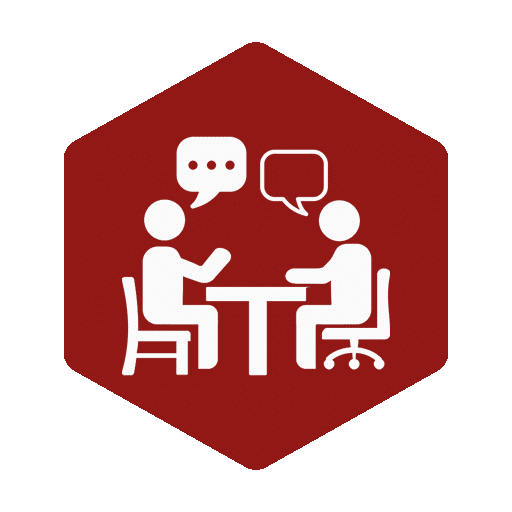 Individual consulting and support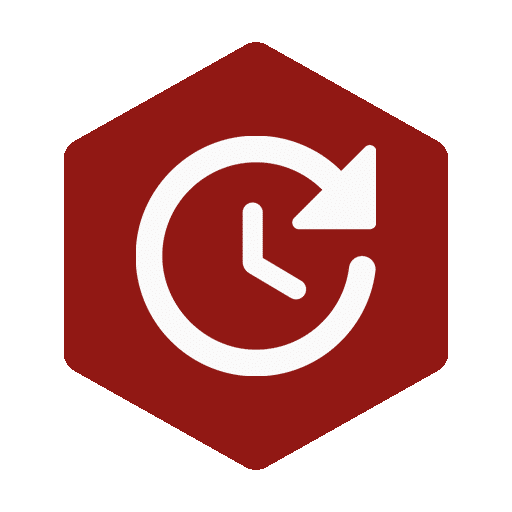 Continuous updating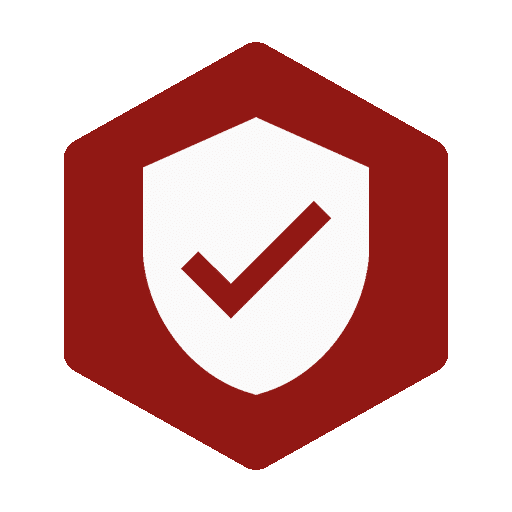 100 % GDPR compliant
TELL US WHERE YOU ARE HEADING.
WE WILL GLADLY ASSIST YOU IN SELECTING THE DATA NEEDED TO REACH YOUR GOAL.
Didn't find what you are looking for or have another question? Please do not hesitate to contact us!
Our experts will be happy to advise you individually and without obligation on which data you can use to create added value for your company and realize savings.
Would you like to evaluate and visualize the data?
Discover More
Michael Bauer International GmbH launches "MBI Trends" analyzing changes and developments in population, purchasing power and consumer spending data

Karlsruhe, May 16th 2023: Michael Bauer International GmbH (MBI), a leading provider of geographic, …
MBI partners with WeVee Technologies to promote sustainable mobility

Karlsruhe, February 09th 2023: When looking towards a more sustainable future, electric vehicles …
Trend topic 2023: Omnichannel strategy – and how the right data can help you achieve it

Karlsruhe, 19.01.2023: The fact that online retail has experienced a boost due to the Covid-19 pandemic …
Release: Market data for Germany 2022

As a supplier of globally consistent and comparable geographic, market and risk data, companies …
Well-founded sales planning with up-to-date market data

Update 2021 - Market data for Germany 2021
Karlsruhe, July 6th 2021: Various purchasing power …
Location Intelligence in Real Estate

The most important factor in the real estate business is location. The value of a property highly depends …
Consumer Spending by Product Groups – Analyze Consumer Behavior in Europe

Due to the corona pandemic, the gap in consumer spending between different product groups is broad. …