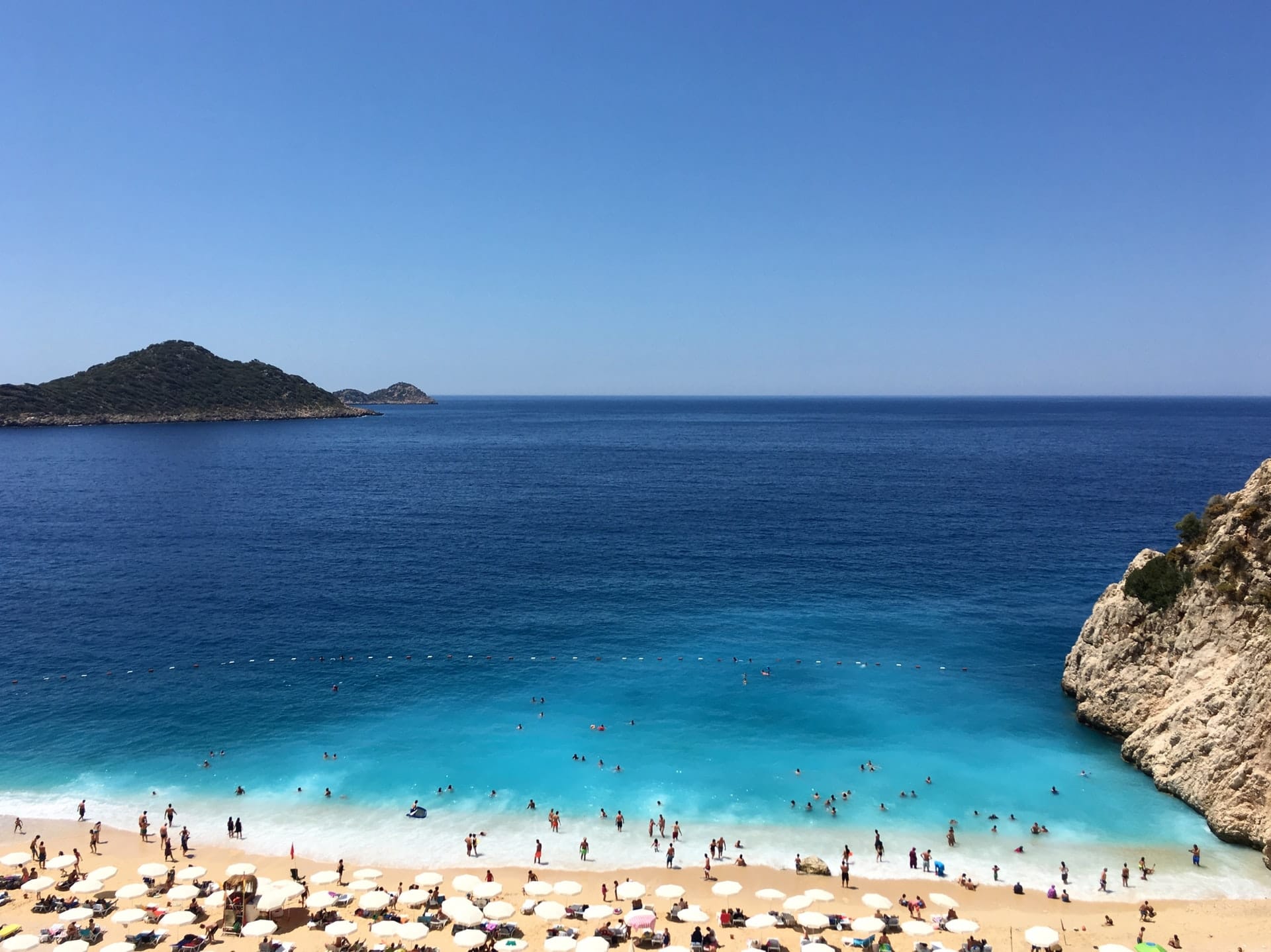 SEGMENTATION OF GLOBAL TRAVEL AND TOURISM DATA
For insights into travel behavior
Global Travel and Tourism Data provide information about where tourists come from, how many tourists visited a defined region and the duration of their stay. The area can be freely selected, for example the Black Forest in Germany. When viewing different time periods, changes such as seasonal fluctuations can also be mapped and visualized.
In addition, further MBI data can be added to include information about the consumer style, international origin, cultural background, social milieu and status, thus defining a marketing target group even more precisely. Our Global Travel and Tourism Data is currently available for most countries worldwide.
This means that tourist associations or tourism companies can plan marketing measures in a more targeted manner, reducing scatter loss in marketing campaigns, thereby saving costs. In addition to a more precise definition of the target group, MBI Global Travel and Tourism Data also enable competition analyses, industry comparisons and benchmarking.

Connecting the tourism data with our globally consistent and comparable geodata you can identify valuable correlations. Additional to the information about how many people are located in a certain place at a certain time, you can also find out which target group they belong to. This provides you with the best basis for well-founded and data-based decisions.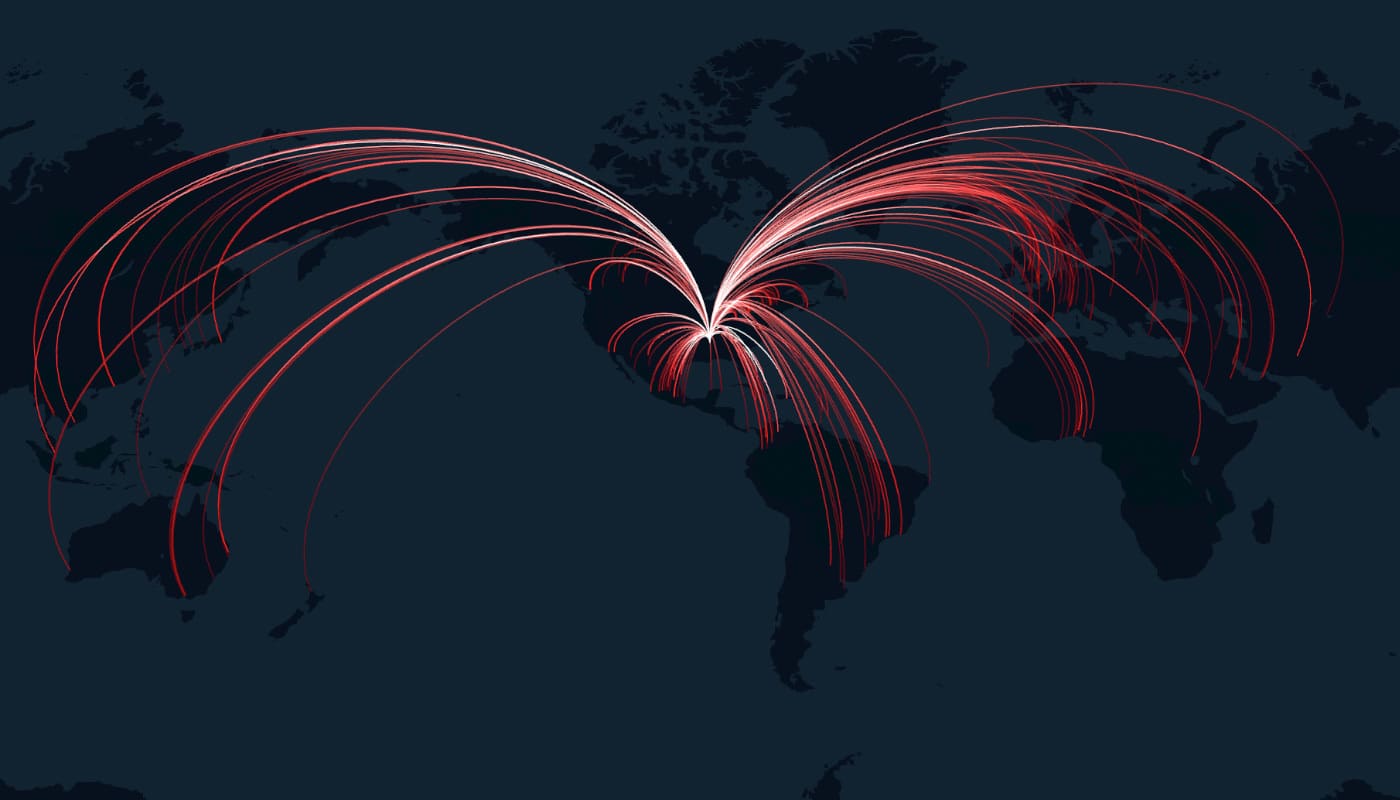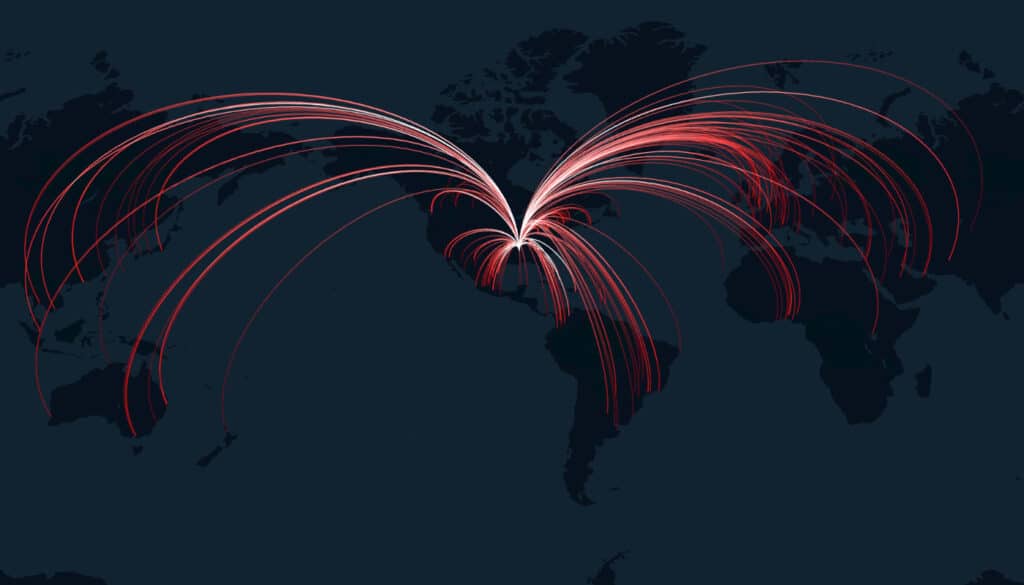 The basis for this product is derived from digital mobile applications. The data is refined and aggregated in strict compliance with the GDPR (General Data Protection Regulation). Once a region is defined or selected, the current population, workforce and short-term visitors are removed. Leaving only visitors from outside the area that are seen within the area for a longer duration to be counted. There is also the option to define a certain radius around the area to be excluded from the observation.
Image: Origin of tourists in Memphis, USA in September 2019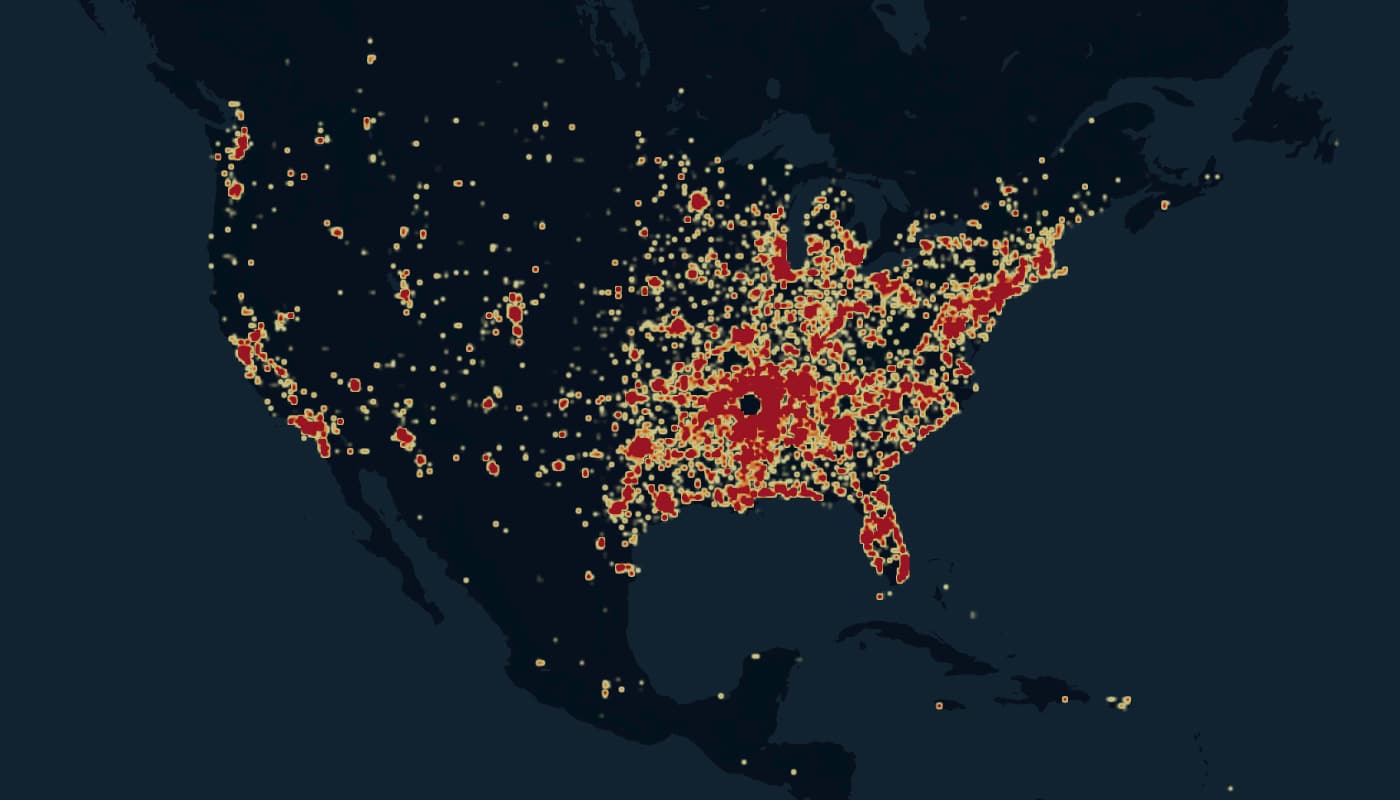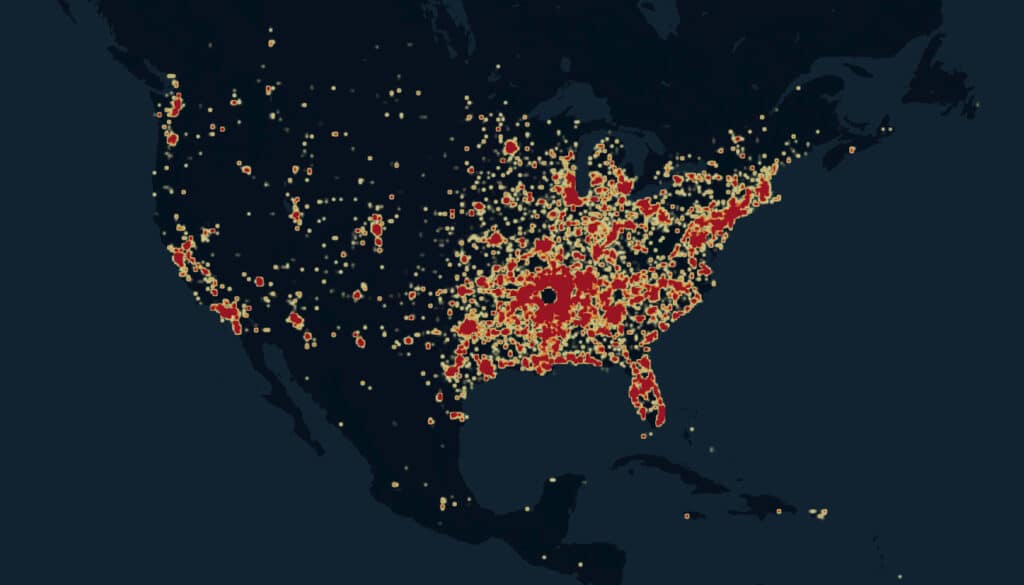 ADVANTAGES OF OUR MOBILE TRACE DATA
Official statistics are often outdated and are published with a delay of several years, whereas Global Travel and Tourism Data from MBI is current data from the past year
Built on a variety of unique digital mobile data
Unique insights into the travel behavior of visitors
Target group-relevant implementation of marketing strategies
Avoidance of scatter loss
Budget savings
Benchmarking
Image: Number of tourists in Memphis, USA in September 2019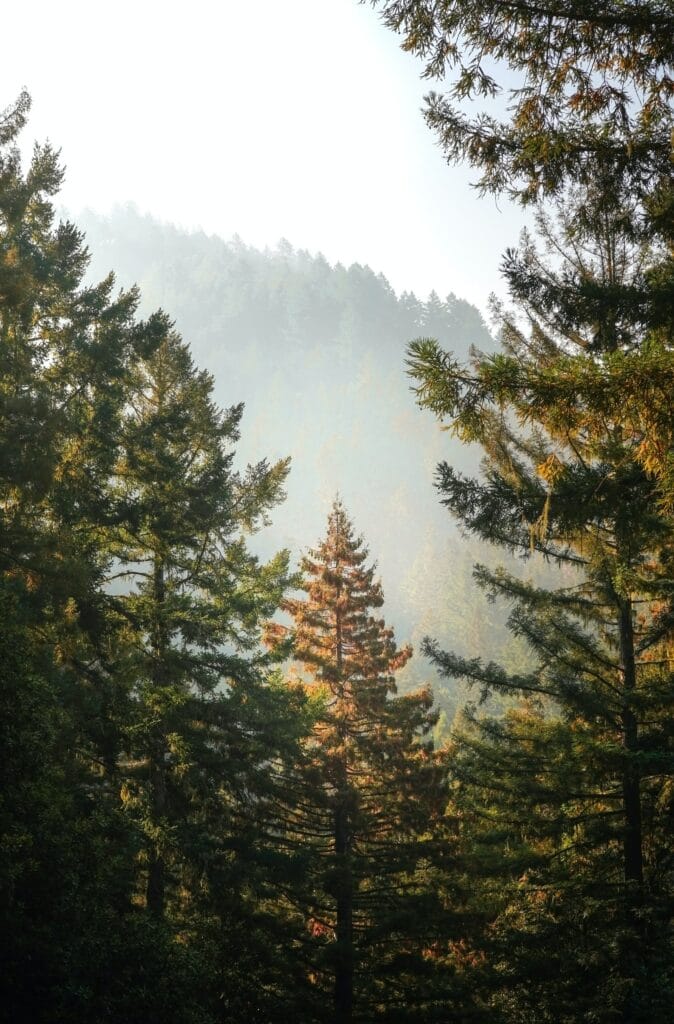 A wellness hotel in the Black Forest observed a significant drop in visitor numbers in August. Through benchmarking with the help of Global Travel and Tourism Data from MBI, management can compare visitor numbers for the entire region for August with their own occupancy data. In this way it can be determined whether the decline in visitors affected the entire tourist area or just their hotel. If necessary, appropriate measures for internal improvement can be derived from these findings.

Never change a running system

It can be a lucrative approach for companies to identify existing loyal customers, address them in a targeted manner, and thus reactivate them. Since they were already enthusiastic about the holiday region in the past, the effort to reactivate them is often considerably reduced compared to gaining new customers.
KEY DIFFERENTIATORS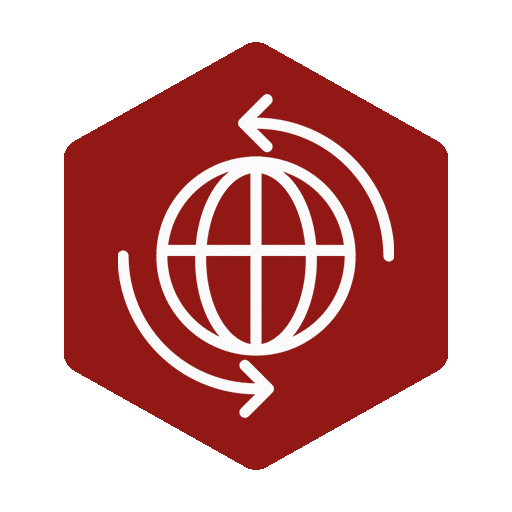 Globally consistent and comparable data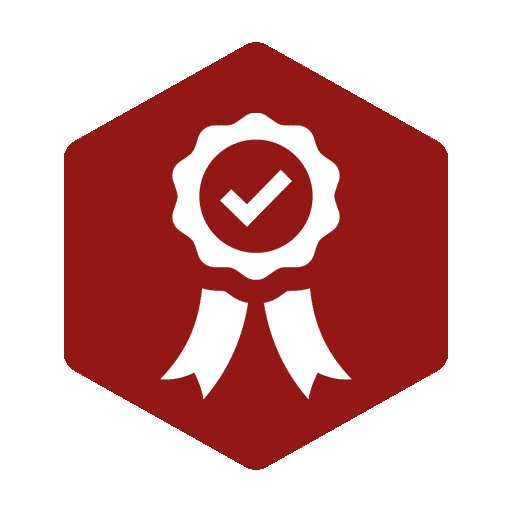 Strict quality control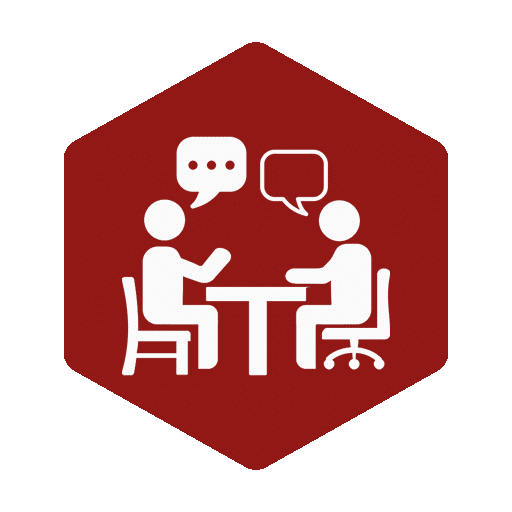 Individual consulting and support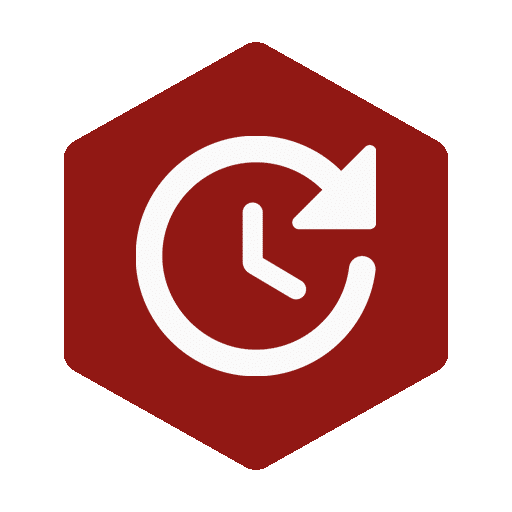 Continuous updating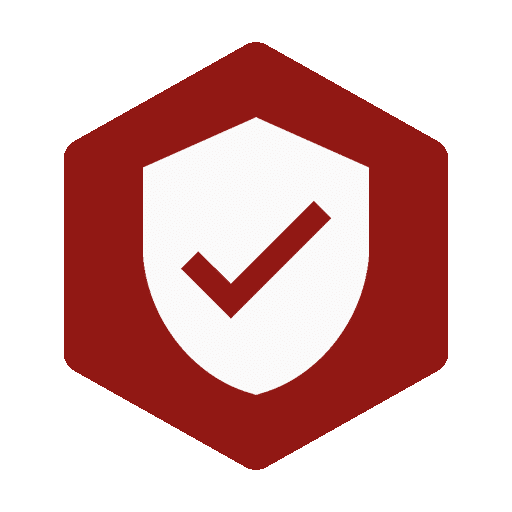 100 % GDPR compliant
TELL US WHERE YOU ARE HEADING.
WE WILL GLADLY ASSIST YOU IN SELECTING THE DATA NEEDED TO REACH YOUR GOAL.
Didn't find what you are looking for or have another question? Please do not hesitate to contact us!
Our experts will be happy to advise you individually and without obligation on which data you can use to create added value for your company and realize savings.
Would you like to evaluate and visualize the data?
Discover More
Location Intelligence in Retail

When making strategic business decisions, retailers can rely on location intelligence to gain valuable …
Location Intelligence in Real Estate

The most important factor in the real estate business is location. The value of a property highly depends …
LOCATION ANALYSIS IN RETAIL

CATCHMENT AREA ANALYSIS – CUSTOMER ANALYSIS- COMPETITION ANALYSIS- CUSTOMER JOURNEY
The data on Retail …