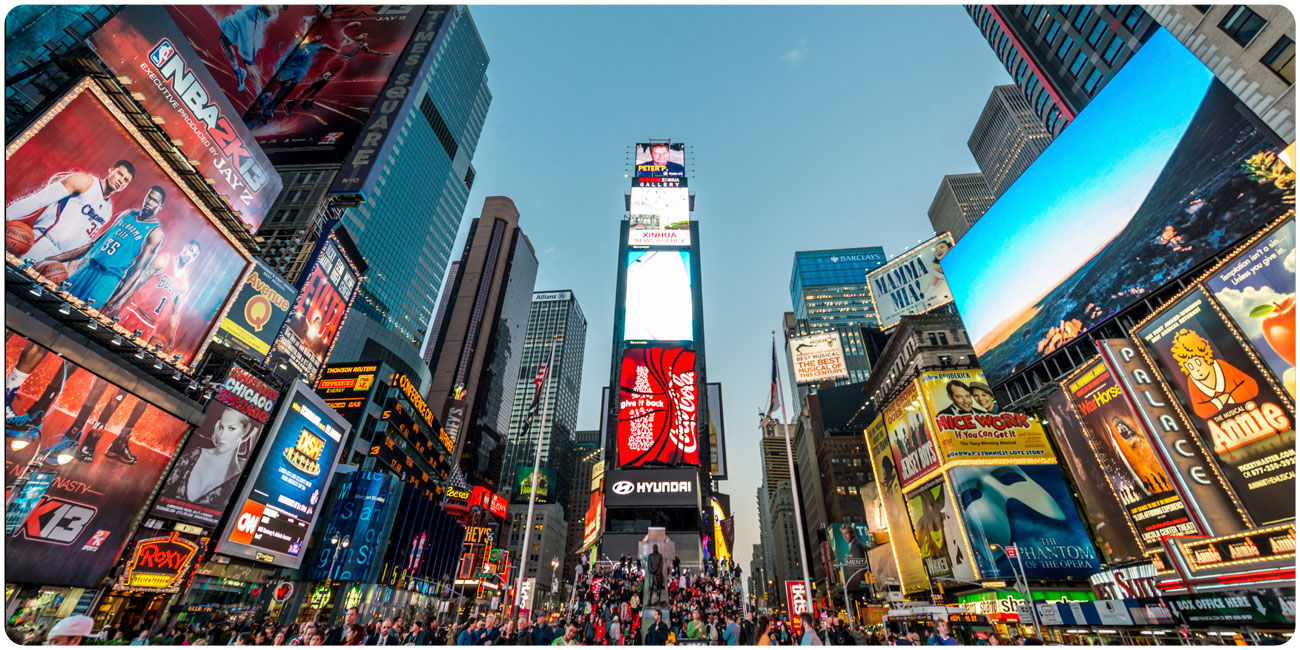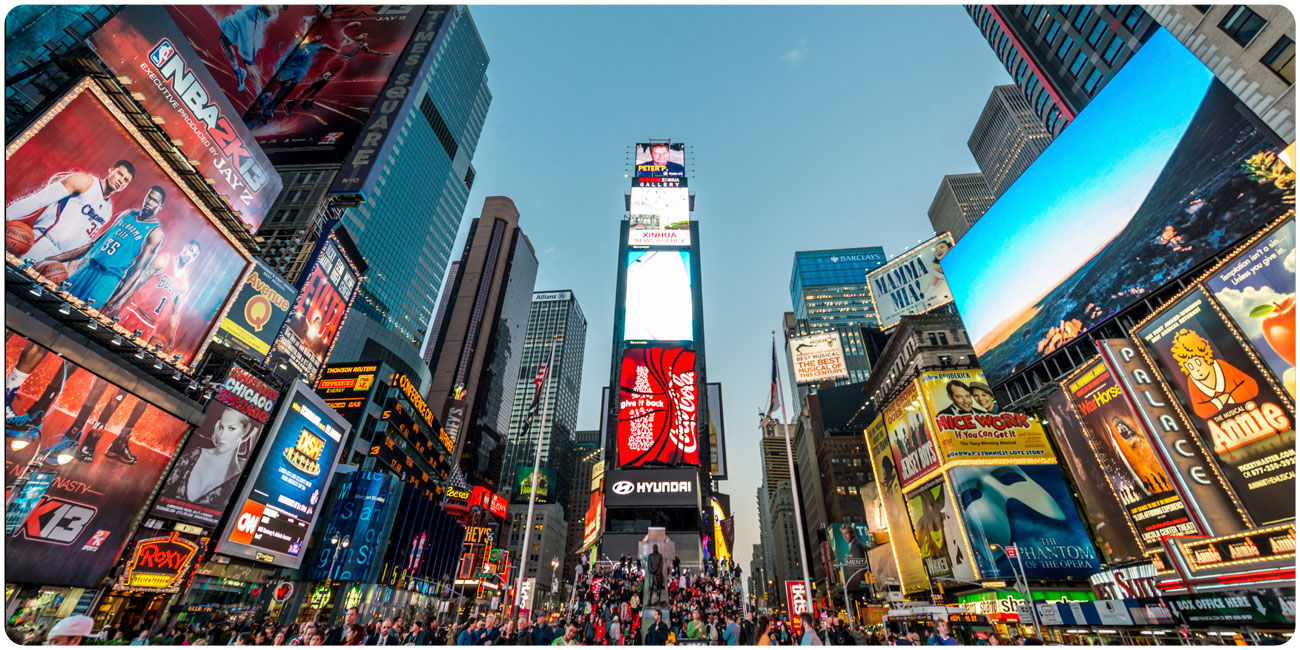 MBI Retail Centrality
Retail Centrality Index describes the ability of an area to pin the Retail Spending of its population and of other areas' population down to the local retail trade
MBI Retail Centrality
Retail Centrality Index describes the ability of an area to pin the Retail Spending of its population and of other areas' population down to the local retail trade
WHAT IS THE RETAIL CENTRALITY INDEX?
Retail Centrality Index describes the ability of an area to pin the Retail Spending of its population and of other areas' population down to the local retail trade.
Centrality Index
= (

Retail Turnover in ‰

) x 100
Retail Spending in ‰
Cities having a large shopping appeal show a Centrality Index of more than 100, because they tie more Retail Spending of surrounding areas to themselves than they emit to those areas.
ADVANTAGES OF THE MB-INTERNATIONAL RETAIL CENTRALITY
Globally consistent and comparable
Our data is subjected to a strict quality control and constantly updated by means of comprehensive research by our in-house statistical & geographical department
The Retail Centrality allows companies to zero in on their regional markets with increased precision and accuracy
Using our postcode, administrative boundary or small area maps for the geographic visualization of the Retail Centrality allows for an even more effective and efficient decision-making.
VAST VARIETY OF USES IN MANY DIFFERENT ASPECTS OF BUSINESS APPLICATIONS
Retail Centrality data helps you with…
Valid data bases for your regional analysis
Fast identification of economically advantageous sales areas with value figures and indices
Identification of consumer flows (purchasing power inflow or purchasing power outflow)
Professional planning of new locations based on their prospects of success
Comparison of the potential of external sales territories and the objective assessment of sales performances
Reclassification of external sales force regions according to their sales opportunities
By using MBI Retail Centrality companies from across all branches of trade are able to:
Quantify regional sales opportunities / market potentials
Evaluate areas for strengths and weaknesses
Identify unused market potential
Set realistic local economic forecasts
Focus locally on marketing activities
Formulate quantified and realistic objectives
Restructure and optimize market and sales areas
VIEW THE MBI PRODUCT FLYER TO RETAIL CENTRALITY
ON WHICH LEVEL IS THE DATA AVAILABLE?
POSTCODE (ZIP) LEVEL
Worldwide postal areas are geographic boundaries that define the geographic area for each postcode
ADMINISTRATIVE AREA LEVEL
Municipality boundaries plus the higher levels like provinces and state boundaries
SMALL AREA LEVELS (MICRO AREAS)
Could be subdivisions of the postcode or administrative boundaries like census areas
STANDARD DATA FORMATS
The data can be supplied in the following formats which allow easy loading to most database platforms:
Tab delimited file (TXT)
KML
Access database (MDB)
Excel (xls)
STANDARD GIS FORMATS FOR OUR VECTOR BOUNDARIES
For those using desktop GIS systems we can deliver as well the matching AREA BOUNDARIES.
Esri Shape file (.shp)
Esri Geodatabase (.gdb)
MapInfo (.tab)
MapInfo MIF/MID
DATA ACCESSIBLE VIA API
DATALINK Rest APIs & Platform Extensions Formats: Use simple HTTP GET methods providing maps, sociodemographics and socio-economic data and geocoding. Platform Extensions add capabilities to the service results received from our REST APIs.
---
Retail Centrality Index is available on municipality and postcode code level in proven high quality. In the following selection you will receive an overview of our worldwide Retail Centrality data offering for the countries in the individual continents.
We have free sample (test) data available for most European countries. Please feel free to CONTACT US should you have any questions or in the event that the data you are looking for is not listed here or if you need samples for any non-European country.