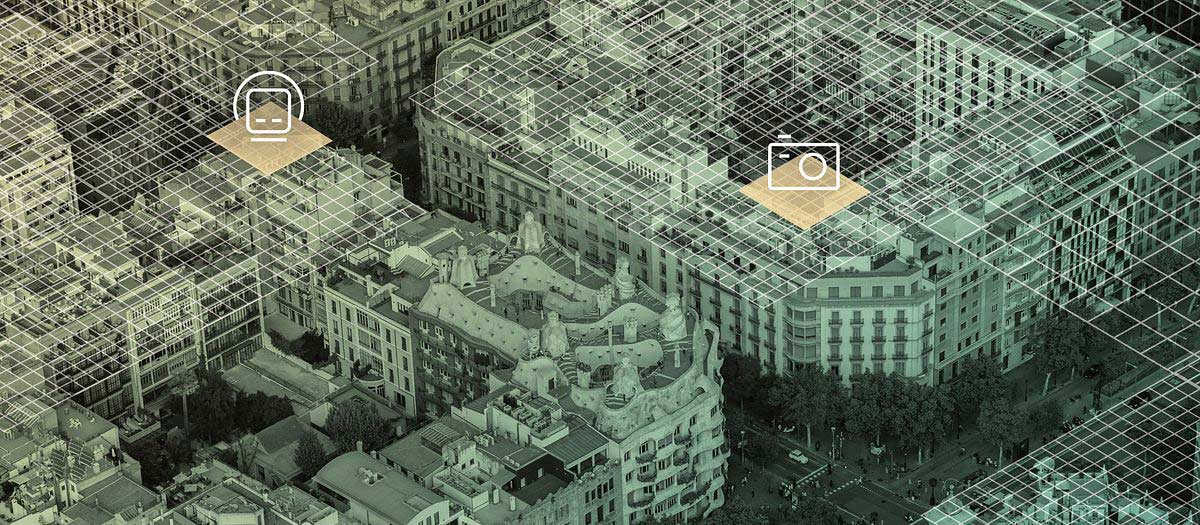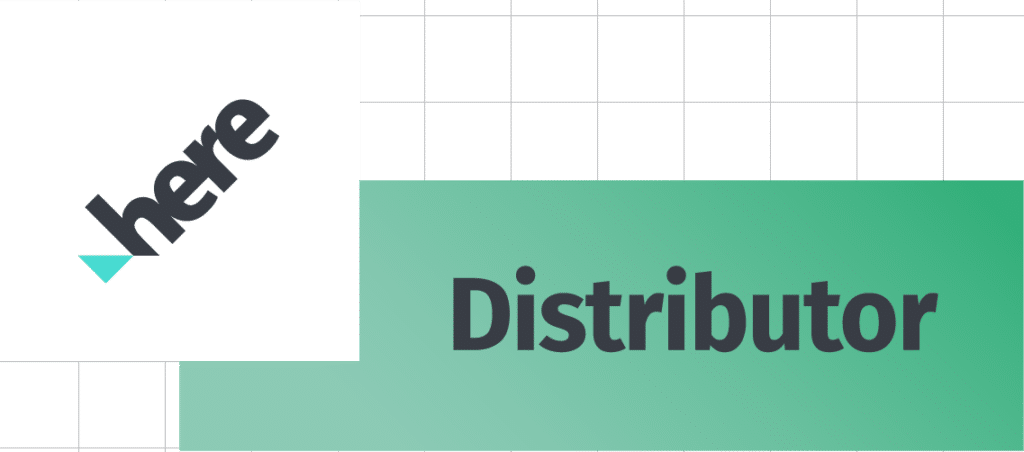 HERE LOCATION SERVICES & SDKs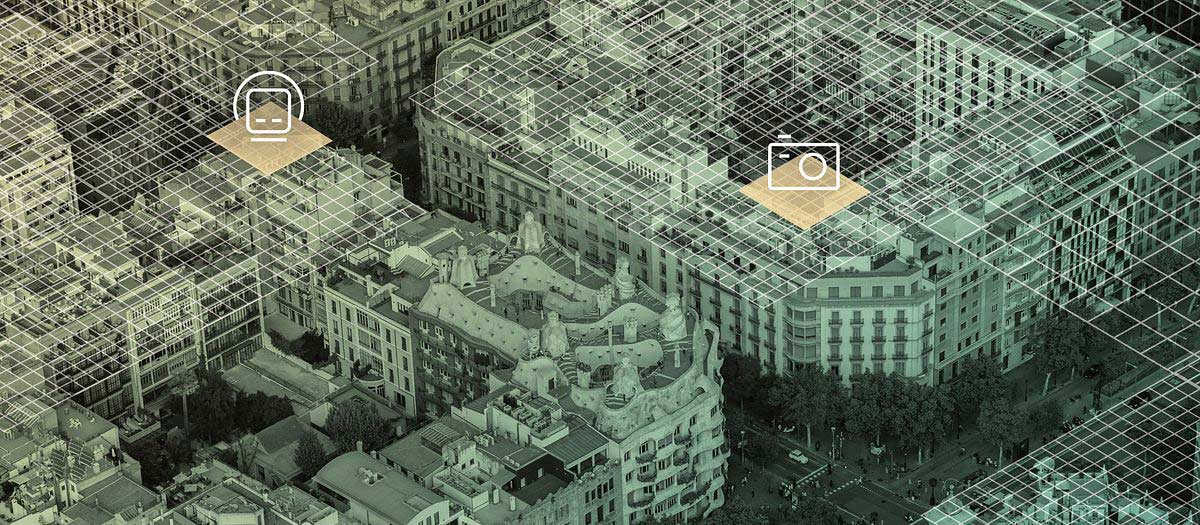 HERE LOCATION SERVICES & SDKs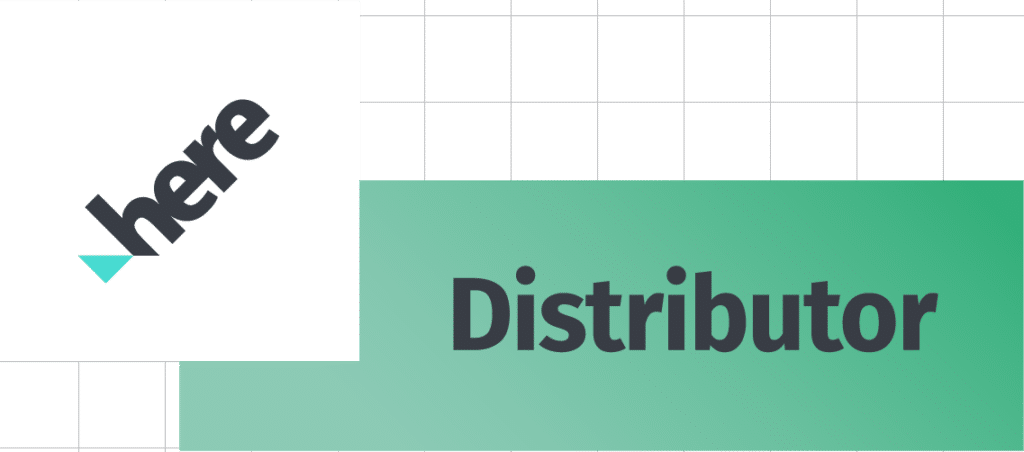 Routing instructions in
108
Languages
More than
270,000,000
Precise Point Addresses
On average
5,000,000
Updates per day worldwide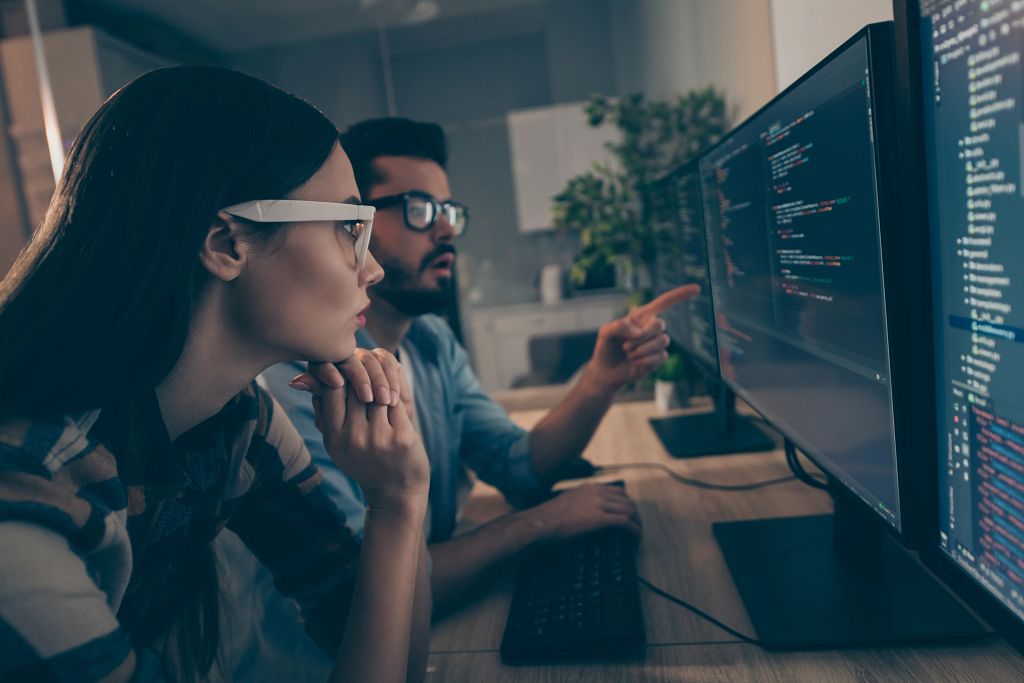 Enrich your apps with powerful location features
Whether you're providing truck routing for fleets or navigating users through the city with different transport modes, HERE SDKs and APIs provide you with everything you need to put location at the heart of your app: maps, weather information, batch geocoding, comprehensive routing and more. Additional advanced location features include geofencing (entry and exit notifications), custom and private roads, speed limits, traffic lights and road curvature.
HERE TECHNOLOGIES APIs & SDKs
By integrating HERE SDK into your apps, you can give users advanced location services that support their journeys: customized maps, truck routing, in-car navigation, a map designed for fleets, historical traffic patterns and beyond.
Available for both iOS and Android, HERE SDK comes in three editions:
Lite Edition: Quick way to integrate location features and customized maps into applications built for devices with limited ROM capabilities and rendering needs.
Explore Edition: Access to a smooth map experience and highly performant map rendering tailored for high-end devices, with features such as multiple map view instances, controlling draw order of map layers, 3D camera control and integrated tool chain for map customization (available for Flutter).
Navigate Edition: Access to all the features that come with the Explore Edition, plus turn-by-turn navigation capabilities (available for Flutter).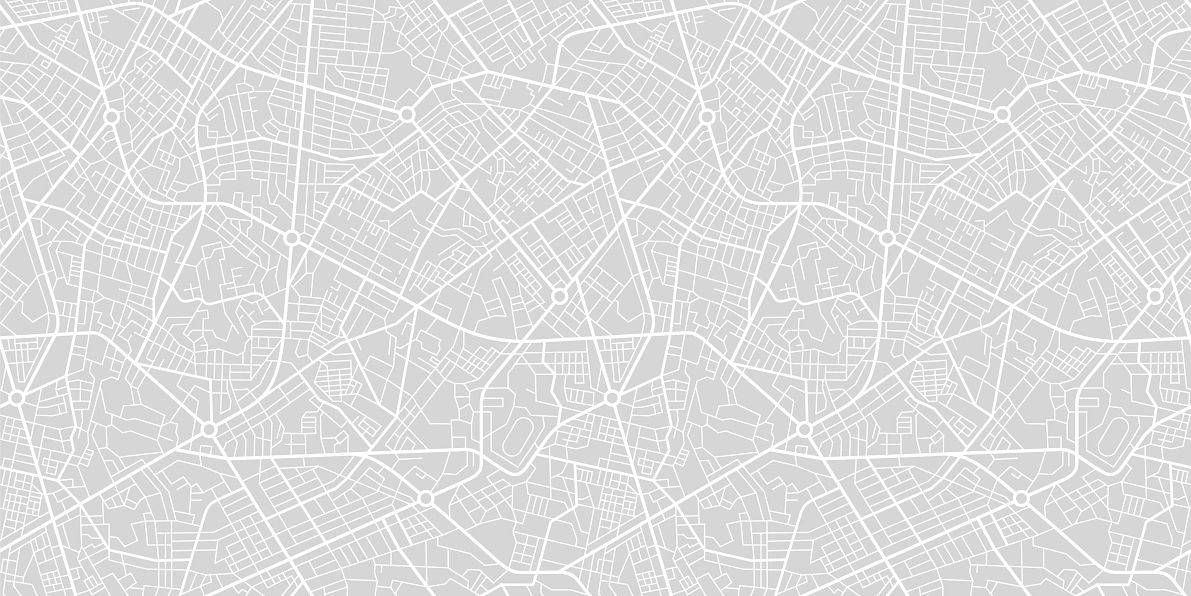 If you have a question about licensing and pricing or any other question, we will be happy to help you.
Find out more about how you can improve your business with HERE Location Services & SDKs.
Discover More
Slide 1

Supported by SATLOG, powered by HERE Technologies.
Optimize Fleet

Watch this recording to learn how HERE Location Services support you in advancing your solution.
Bewerage & Waste

Learn how to easily solve routing challenges for moving fleets, passengers, and businesses.
Slide 1

Follow-up of our webinar "From Beverage Delivery to Waste Collection: What's Your Routing Challenge?" with a live Q&A.
Maintaining an overview in dispatching with the innovative logistics information system from our partner Wolf Software

The fundamental objective of transport logistics is the transport of the right goods in the right quantity …
Save money and protect the environment with carpooling – Sustainable mobility with twogo and HERE Technologies

Full parking lots, high fuel costs and lots of exhaust fumes: Driving can be exhausting and puts …
Cost reduction potentials in the fleet – Transparency and digitalization as an opportunity

Due to the lack of a breakdown of the absolute transport costs into individual tours and unloading processes …
MBI Data & HERE Technologies Location Services in Alteryx

Solution Partner casaGeo provides specialized Geomarketing solution for data analytics platform Alteryx
Data …