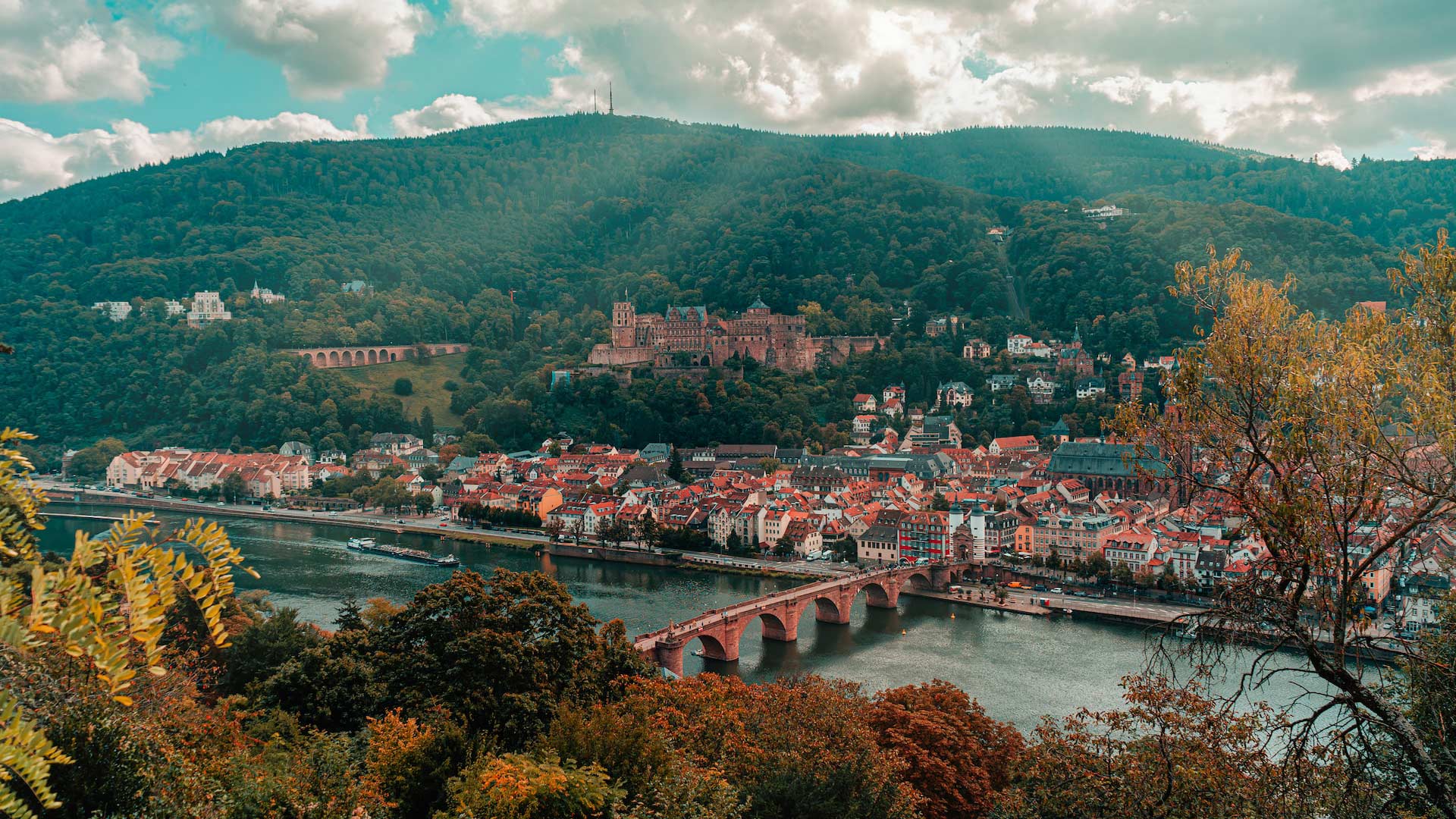 German Seminars for political risk managers
Why does a company need political risk managers?
For important strategic corporate decisions, e.g., in the context of supply chain management or business development, there are experts for the assessment of various risks. Unfortunately, it is often forgotten to also weigh political risks appropriately, as there is no responsible unit for assessing political risks in the company. But of what use is a precise calculation of costs and possible returns if risks that could have a decisive influence on the success or failure of a decision are disregarded? Political risk managers are thus an important key to well-founded strategic decisions, which are preceded by a comprehensive risk assessment.
What is CONIAS and the MBI CONIAS Academy?
The MBI CONIAS Academy qualifies risk managers to deal with political risks. After completing our seminars, participants are able to use their specific knowledge of political risks to create transparency for their company and mitigate risks along the entire value and supply chain. The seminars are currently only available in German language. CONIAS Risk Intelligence is a division of Michael Bauer International GmbH, which specializes in risk management in the area of political conflicts. This includes the MBI CONIAS Academy and various data offerings on political risks.
The following aspects will be learned and deepened in a series of three modules. It is recommended to follow the module sequence, but interruptions are possible at any time: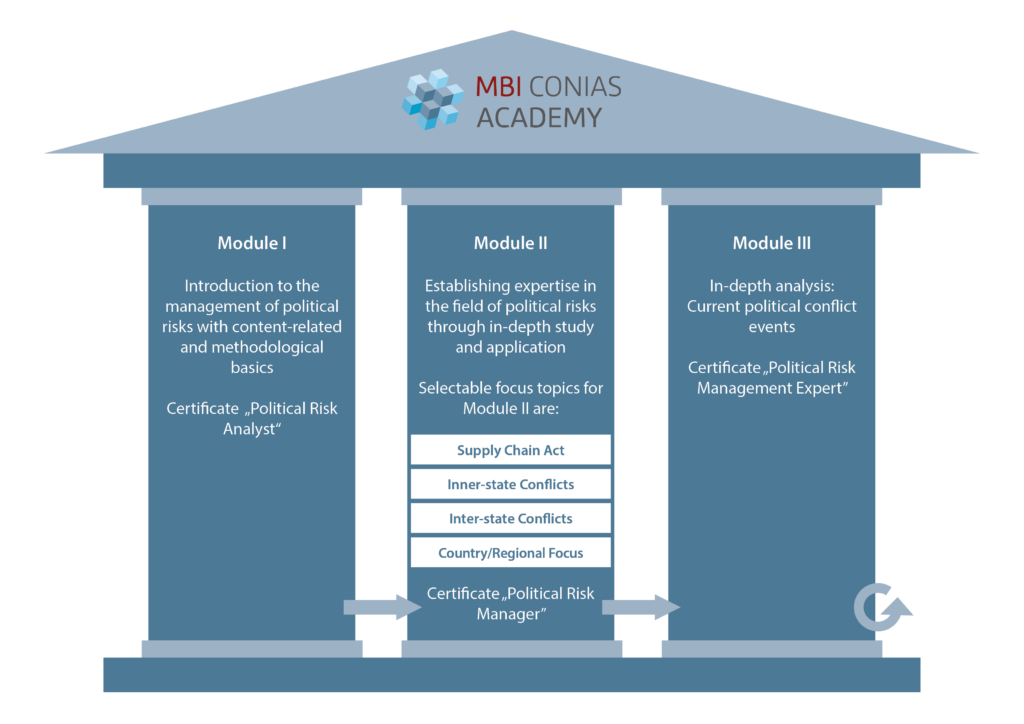 Who can become a political risk manager?
It can be useful for very different professions and positions in a company to qualify as a political risk manager: CEOs and other decision makers, strategic buyers and marketing managers, country experts, business developers, underwriters, controllers, and anyone who wants to think outside the box.
Your path to becoming a Risk manager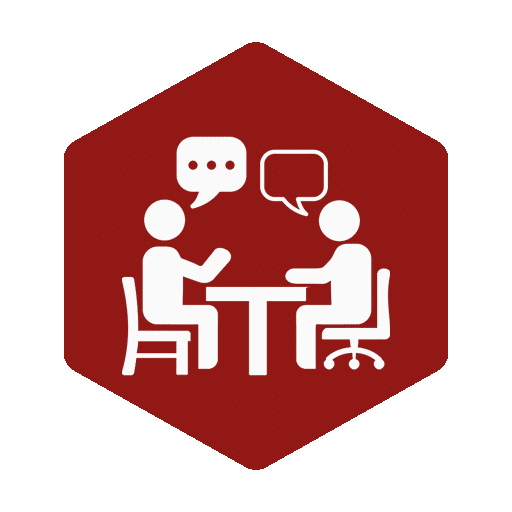 Small group sizes for individualized learning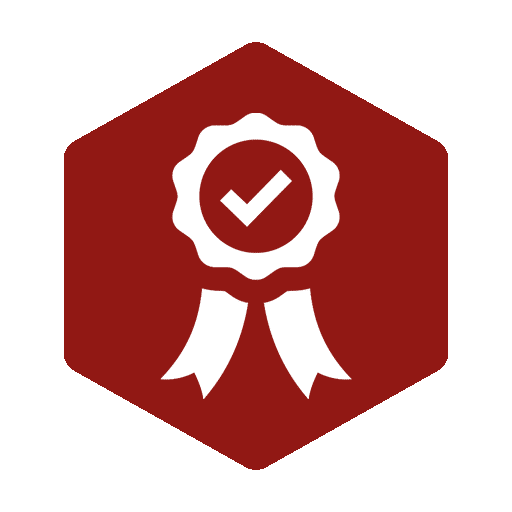 Best quality of learning content thanks to the trainer's more than 20 years of experience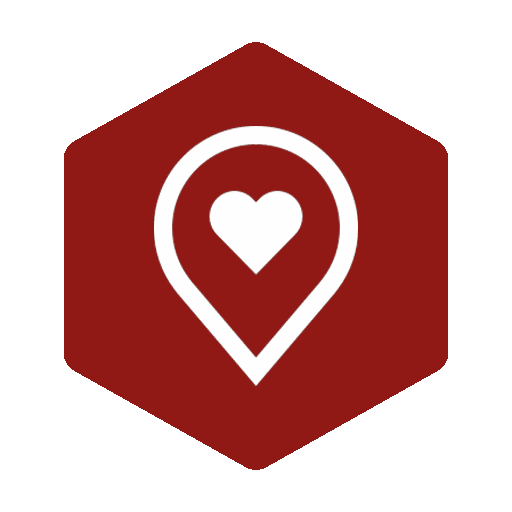 Unique learning atmosphere in the heart of Heidelberg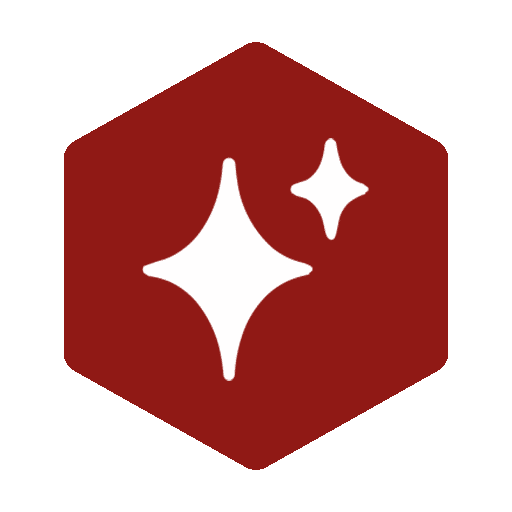 On request, exclusive, company-specific training courses can also be booked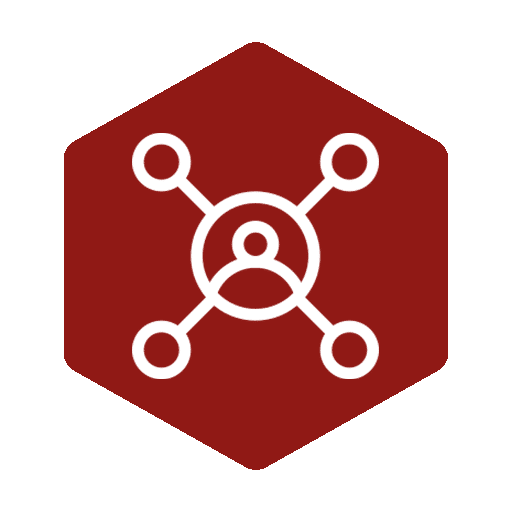 Networking with other risk managers
Introduction to the management of political risks with content-related and methodological BASICS
What's included in the course:
Price: €1,900 (net price excluding accommodation and other catering costs).
How is political risk defined and why is the successful management of political risk becoming increasingly relevant? Introduction to holistic risk management.
How can political risks be identified, assessed and managed? Learn different approaches that will enable you to be a Political Risk Analyst for your company.
What are the concrete implications of political risks? Learn to assess the scope and likelihood of occurrence in a business, political, and social context.
Which compliance fields deal with political risk? We will show you key implications and requirements of the new Supply Chain Act for your company.
Establishing EXPERTISE IN THE FIELD OF POLITICAL RISKS THROUGH IN-DEPTH STUDY AND APPLICATION
What's included in the course:
Price: €1,900 (net price excluding accommodation and other catering costs).
The world of political conflicts is complex and constantly changing. In view of the diversity of risks and associated issues, Module II is offered with different focus topics. Building on the basis of the introductory seminar Module I, you will be provided with specialized knowledge within the respective focal topics. The following focal topics can be selected:
Supply Chain Law: The German and European Supply Chain Act as a risk to corporate reputation (together with Funk Risk Consulting)
Intrastate conflicts: terrorism, kidnappings, roadblocks and other effects of diminishing state power – the risk of intrastate conflicts
Interstate conflicts: threats, trade barriers and sanctions – the economic impact of interstate conflicts
Country/regional focus: China as a system competitor? Will the great Asian power become the winner of the Ukraine war and thus the largest economic power?
Our selection of topics is constantly being developed and adapted to reflect the changing political world situation. Please contact us for information on the topics currently available. Completion of Module I and one Module II seminar is the minimum prerequisite for participation in Module III. We recommend attending two Module II events or more to build the strongest possible knowledge base for participating in Module III.
In-Depth analysis: Current political events
What's included in the course:
Price* Module III: €1,200
Price* Module III repetition: €900
* net price excluding accommodation and other catering costs
Successful completion of Module I and II enables risk managers to manage common political risks. To build on this basic knowledge and skills, Module III focuses on in-depth analysis of current political conflict events. Since both the relevant political risks and the methods to deal with them are constantly changing, new insights in political risk management are essential to remain able to act. Therefore, in Module III, current and/or novel risks for your company are analyzed in detail based on the latest insights in political risk management.
You analyze a current political risk together with our respective country experts.
We teach you about new or improved indices for the analysis of political risks.
You will learn to apply tools and methods from Modules I to II to a current case.
Best Practice: Join established political risk analysts from academia, research as well as corporate risk consulting in discussion and exchange and build your network.
One-day event with evening get-together for networking across module years.
Module III can be repeated regularly for a reduced price in order to keep the knowledge of political risk management up to date. Upon repetition, it is possible to acquire the certificate as "Professional Political Risk Manager"
Your next step to become a risk manager
You have not found what you are looking for or have another question? Do not hesitate to contact us!
Do you have a question about the MBI CONIAS Academy's teaching content, special offers or exclusive company training?
You will find an overview of dates for the different module events in the registration form below. You can also download a summary about the MBI CONIAS Academy in PDF format here.
Registration Form MBI CONIAS Academy
Have A Glimpse at our Academy Building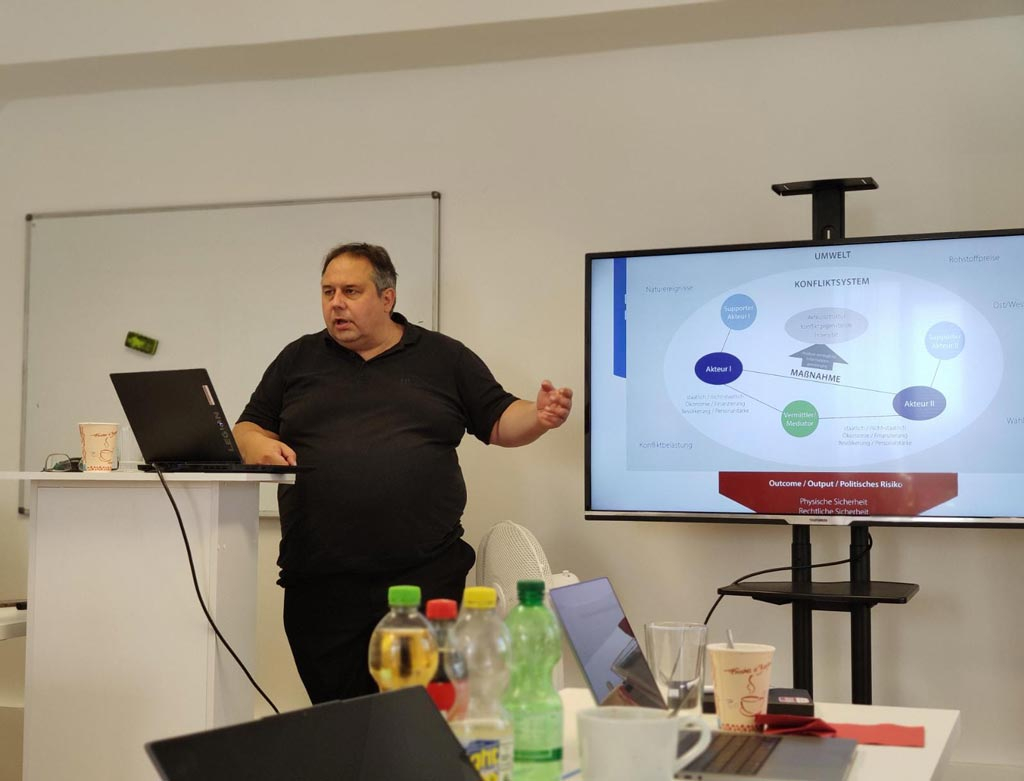 schwank_conflict_system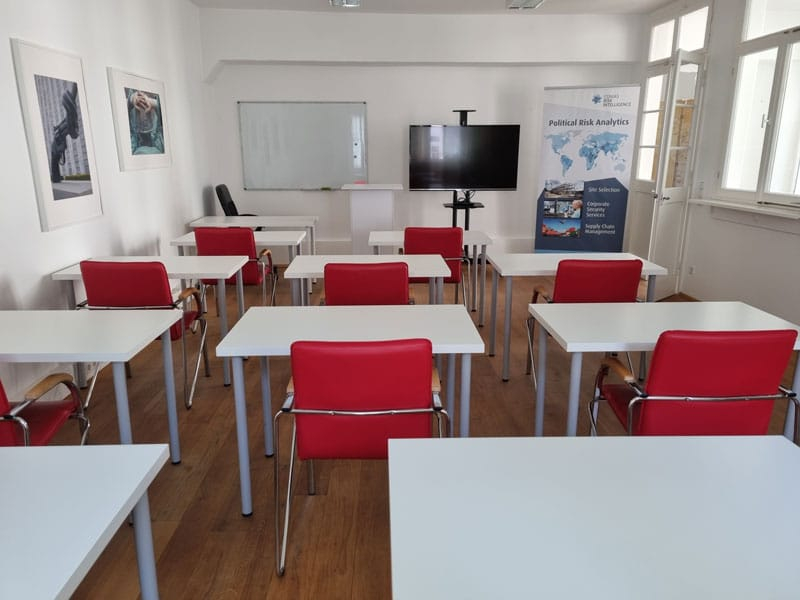 training_room_front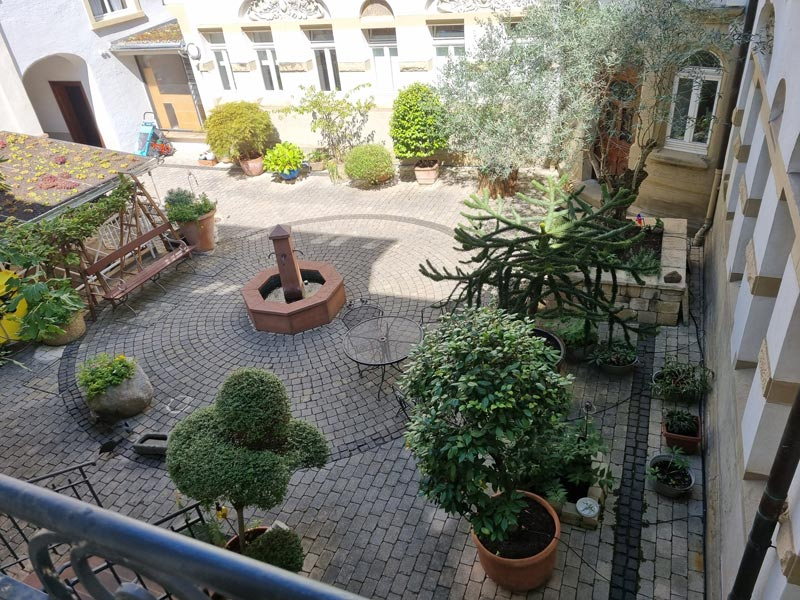 Heidelberg_patio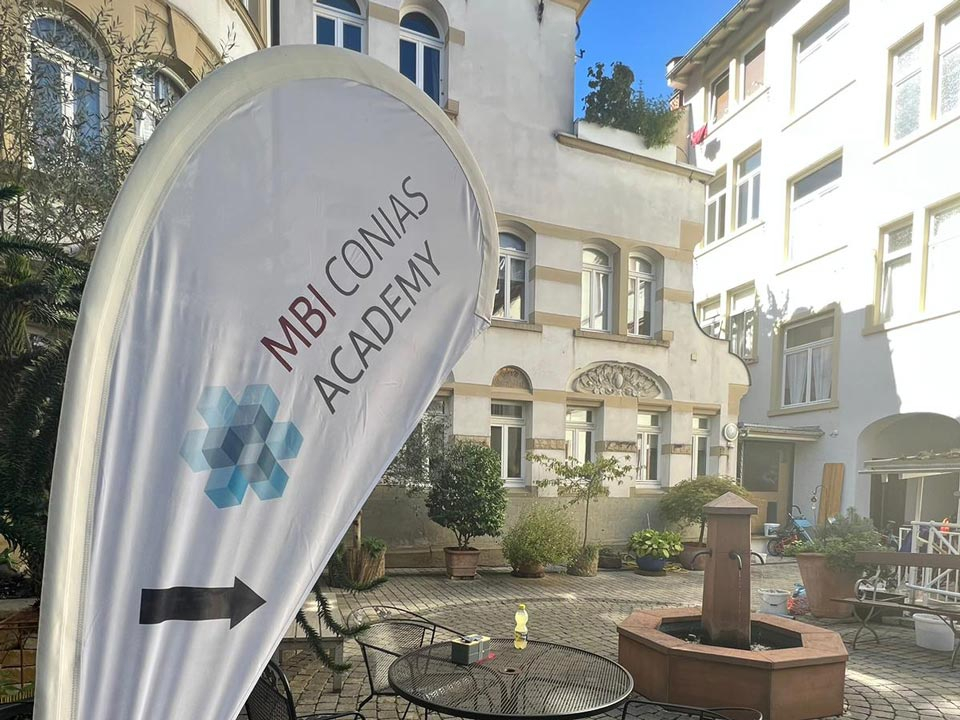 Conias_Academy_Flag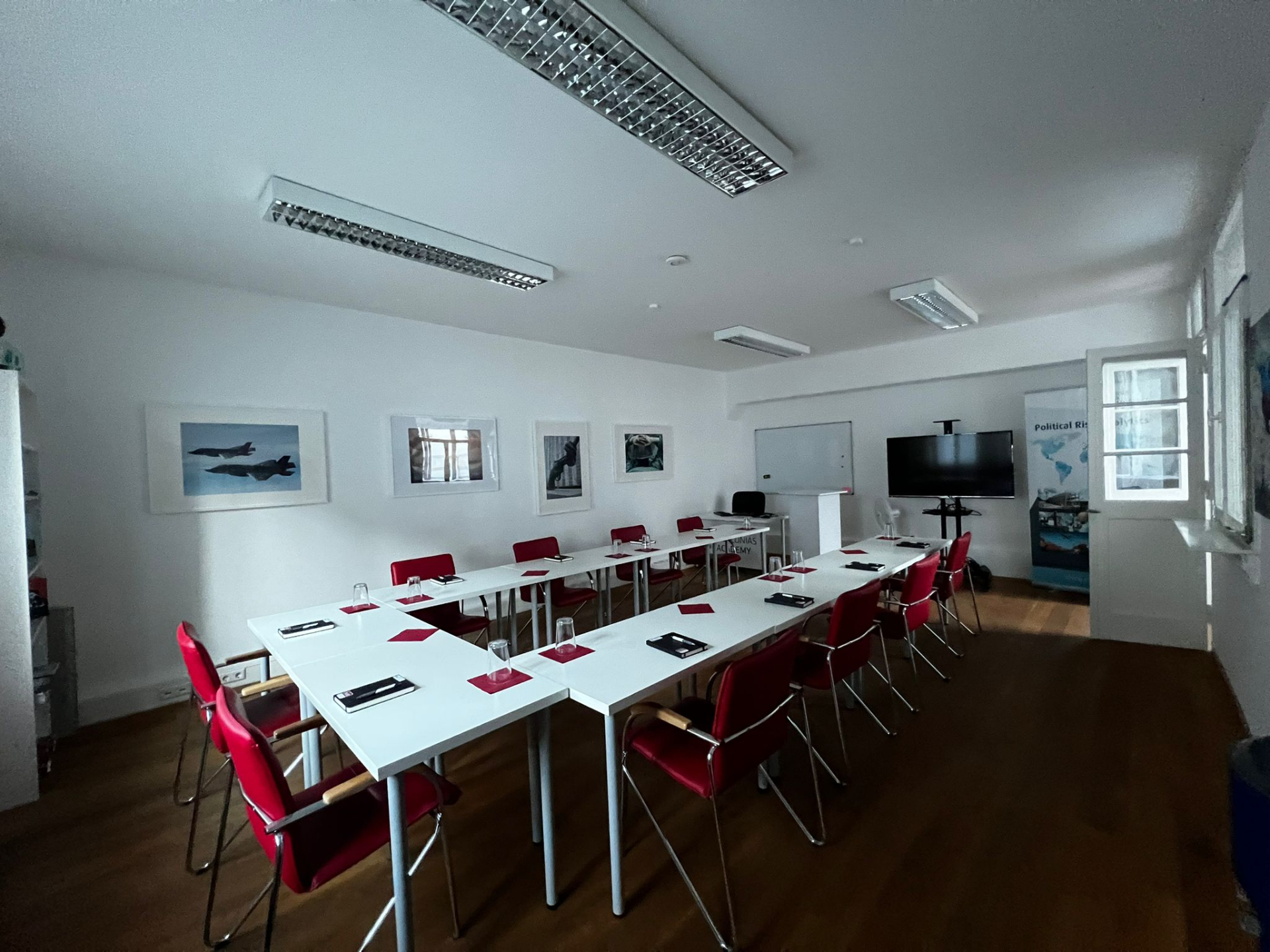 Academy_Interior_U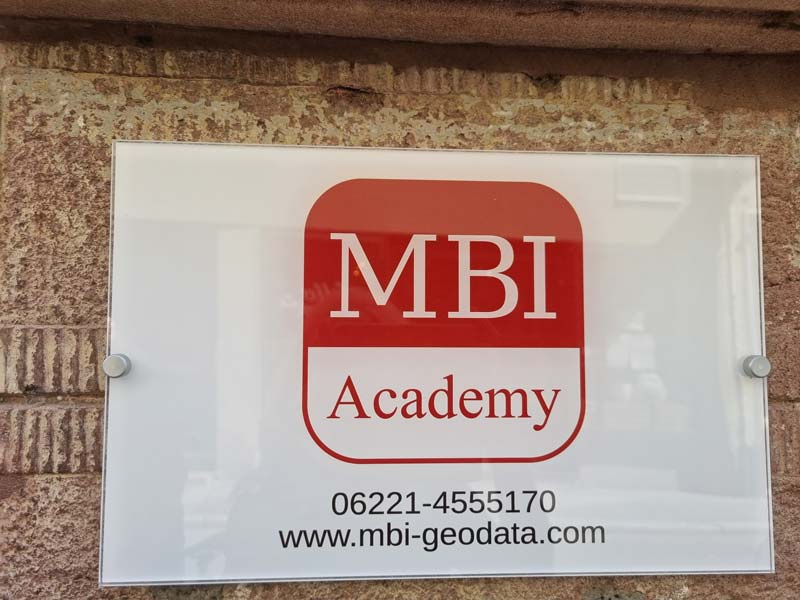 Conias_Academy_Sign
Discover More
Slide

Seminars and consulting sessions for top managers to assess the significance of political risks for their own company.
CONIAS Newsletter

Sign up for our MBI CONIAS Risk Intelligence Newsletter to never miss a thing from the world of political risk.
Slide

Our Chief Data Scientist for Political Risk, Dr. Nicolas Schwank, has been a guest on the Business Diplomacy Today Podcast.
Dealing with the challenges of the German Supply Chain Act

Karlsruhe, January 12th 2023: The Supply Chain Act obliges companies above a certain size to better …
Conflicts in Africa and their relevance in context of the Supply Chain Act

The recently passed Act on Corporate Due Diligence in Supply Chains (in short: Supply Chain Act) …
Effectively implement requirements of the new German law on corporate due diligence in supply chains

Integration of MBI CONIAS data into the VertiGIS solution
Supply chain visibility with MBI CONIAS …
Slide

Never before has there been so much early warning and seldom have experts been so unanimous: The shortage ...
Guaranteed Small Group Size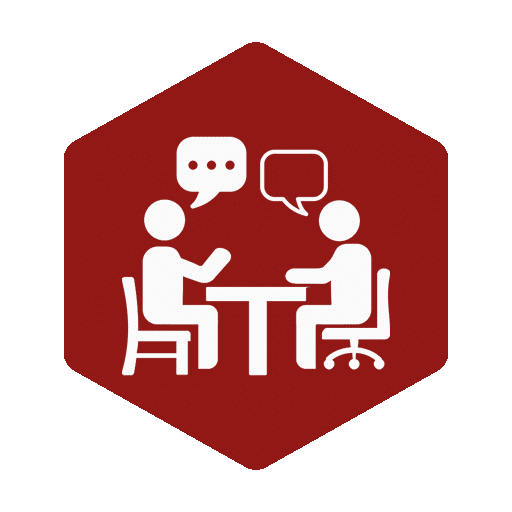 Small course groups with 6 to 12 participants make it possible to focus on individual questions and use cases of the participants.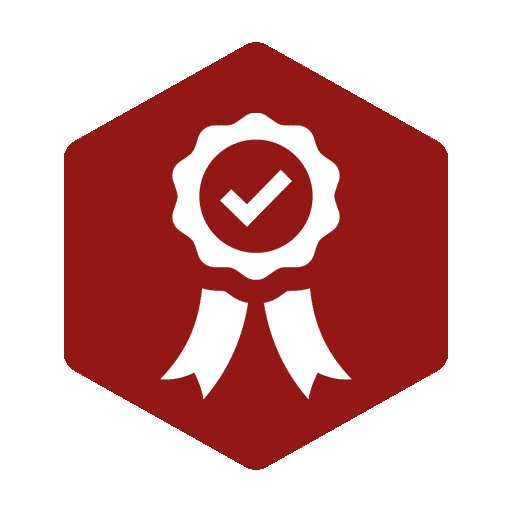 High quality learning content thanks to over 20 years of experience of the political risk expert. Should the seminar still not be what you expected, you can leave up to two hours after the seminar has started and receive a full refund of the course fee.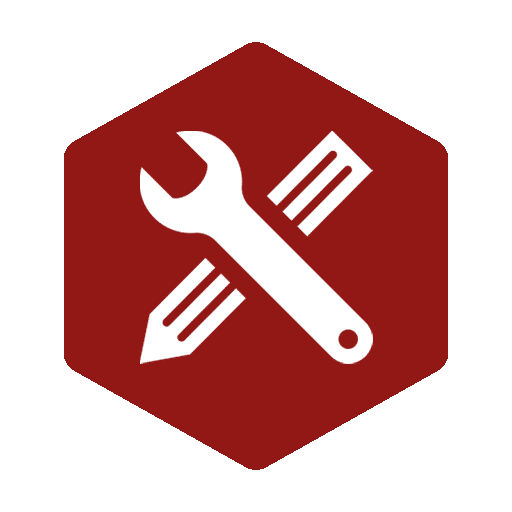 We guarantee that this is not a promotional event! If you feel like you have not been able to take away any added value from our seminar for your everyday professional life after six months, our benefit guarantee takes effect. In this case, you have the opportunity to take part in another of our seminars free of charge.
Guaranteed Cancellation Option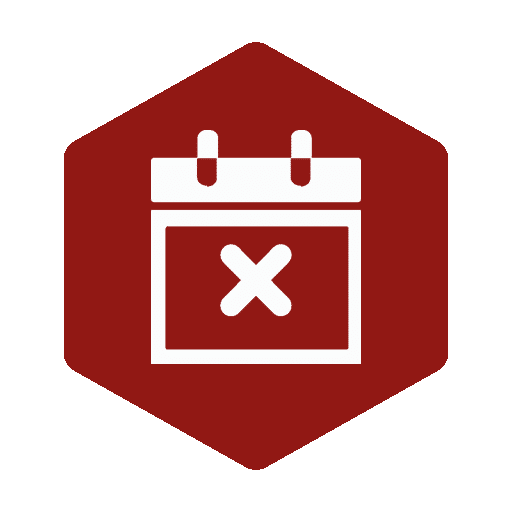 At seminars held in our premises in Heidelberg, you have the option to cancel free of charge at any time up to the day of the seminar without giving a reason. Your wish alone is sufficient as a justification. If you have already paid for the seminar, you will receive a refund.
Guaranteed Networking Opportunity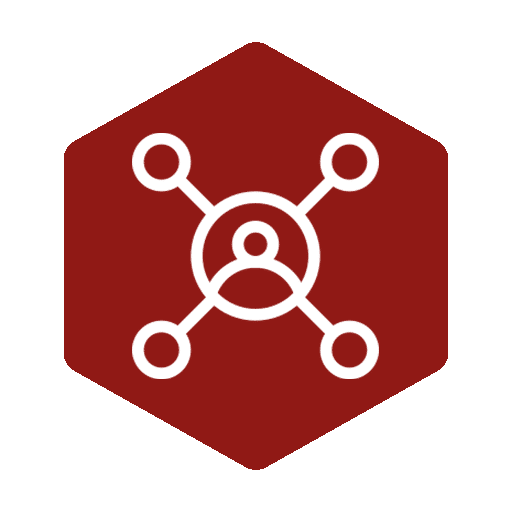 If you attend one of our seminars in Heidelberg (not an exclusive in-house seminar) you are guaranteed the opportunity to make valuable contacts with other risk managers and build a network. We are going to provide you with a list of contact details of all those who wish to stay in touch.