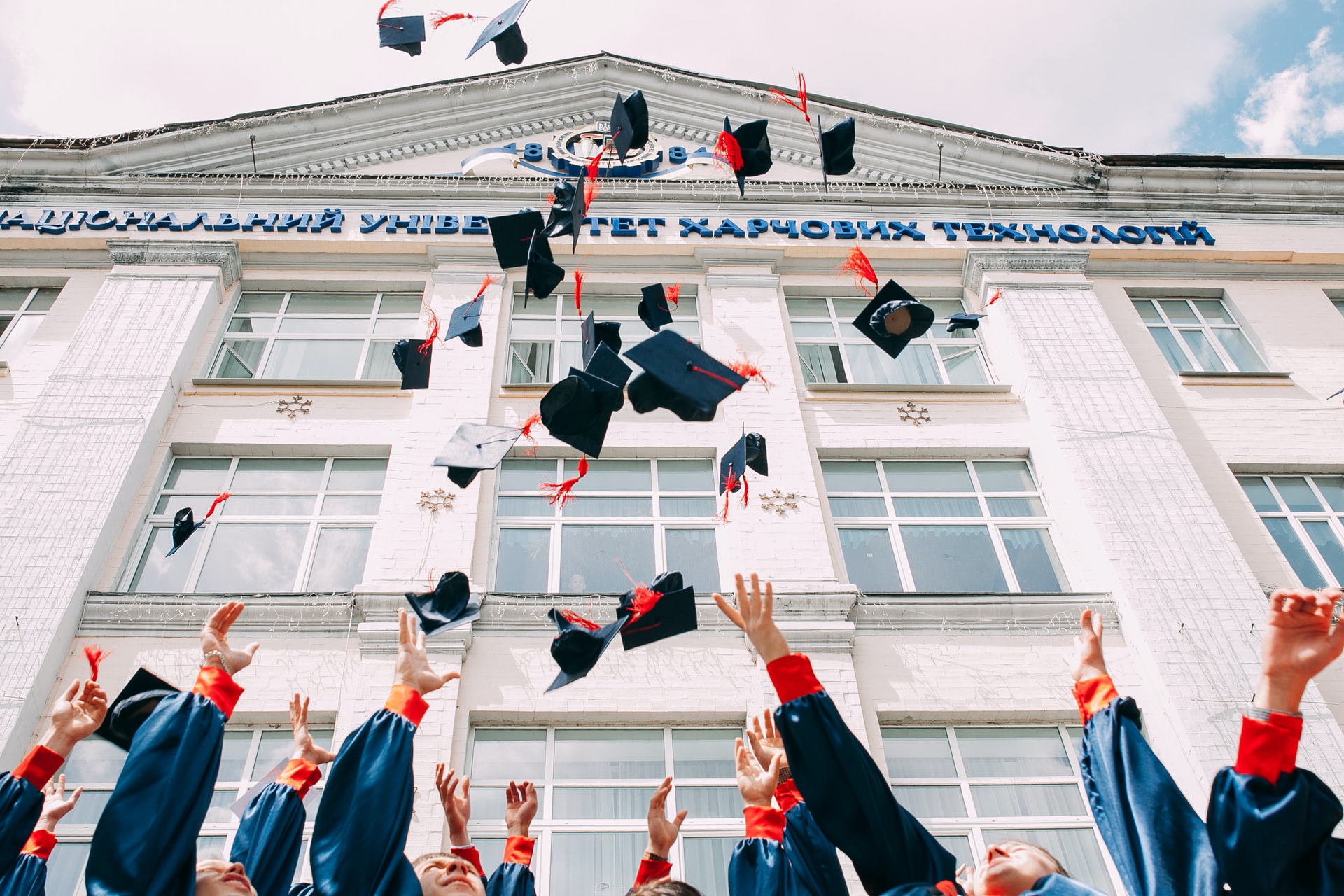 Workshops For Risk Managers
Our upcoming MBI CONIAS Academy will qualify Risk Analysts and Managers to deal with the challenges of the new Supply Chain Act. After our seminar, attendees will be able to establish transparency and mitigate risks along the entire supply chain with their special knowledge about the status of human rights violations and environmental offenses on site.
Our Academy in Heidelberg will open its doors in 2022. Soon, we will have more information about our upcoming trainings available. If you already want to sign up to receive more information first, please fill out the form below. We will contact you with more details regarding our MBI CONIAS Academy as soon as possible.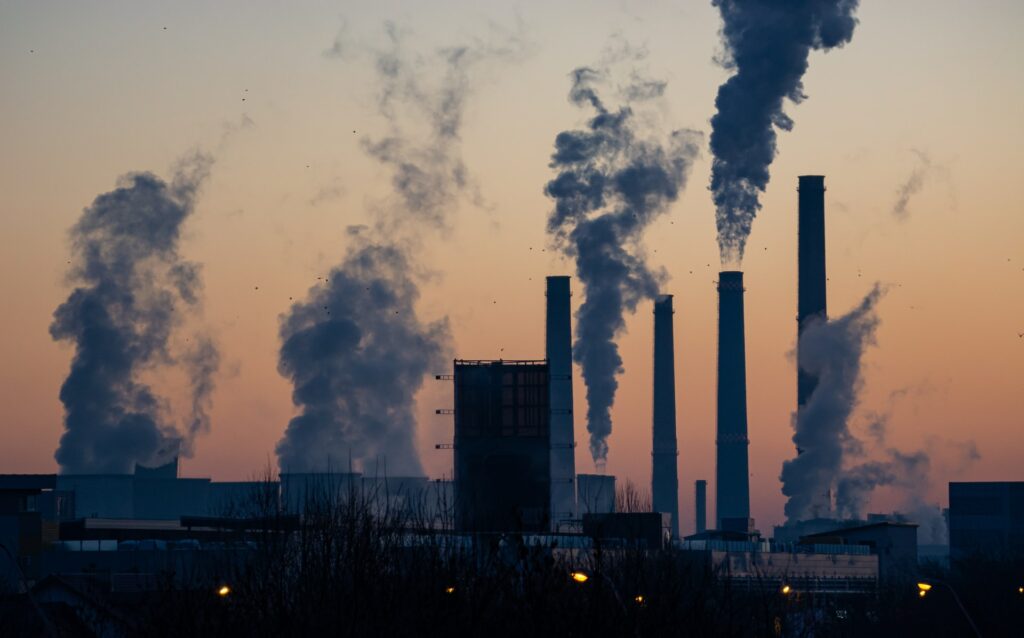 On June 11, 2021, the German parliament passed the "Act on Corporate Due Diligence in Supply Chains". The new Supply Chain Act obliges companies above a certain size to better meet their responsibilities in the supply chain with regard to respecting internationally recognized human rights. It will be binding for companies with more than 3,000 employees from January 1, 2023, and for companies with more than 1,000 employees from 2024. Failure to comply with the new requirements on minimum social and environmental standards within the supply chain could result in loss of image, loss of sales, fines, and exclusion from federal procurement procedures.
The new Supply Chain Act demands transparency and risk management along the entire supply chain. With MBI CONIAS Risk Intelligence, risks can be identified, evaluated and suitable countermeasures can be taken. Risks can be reduced or avoided altogether through methodically sound risk assessment and adequately coordinated catalogs of measures.
Contact Form
Make sure you are one of the firsts on our waiting list now.
Have A Glimpse at our Academy Building
Discover More
Conflicts in Africa and their relevance in context of the Supply Chain Act

The recently passed Act on Corporate Due Diligence in Supply Chains (in short: Supply Chain Act) …
Effectively implement requirements of the new German law on corporate due diligence in supply chains

Integration of MBI CONIAS data into the VertiGIS solution
Supply chain visibility with MBI CONIAS …
Slide

Never before has there been so much early warning and seldom have experts been so unanimous: The shortage ...