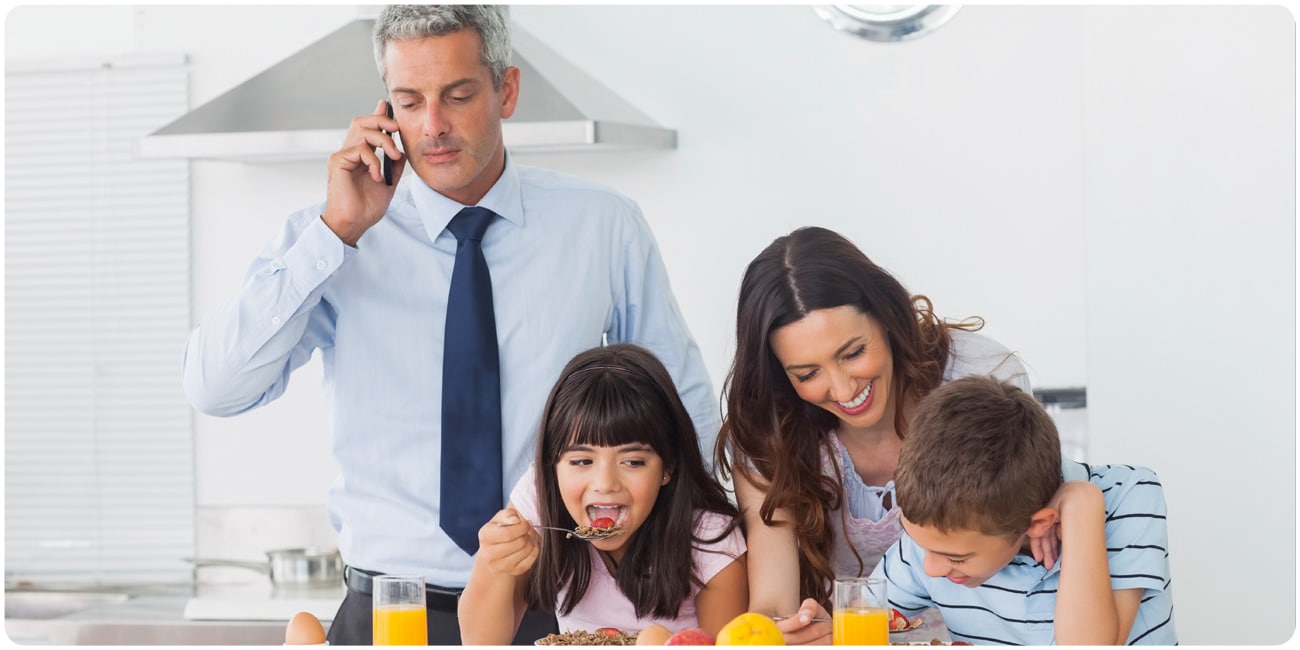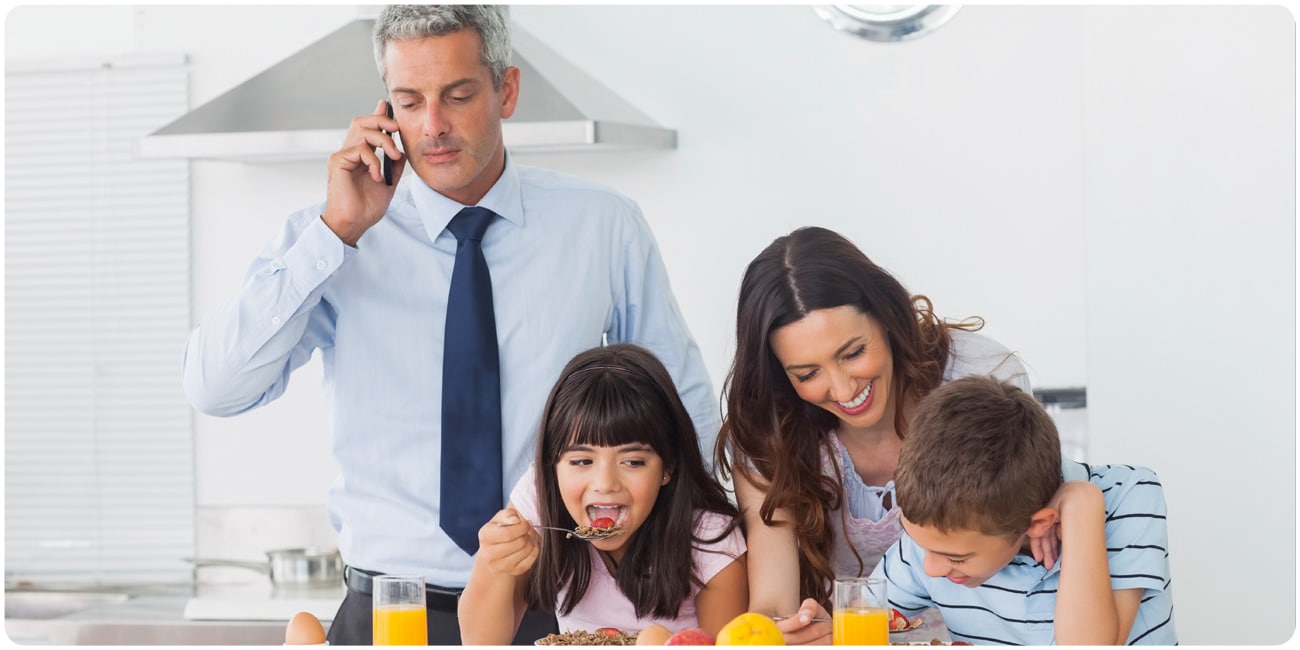 MBI Households
The number of households provides a fundamental base of information for your planning and business analysis
MBI Households
The number of households provides a fundamental base of information for your planning and business analysis
WHAT IS HOUSEHOLD DATA?
Household Data comprises:
Two digit country code by ISO 3166
Administrative Code/ Postal Code/ Micro-Code
Name of administrative area/ Name of the most populous administrative area/ Name of the respective micro-area or the next higher level
Population year average: total number
Population year average: per mill of country
Households: total number
Sample of the Data Structure: Households on municipality level for the Czech Republic
Admincode
Name
Population year average
Households
year average
Municipality/Obce
number
per mill
of country
number

532100

Blevice

285

0,027

115

532169

Buštěhrad

2.791

0,265

1.220

532282

Dřetovice

500

0,048

209

532495

Koleč

623

0,059

265

532681

Otvovice

674

0,064

304

532827

Slatina

444

0,042

193

532851

Stehelčeves

723

0,069

324

532975

Třebusice

510

0,048

209

533092

Zákolany

541

0,051

249

534951

Kralupy nad Vltavou

17.726

1,685

8.057

…

Czech Republic

10.518.570

1.000,000

4.567.667
ON WHICH LEVEL IS THE DATA AVAILABLE?
POSTCODE (ZIP) LEVEL
Worldwide postal areas are geographic boundaries that define the geographic area for each postcode
ADMINISTRATIVE AREA LEVEL
Municipality boundaries plus the higher levels like provinces and state boundaries
SMALL AREA LEVELS (MICRO AREAS)
Could be subdivisions of the postcode or administrative boundaries like census areas
STANDARD DATA FORMATS
The data can be supplied in the following formats which allow easy loading to most database platforms:
Tab delimited file (TXT)
KML
Access database (MDB)
Excel (xls)
STANDARD GIS FORMATS FOR OUR VECTOR BOUNDARIES
For those using desktop GIS systems we can deliver as well the matching AREA BOUNDARIES.
Esri Shape file (.shp)
Esri Geodatabase (.gdb)
MapInfo (.tab)
MapInfo MIF/MID
DATA ACCESSIBLE VIA API
DATALINK Rest APIs & Platform Extensions Formats: Use simple HTTP GET methods providing maps, sociodemographics and socio-economic data and geocoding. Platform Extensions add capabilities to the service results received from our REST APIs.
---
In the following selection you will receive an overview of our worldwide data offering for the countries in the individual continents.
We have free sample (test) data available for most European countries. Please feel free to CONTACT US should you have any questions or in the event that the data you are looking for is not listed here or if you need samples for any non-European country.