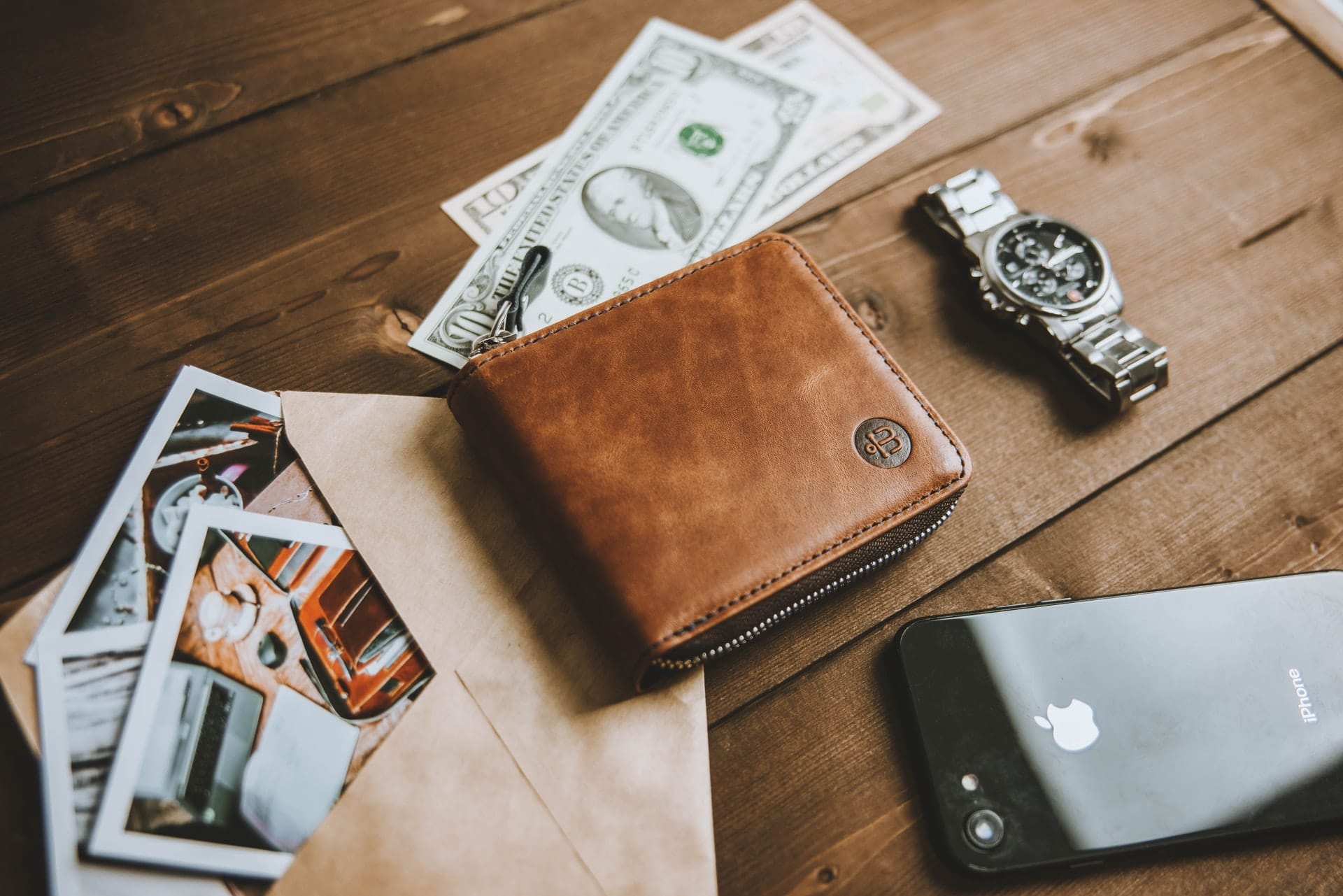 OUR DEFINITION OF PURCHASING POWER / INCOME DATA
Purchasing Power refers to the disposable income (i.e. income after taxes and social contributions, including received transfer payments) of a certain region's population. Consequently, Purchasing Power consists of net incomes from employment and assets (after taxes and social contributions), pensions, unemployment benefits, benefit payments and other national transfer payments.
A per capita index of 100 indicates the area's purchasing power is in line with the national average, an index above or below this average shows the amount of deviation from the average, positively or negatively.
Our data is subjected to a strict quality control and constantly updated by means of comprehensive research by our in-house statistical & geographical department.
Purchasing Power – The key indicator for sound location and sales territory planning
In today's competitive retail market, sales, optimization, and growth are critical to survival. All businesses need to know where their customers are located and how much disposable income their target groups possess. Basically, the understanding of what the population in a given area has available for consumption. The Purchasing Power allows companies to zero in on their regional markets with increased precision and accuracy.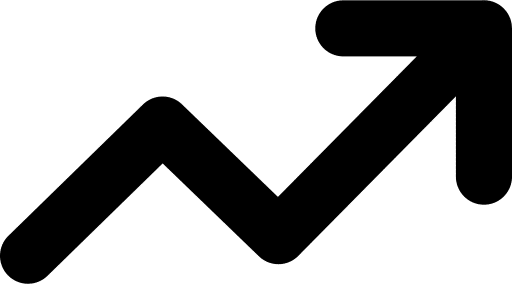 Add-on:
Purchasing Power Trends
While numerous analyses can be conducted at a given point in time using Purchasing Power Data, MBI Purchasing Power Trends allow you to observe a period of time. They provide information on how Purchasing Power has changed compared to the last MBI data update.
License this add-on if you want to analyze developments and trends accurately.
EXAMPLE PURCHASING POWER
Purchasing Power on municipality level for the Czech Republic
Admincode
Name
Population
Purchasing Power

Municipality/Obce

year average

per mill




of country

in Mio.




Euro

per mill




of country

Euro




per capita

Index




country = 100

500496
Blevice
285
0,027
1,89
0,025
6.624
92,7
505188
Buštěhrad
2.791
0,265
20,51
0,273
7.350
102,9
505587
Dřetovice
500
0,048
3,07
0,041
6.137
85,9
505927
Koleč
623
0,059
3,84
0,051
6.156
86,2
507016
Otvovice
674
0,064
4,31
0,057
6.397
89,5
511382
Slatina
444
0,042
2,98
0,040
6.710
93,9
513750
Stehelčeves
723
0,069
4,93
0,066
6.816
95,4
523704
Třebusice
510
0,048
3,47
0,046
6.809
95,3
529303
Zákolany
541
0,051
3,48
0,046
6.429
90,0
530883
Kralupy nad Vltavou
17.726
1,685
136,62
1,818
7.707
107,9
…
Czech Republic
KEY DIFFERENTIATORS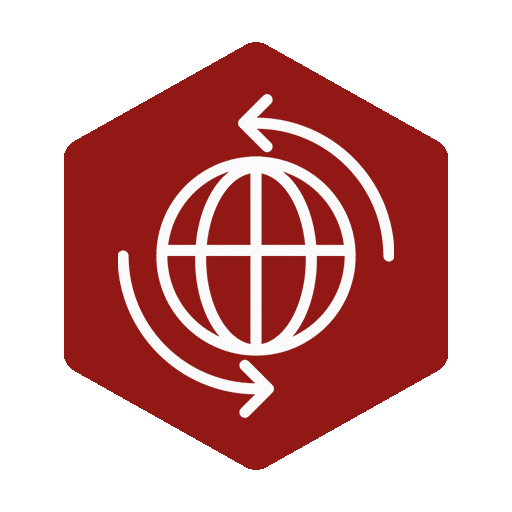 Globally consistent and comparable data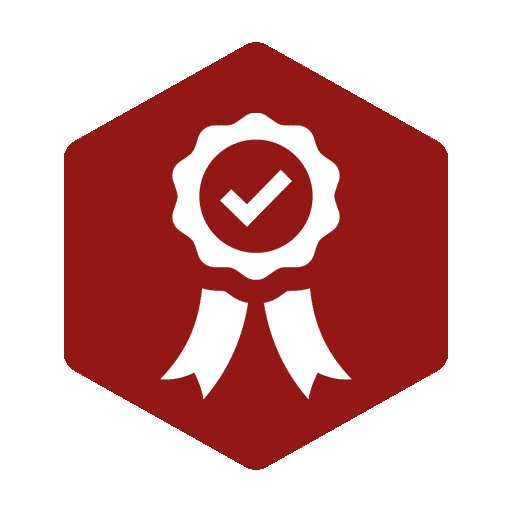 Strict quality control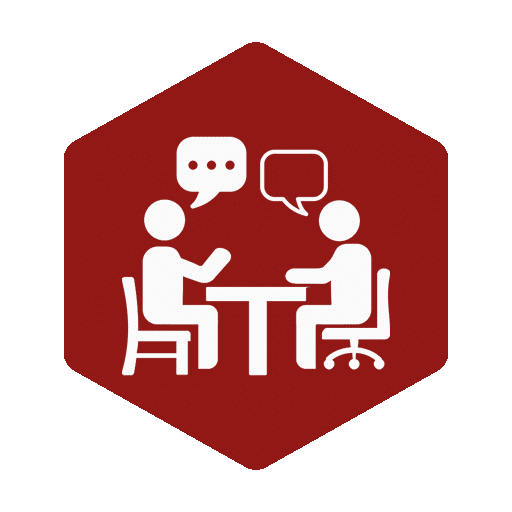 Individual consulting and support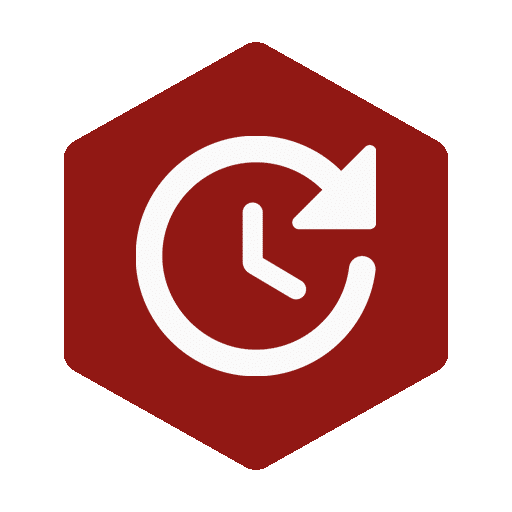 Continuous updating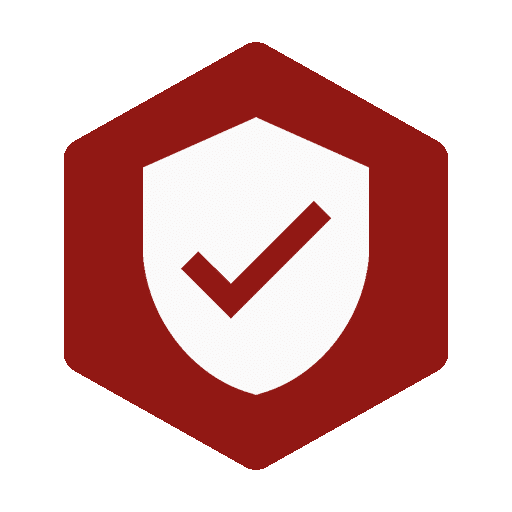 100 % GDPR compliant
TELL US WHERE YOU ARE HEADING.
WE WILL GLADLY ASSIST YOU IN SELECTING THE DATA NEEDED TO REACH YOUR GOAL.
Didn't find what you are looking for or have another question? Please do not hesitate to contact us!
Our experts will be happy to advise you individually and without obligation on which data you can use to create added value for your company and realize savings.
Would you like to evaluate and visualize the data?
Discover More
Michael Bauer International GmbH launches "MBI Trends" analyzing changes and developments in population, purchasing power and consumer spending data

Karlsruhe, May 16th 2023: Michael Bauer International GmbH (MBI), a leading provider of geographic, …
MBI partners with WeVee Technologies to promote sustainable mobility

Karlsruhe, February 09th 2023: When looking towards a more sustainable future, electric vehicles …
Trend topic 2023: Omnichannel strategy – and how the right data can help you achieve it

Karlsruhe, 19.01.2023: The fact that online retail has experienced a boost due to the Covid-19 pandemic …
Release: Market data for Germany 2022

As a supplier of globally consistent and comparable geographic, market and risk data, companies …
Well-founded sales planning with up-to-date market data

Update 2021 - Market data for Germany 2021
Karlsruhe, July 6th 2021: Various purchasing power …
Location Intelligence in Real Estate

The most important factor in the real estate business is location. The value of a property highly depends …
Consumer Spending by Product Groups – Analyze Consumer Behavior in Europe

Due to the corona pandemic, the gap in consumer spending between different product groups is broad. …