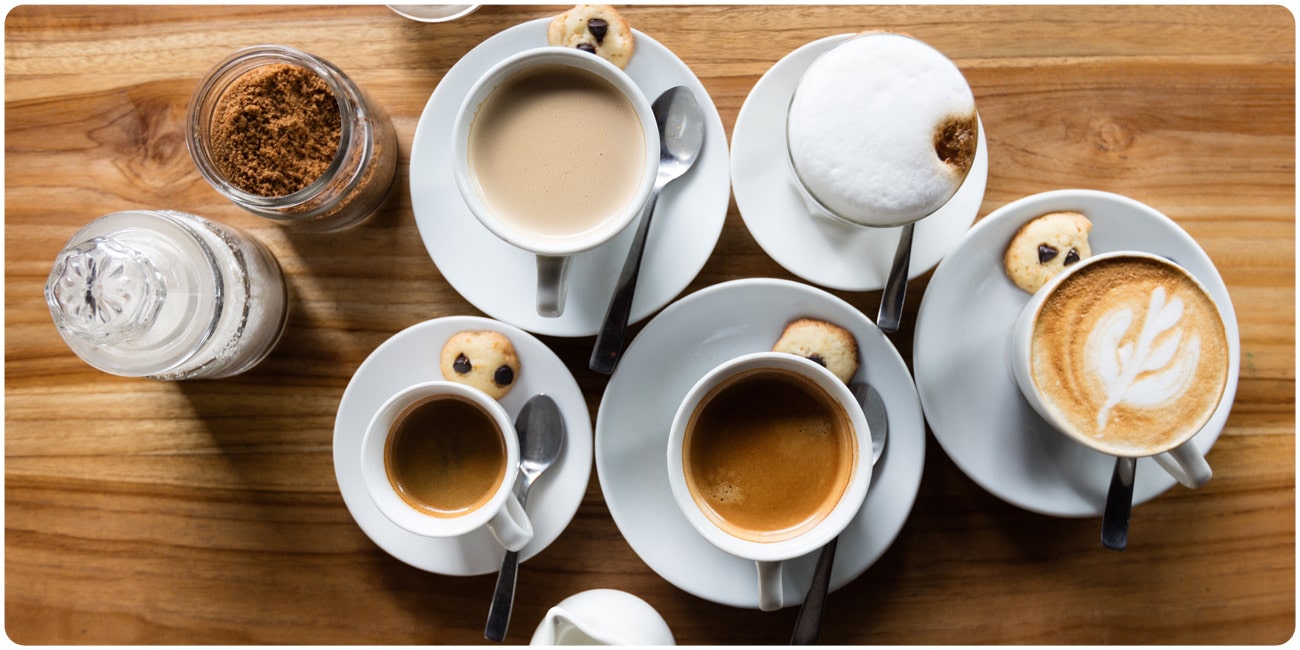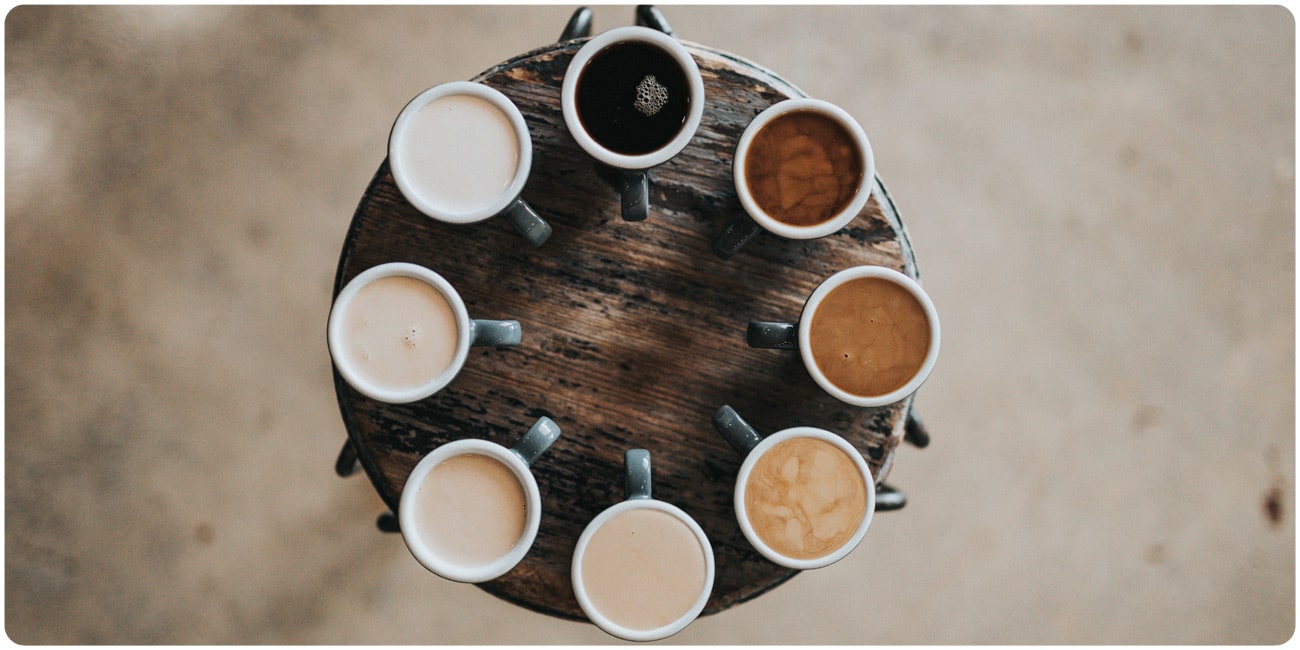 MBI_Service2
SOMETHING FOR EVERY TASTE...
MBI_Service1
SOMETHING FOR EVERYONE...
DATA – GLOBALLY CONSISTENT AND COMPARABLE
As a manufacturer and reseller of our own map data, MB-International offers international data products for business-critical geospatial analysis and a wide range of services.
DATA RESEARCH
With our global partner network, we are able to provide data outside of our standard data offering. For example: specific socio-demographic data or less common area boundaries.
DATA MATCHING, DATA ENRICHMENT, DATA INTERSECTION
We can adjust, convert, combine and match your data. The coverage and content of the map, and the data sources used can be fully customized.
For example: the matching of cross-border catchment areas with Small Area boundaries and combined sociodemographical data.
DATA VISUALIZATION AND ANALYSIS
We offer you the service of visualization and analysis based on our international data products.
For example: we can display and evaluate your geocoded locations and your own data and provide you with a routing-based site analysis. This shows you in a fast and efficient way the spatial phenomena of your business.
The data can be supplied in the following formats which allow easy loading to most database platforms: Tab delimited file (TXT), dBase (DBF), Access database (MDB), Excel (xls). For those using desktop GIS systems we can deliver the data sets as ESRI Shape files or in MapInfo TAB files. Other formats on request.
GEOCODING FOR MANY COUNTRIES WORLDWIDE
Example: Geocoding of address data on street level (association of geographic coordinates/ latitude and longitude)
ADDRESS DATA – POINTS OF INTEREST (POI)
We can provide worldwide address data, if required with geo-coordinates.
Examples:
Retailers
Discounters
Banks
Insurances
Drugstores
Pharmacies
Museums
Organic stores
DIY
Furniture Stores
Arcades
Video Rental
School, Universities
etc.
DISTANCE MATRICES AND DISTANCE TABLE
Examples:
Distance lists calculated on street level basis – e.g. distances in kilometers and travel time required from all corporate locations to all postcodes in Europe or all warehouses to all customers, etc.
Distance matrix (based on road kilometers): distances from all postcode to all postcode areas to calculate the shipping costs.
Individual parameters are possible: car profile, truck profile etc.
Delivery e.g. as an ASCII file
RASTER MAPS
We can provide customized, georeferenced raster maps as GeoTiff.
Tailor-made raster maps: individually colors, line thickness or labels, different scales possible: e.g. 1:5.000 to 1:100.000
Examples:
Location maps of your branches
Clear, fast-loading maps for fleet management systems
Please contact our SALES TEAM to request a quotation. For any other requests for spatial data analysis and presentation don't hesitate to contact us – we will find a solution!