Release: Market data for Germany 2022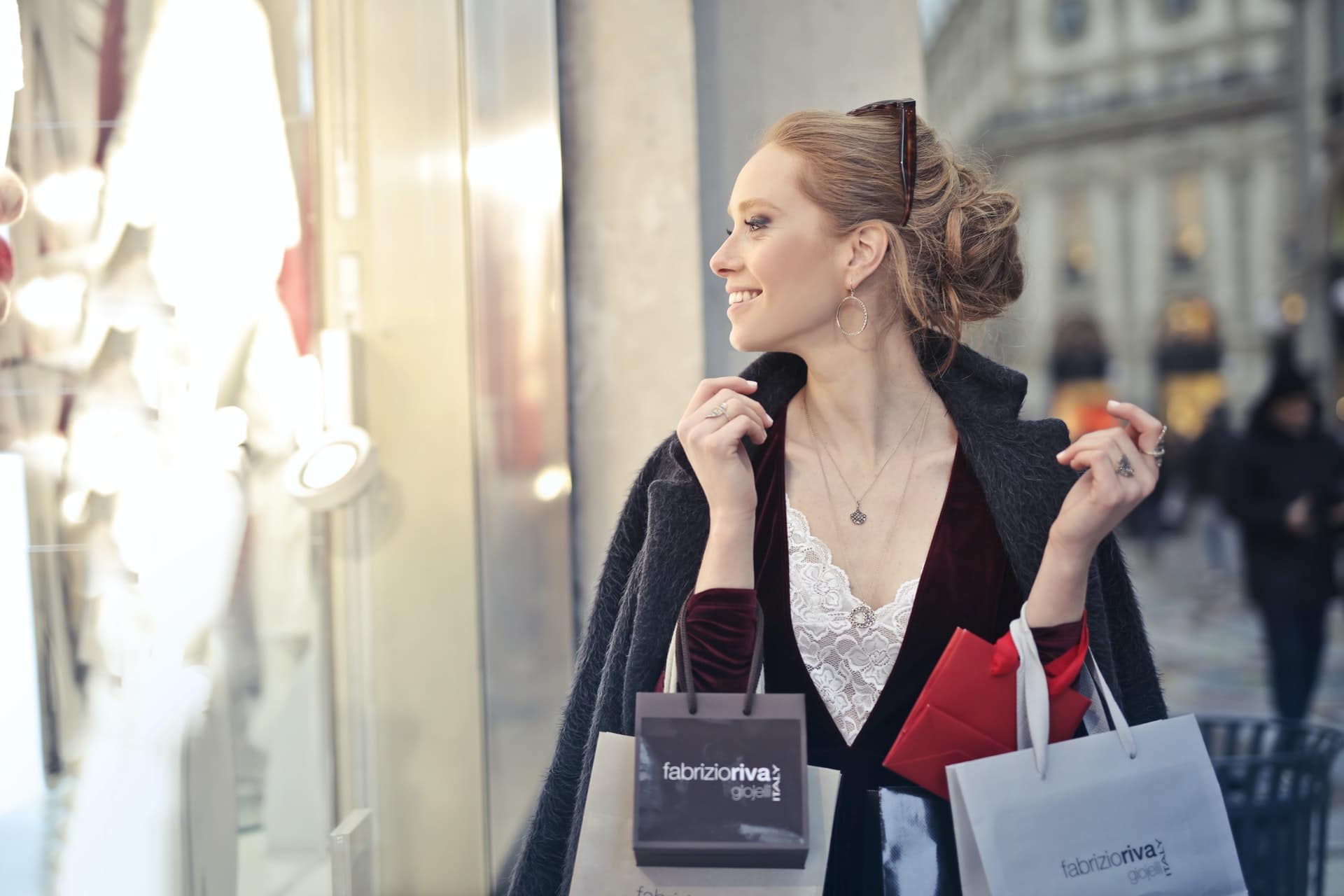 As a supplier of globally consistent and comparable geographic, market and risk data, companies from all industries trust the quality of our data. Through strict and continuous quality controls as well as releasing annual updates, we ensure the highest standards.
Recently, our update for the market data for Germany 2022 was released. In our wide range of purchasing power indicators and retail-relevant data, we have updated the purchasing power, retail spending, retail centrality index, consumer spending and online purchasing power for Germany. This data is available for administrative and postcode area boundaries. For more information, please contact our Sales Team.