HERE Maps & Services | News | Purchasing Power
Have you heard about ghost kitchens?
07/08/2021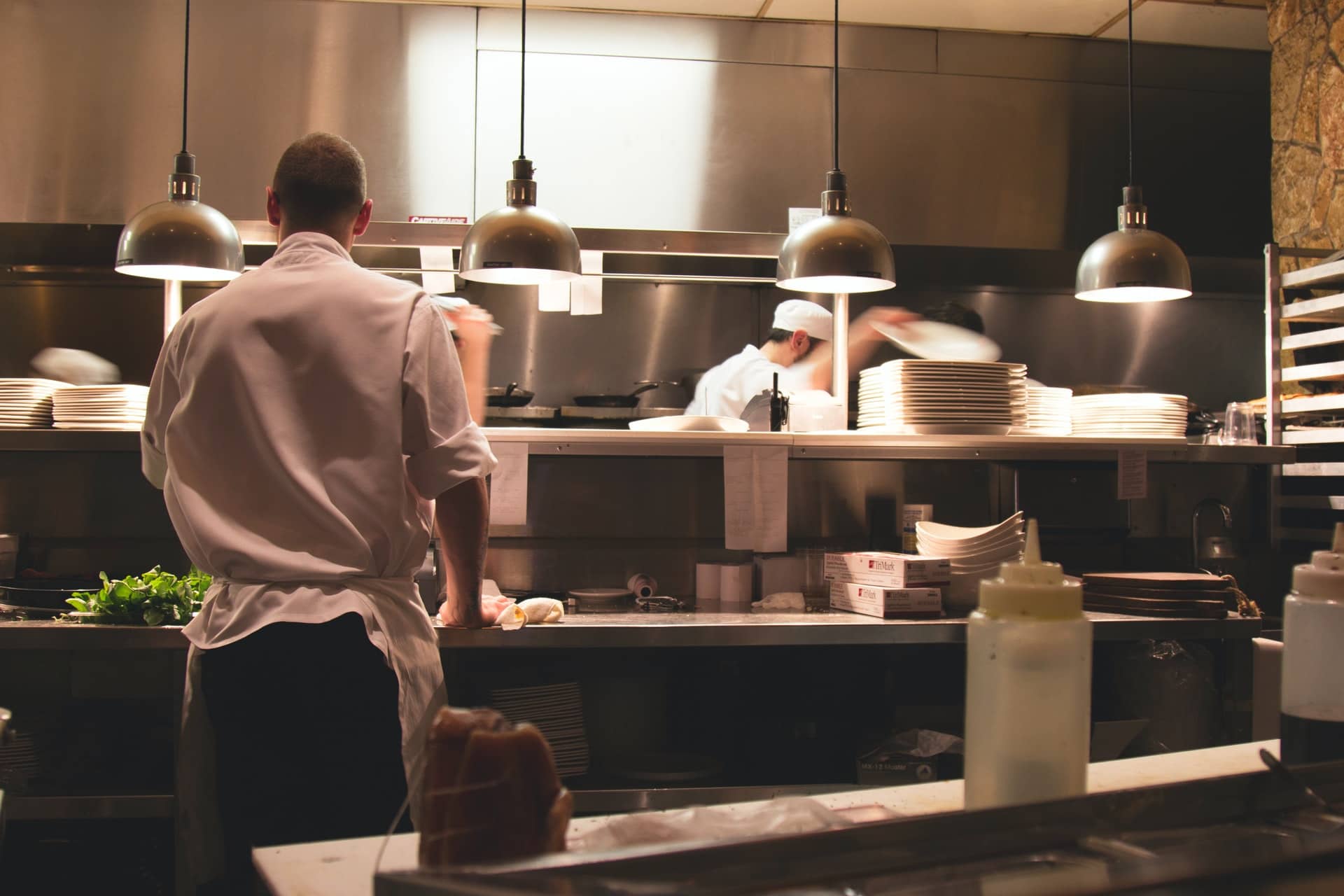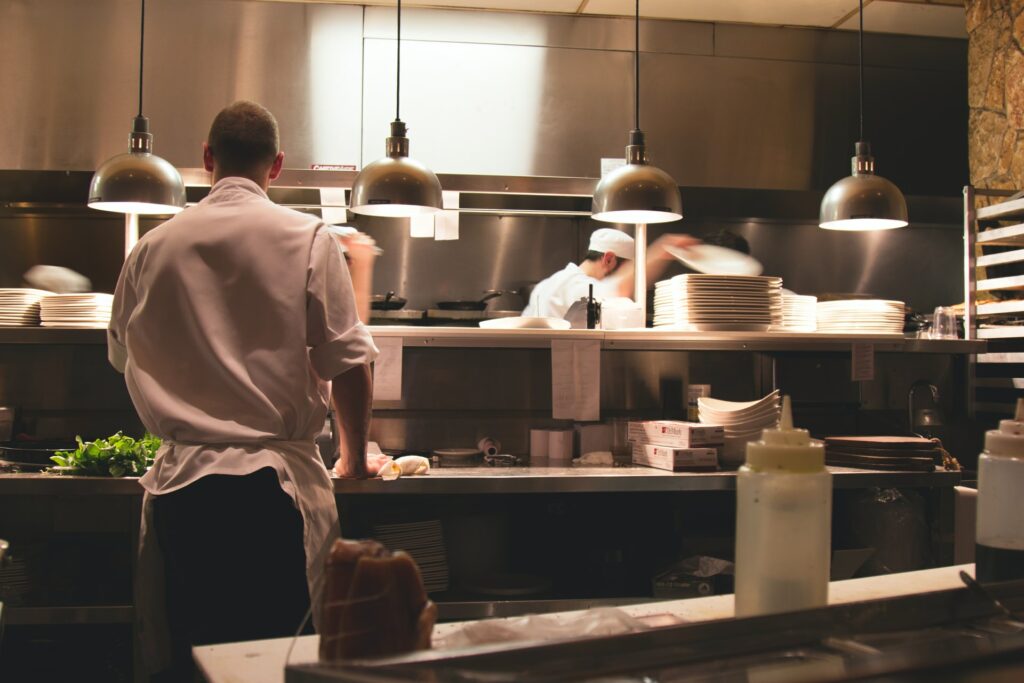 Making deliveries profitable is a tough business. Ghost kitchens, made possible by geodata and location technology, are one answer for restaurants adapting to the world of home deliveries.
The challenge for anyone running a ghost kitchen is to choose the right location. Kitch uses data provided by MBI showing where people are, how many households are in the area, what their purchasing power is and how they spend their money, including how much they treat themselves to take-out. To figure out how quickly they can deliver in that catchment area – and keep the meals warm – Kitch uses HERE Location Services.
Read more in the article featured on the HERE360 Blog…
To learn more about our comprehensive data portfolio as well as our HERE Distribution, please contact us.