Mobile Trace Data | News | Purchasing Power | Socio-Demographics
Location Intelligence in Retail
04/29/2021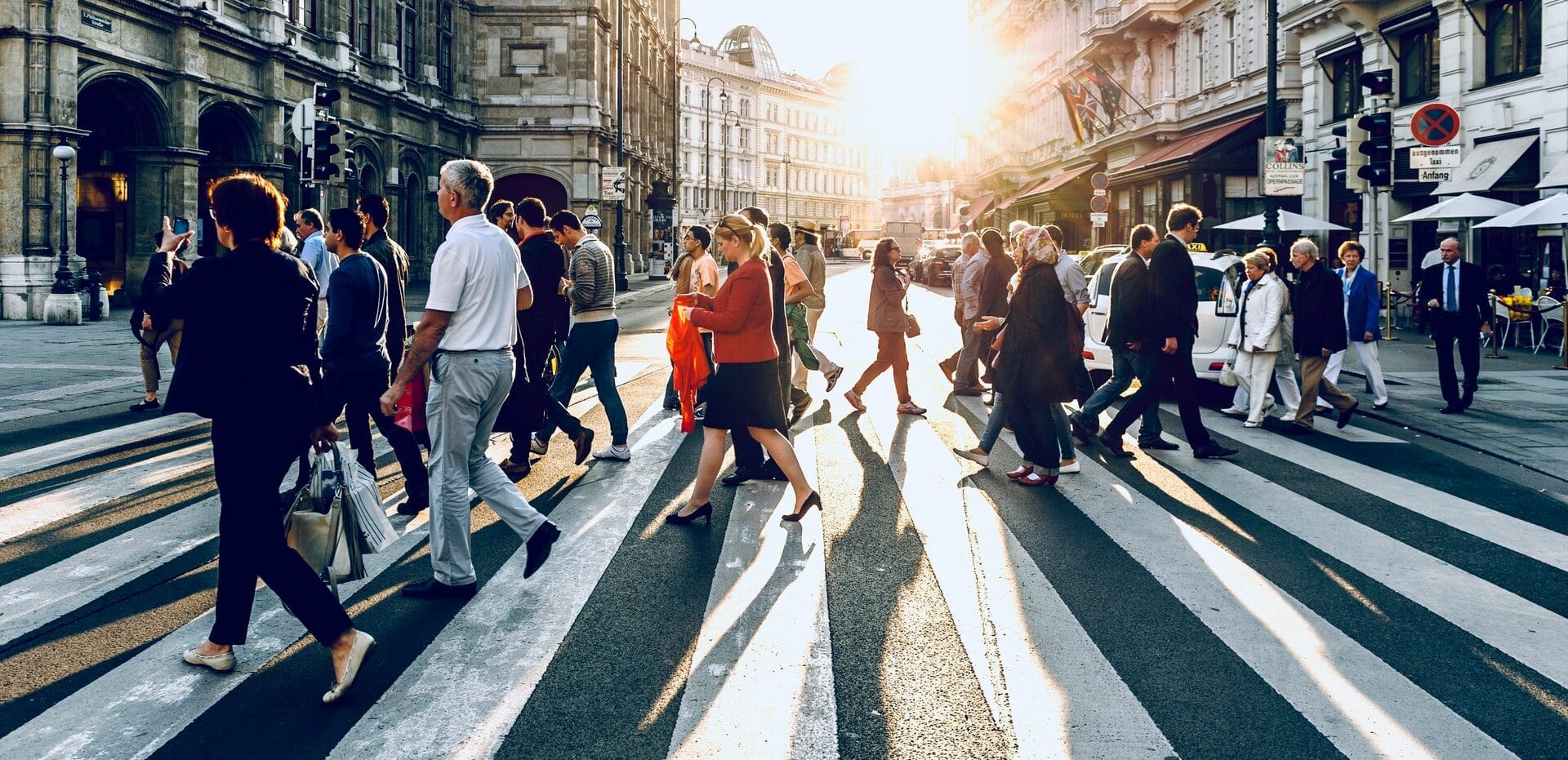 When making strategic business decisions, retailers can rely on location intelligence to gain valuable insights on the market, competitors and most importantly consumers' interests and preferences. By putting that data to work, retailers can better understand consumer behavior and purchasing patterns and therefore improve business results and customer experience. For critical business decisions like expansion or supply chain planning, location intelligence supports well-founded decision making.
Before taking market entry decisions, location data can support the analysis of market opportunities and competition. When entering a new market, various aspects have to be taken into consideration. For the analysis of the location, data on visitors, their movement patterns, whereabouts before and after the visit and duration of stay provide valuable insights into the customer journey. When analyzing the competitive strength, visits and frequency as well as customer loyalty to competitors' stores are important factors besides competitors' market share. To get a better understanding of consumers, socio-economic data as well as consumer styles play an important role. With this knowledge, retailers can offer attractive products and services and even poach their competitors' less loyal customers.
When communicating with consumers, personalization and individualization are key and can significantly enhance customer experience. By utilizing MBI's data on movement and buying patterns, retailers can better understand interests and preferences of consumers and therefore deliver relevant communication in a targeted manner. Moreover, these insights into consumer behavior can be used to improve the performance of marketing campaigns with for example relevant deals and offers for the target audience. Especially in light of the current pandemic, there's an increase in demand for click & collect services, where consumers buy online to then pick their order up in-store. Here as well, location intelligence can enhance the shopping experience, for example through the suggestion of the closest store for pick-up. Overall, location intelligence makes it possible for retailers to understand the customer journey in more depth for a target group relevant implementation of marketing strategies to improve customer service and experience.
Another aspect that can be optimized with location data is personnel planning and staffing decisions. When analyzing the store visitors by weekdays and hours in relation to the sales and service staff, discrepancies can be revealed and staffing schedules optimized to match customer traffic. Because of COVID, shopping in-store has noticeably changed with consumers wanting to get in and out of shops as quickly as possible, concerned about their health and safety. In general, these changes in shopping behavior are expected to last even after the COVID pandemic is over. This development is increasing the relevance of store design concepts. With the movement patterns available through location intelligence, retailers can improve the layouts of their stores for a shopping experience that is fitted to the changing consumer behavior.
In conclusion, location intelligence can support strategic decision making with insights based on a data-driven approach in times of crisis, but also thereafter. Contact our Sales Team today to learn how you can leverage this data to improve business results as well as customer experience.