News
Release 2022 of area boundaries for Europe
12/21/2021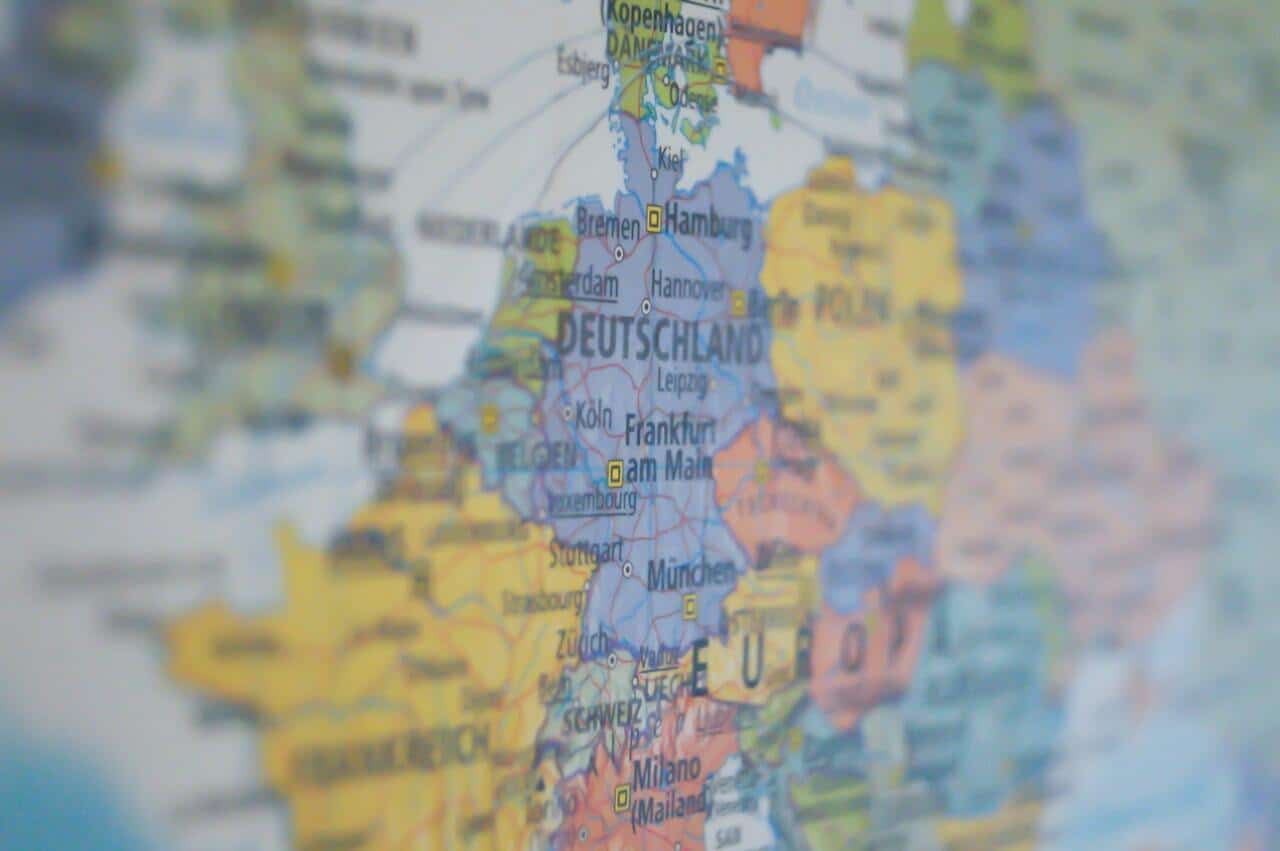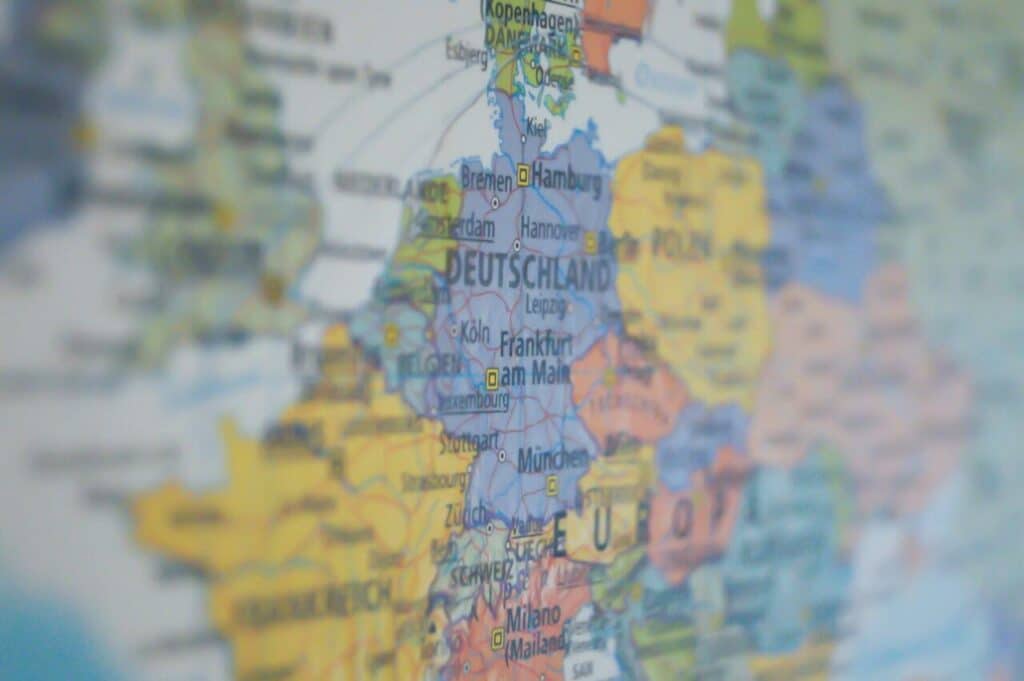 Update of the European digital boundaries
In our new release 2022 we publish updates of the administrative, postal and microgeographic digital boundaries for Europe. The updated layers have been adapted to the most recent data level across Europe and extended with additional layers.
For the 2022 release, "City Points" are included as a standard addition. City Points provide you with valuable insights on the geographic location and size of all cities with more than 50,000 inhabitants.
Digital area boundaries help you to display and analyze spatial areas on a map. They can be easily matched and attributed with company internal data (e.g. sales figures, sales areas) or our global market data (purchasing power, consumer types, sociodemographic data, etc.) on administrative, postal and microgeographic levels.
Contact our sales team for more information on the geographic levels of each country and a non-binding quote.