News
Asia – number of small area maps continues to grow
10/08/2020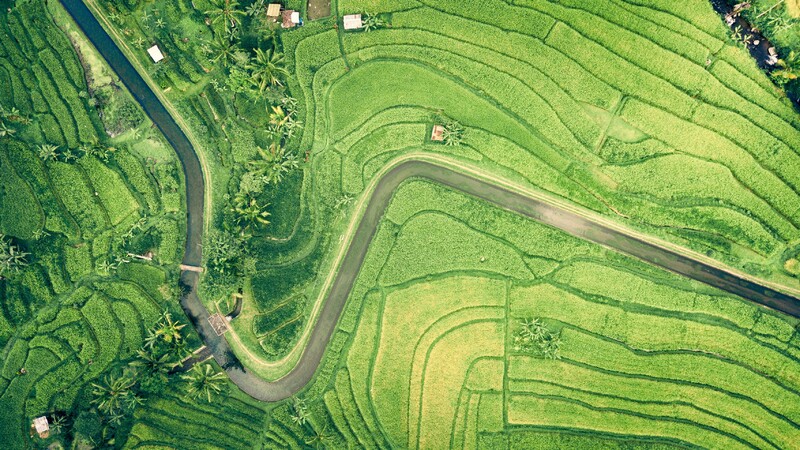 MBI's range of small area maps continues to grow. In the Asian region in particular, more and more detailed analyzes can be carried out.
Examples for small area maps /micro areas (country / number of areas / area level)
Indonesia / 81.903 / Kelurahan
South-Korea / 5.048 / Dong
Malaysia / 1.191 / Mukim
Singapore / 323 / Subzones
With area boundaries, catchment areas can be visualized and the question "Where do my customers come from?" can be answered. By linking the area boundaries with company-internal data, spatial correlations can be depicted. MBI data on for example population and purchasing power can also be enriched individually.
Learn more about MBI area boundaries…