Logistics Summit 2023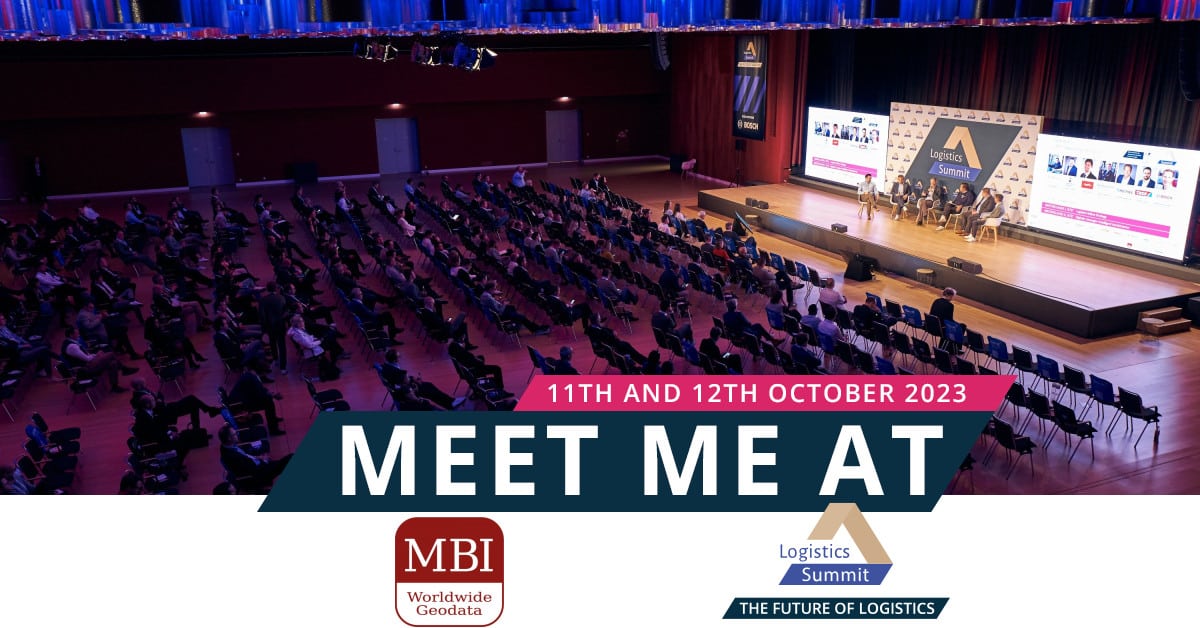 The logistics industry is facing one of the biggest transformations it has ever experienced. Electrification and automation are already changing the way we work and will continue to do so over the next years. We are looking forward to contributing to solutions in these exciting times and to working together with HERE on a partner booth at the Logistics Summit 2023. We will be happy to showcase the latest HERE products and our MBI portfolio solutions to interested visitors, helping logistics companies worldwide equip themselves for the future.
The Logistics Summit is the trade fair and conference for digitalisation and innovation in both intralogistics and transport logistics. Why do people from the entire logistics industry come together here of all places? Due to the high-quality audience, the Logistics Summit offers excellent networking opportunities – whether with inventive start-ups or experienced, long-established players. Inspired by the innovative atmosphere, new projects are born here every year, unknown use cases are discovered, and fresh ideas are gathered on how to make processes even simpler and more efficient.
Join us for two exciting days with renowned speakers, discussions with top experts, practical workshops and demos.
We look forward to meeting you and exchanging views on the latest developments in the industry! Please use the button to make an appointment with us in advance or visit us spontaneously at our joint booth with HERE.