MBI – SUPPLIER AND MANUFACTURER OF WORLDWIDE GEODATA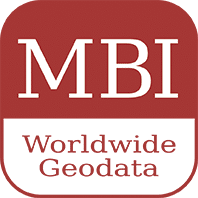 From choosing the next retail site to predicting future turnover, demographic data can help you make more profitable business decisions. We are a global data provider, which offers rich SOCIO-DEMOGRAPHIC and PURCHASING POWER databases for customer acquisition and market analysis. When combined with the POSTCODE (ZIP) and ADMINISTRATIVE BOUNDARY DATA it helps you anticipate customer needs and position your organization for greater success. Our data offering is rounded off with our GLOBAL STREET LEVEL MAPS in different granularity and scales, traffic counts, Points of Interest and geocoding services.
---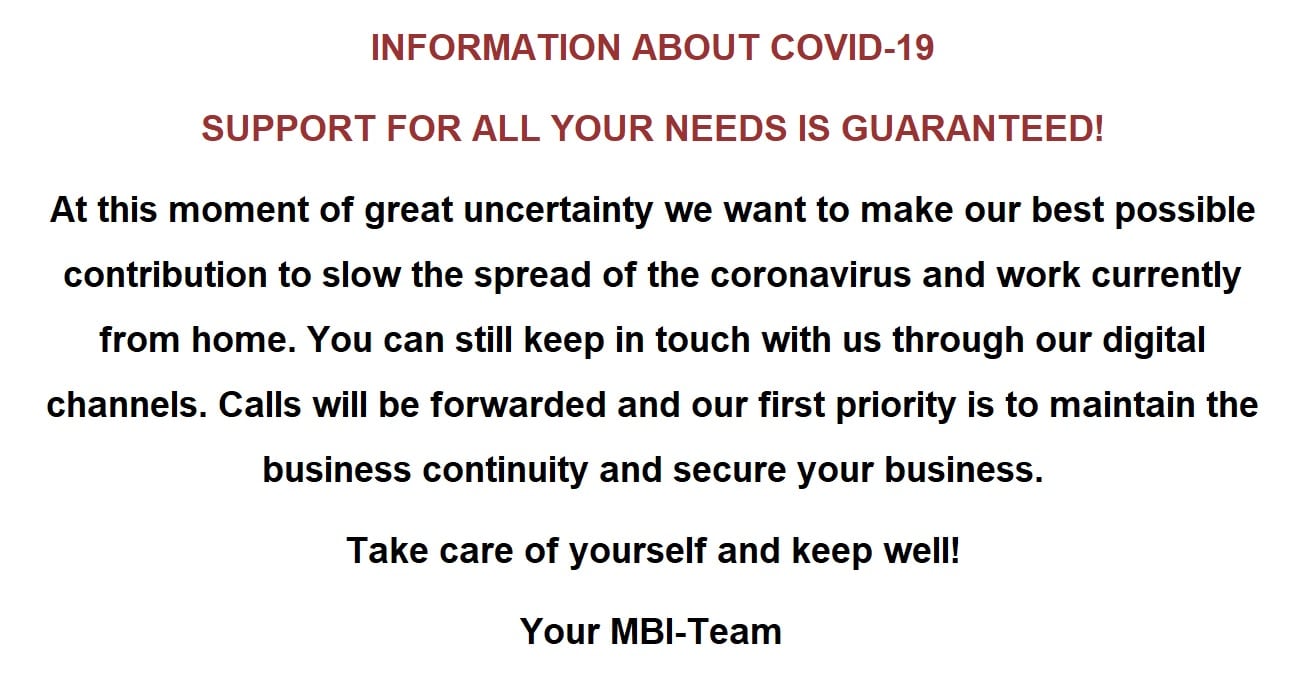 ---
Click on the country of interest and view our Data Offering:
---
In the following selection you will receive an overview of our worldwide data offering for the countries in the individual continents.
We have free sample (test) data available for most European countries. Please feel free to CONTACT US should you have any questions or in the event that the data you are looking for is not listed here or if you need samples for any non-European country.
STANDARD DATA FORMATS
The data can be supplied in the following formats which allow easy loading to most database platforms:
Tab delimited file (TXT)
KML
Access database (MDB)
Excel (xls)
STANDARD GIS FORMATS FOR OUR VECTOR BOUNDARIES
For those using desktop GIS systems we can deliver as well the matching AREA BOUNDARIES.
Esri Shape file (.shp)
Esri Geodatabase (.gdb)
MapInfo (.tab)
MapInfo MIF/MID
When and if desired we can combine the demographic data directly to the matching digital boundaries, enabling one to import the data into the system without the need for additional steps or tedious matching.
Please contact our SALES TEAM to discuss your requirements or request an individual quotation.