CONIAS Risk Data | News
The collapse of Afghanistan – The restart of international terrorism?
08/17/2021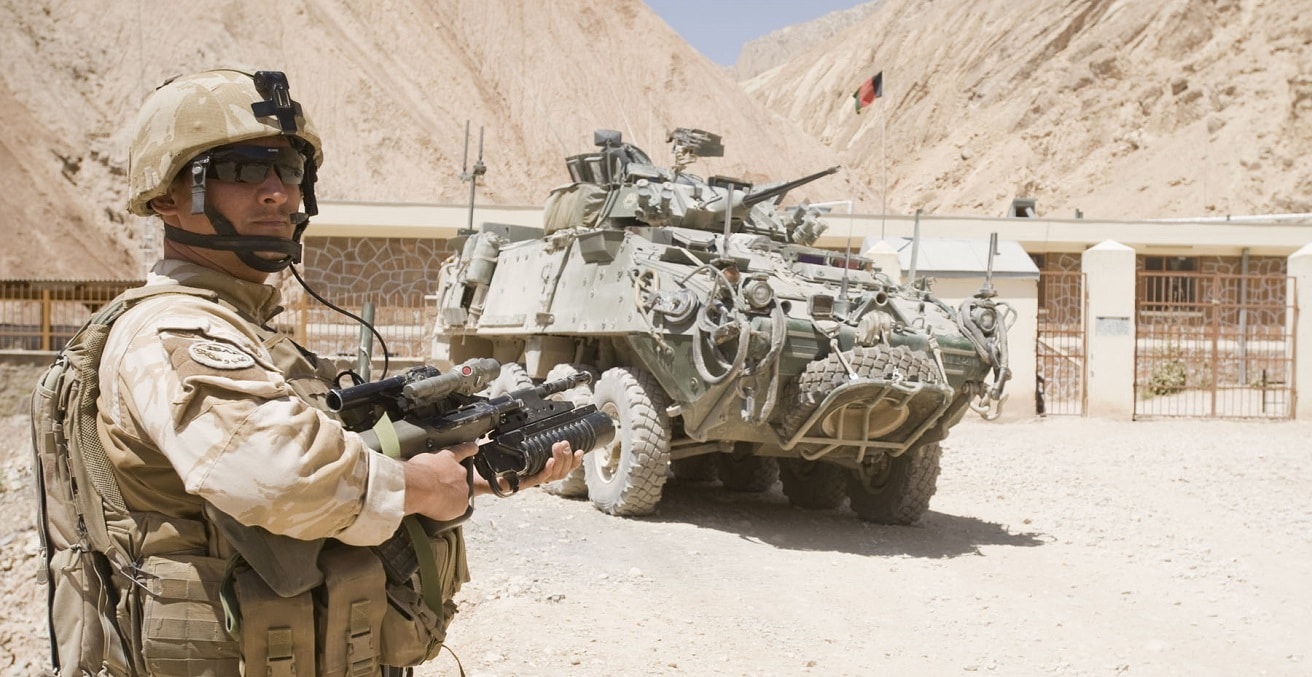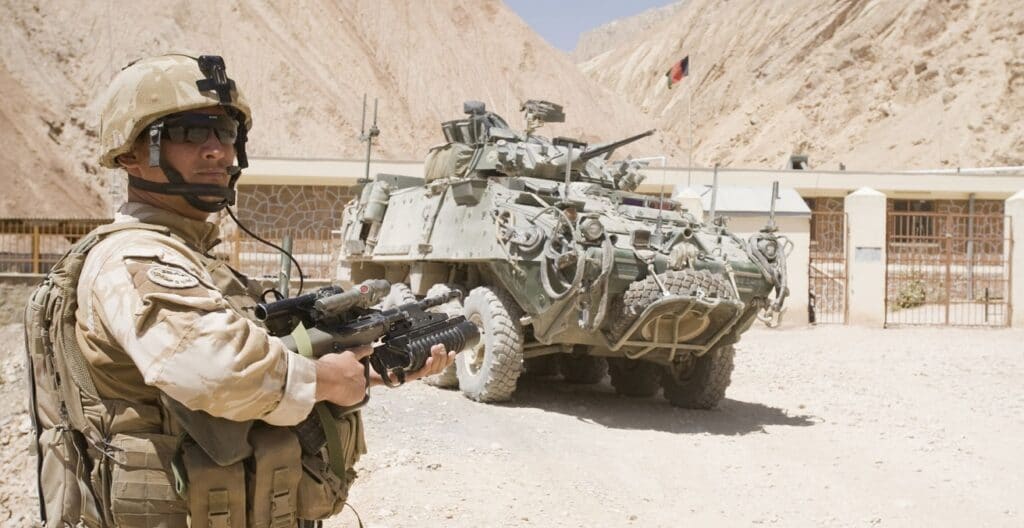 Image Source: internationalaffairs.org.au.
In horror, the West is looking at the images coming from Kabul. Instead of within weeks, as experts were still predicting on Friday, the Taliban took over rule in Kabul within days, actually even hours. Photos from the presidential palace illustrate this powerfully. This shows one thing above all: Western governments and NATO have never really understood Afghanistan and the Taliban – and new misconceptions are already looming. Since Afghanistan has relied heavily on Western aid in recent years, the Taliban will very quickly use the ongoing talks in Doha with the West to further economic cooperation and ask for aid payments, according to the current expert assessment.
This may be a possibility, but if the past has taught us anything, it is that the Taliban do not behave in line with Western expectations. China, which is already targeting Afghanistan's rare earths, and a renewed expansion of drug plantations are likely to be more attractive alternatives for the Taliban.
The reason for the war against the Taliban 20 years ago were the 9/11 attacks in the United States in 2001. Although the Taliban themselves were not held responsible for the attacks, for the U.S. and its allies they were complicit and enablers. Given a similar constellation, why should the Taliban say "no" to international terrorism today? The main concern in this context is the low level of resistance to the Taliban by the armed forces and civilian population, which have been dominated by the West for decades. It seems that the era of violence and harsh ideology is back. Western countries and the business world should prepare for this.
MBI CONIAS Risk Intelligence supports you in the analysis of conflict situations. For more information, please contact us.
About the author:
Dr. Nicolas Schwank
Chief Data Scientist Political Risk
Michael Bauer International GmbH