Norway Purchasing Power, Socio-demographics & Area Boundaries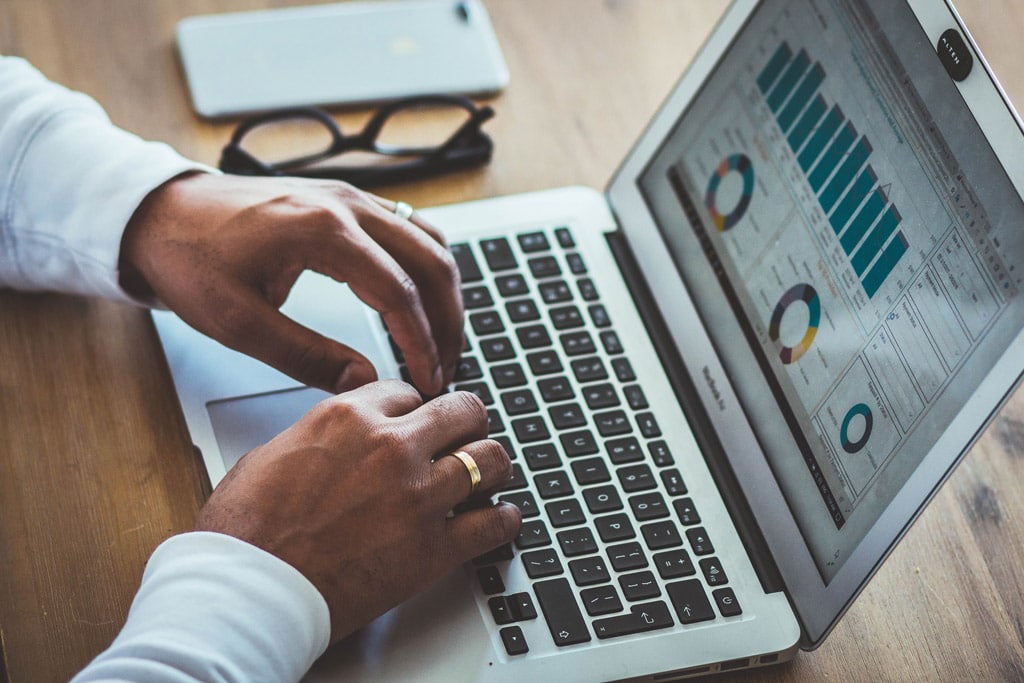 A Variety of Purchasing Power and Socio-demographic Data for
PC 4-digit, Kommuner and 100 x 100 m

in Norway
Here is an overview of sociodemographic and purchasing power data for Norway from our global data offering to bring your geomarketing, target group analyses and location analyses to the next level. Additionally, for Norway we also have the following area boundaries (vector boundaries, polygons) available: Seamless and full country coverage of the PC 4-digit, Kommuner and 100 x 100 m. Our globally consistent and comparable data allows you to draw comparisons between Norway and any other country in the world.
DATA Availability FOr Norway
TELL US WHERE YOU ARE HEADING.
WE WILL GLADLY ASSIST YOU IN SELECTING THE DATA NEEDED TO REACH YOUR GOAL.
Didn't find what you are looking for or have another question? Please do not hesitate to contact us!
Our experts will be happy to advise you individually and without obligation on which data you can use to create added value for your company and realize savings.
Would you like to evaluate and visualize the data?