IRELAND POSTAL, ADMIN, MICRO AND GRID MAPS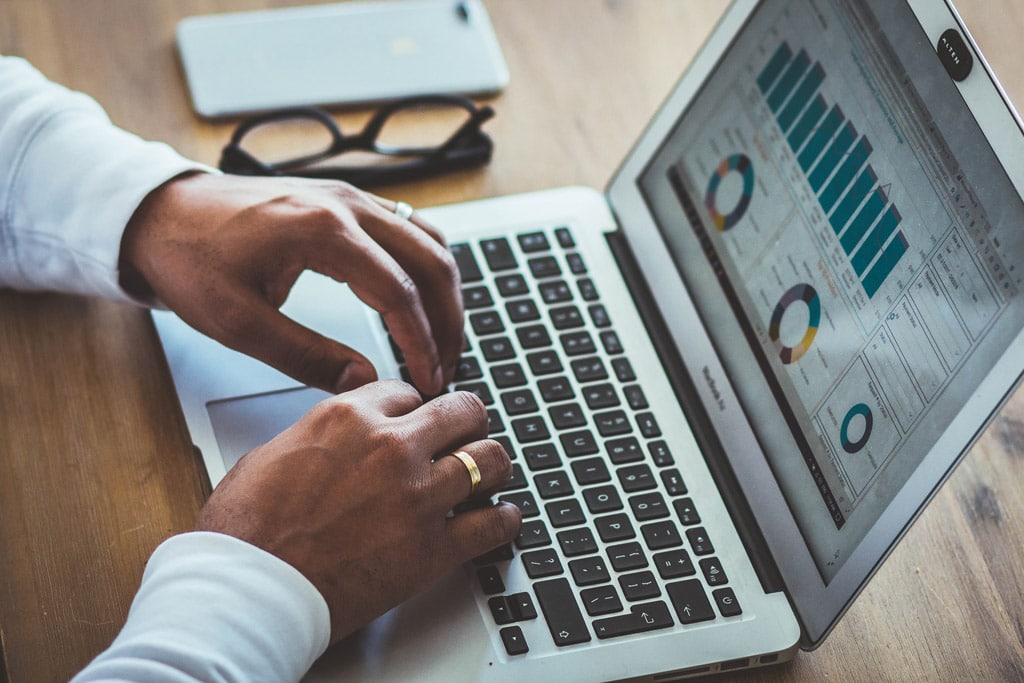 GLOBALLY CONSISTENT AND COMPARABLE GEODATA FOR IRELAND
Here is an overview of sociodemographic and purchasing power data for Ireland from our global data offering to bring your geomarketing, target group analyses and location analyses to the next level. Additionally, for Ireland we also have the following area boundaries (vector boundaries, polygons) available: Seamless and full country coverage of the PC 3-digit, Electoral Divisions (former Wards/DEDs), Small Areas and 100 x 100 m.
KEY DIFFERENTIATORS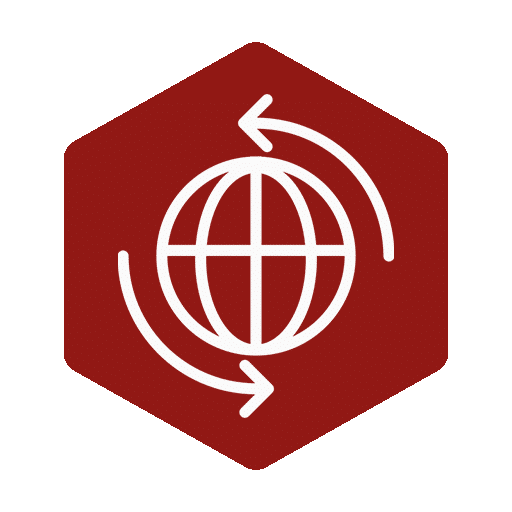 Globally consistent and comparable data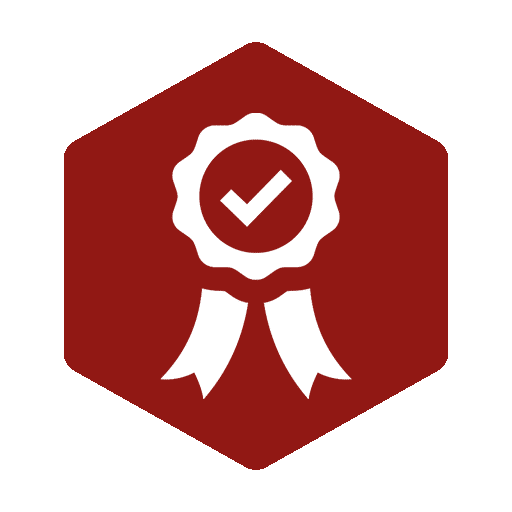 Strict quality control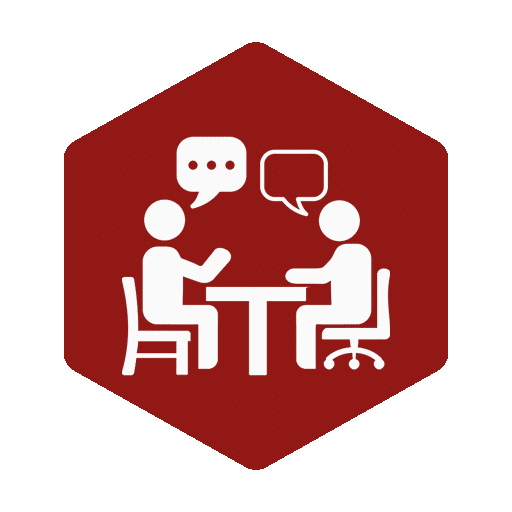 Individual consulting and support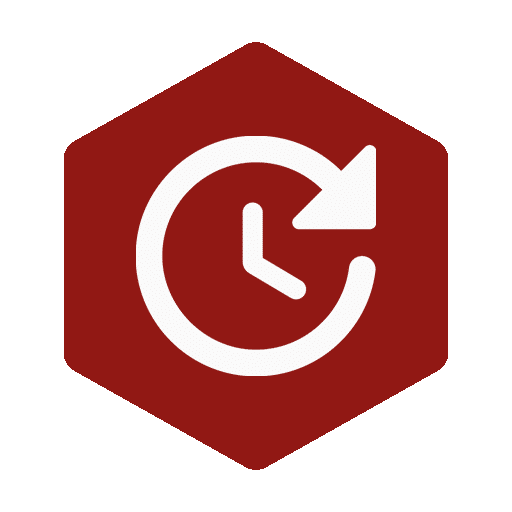 Continuous updating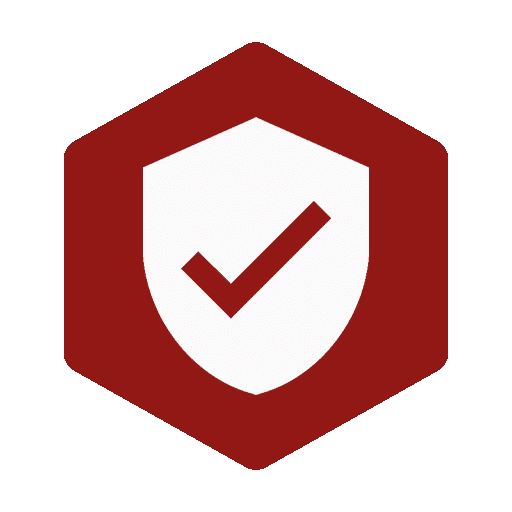 100 % GDPR compliant
Advantages of our Area Boundaries
Worldwide, seamless coverage of postal and administrative boundaries
The layers are topographically correct and country borders fit seamlessly together without overlaps and gaps
Data and areas can be easily combined in one layer thanks to a unique key, enabling cross-country analyzes
Constant updates guarantee a current data status
The vintage compatibility between the MBI boundaries and the MBI Sociodemographic and Purchasing Power data is guaranteed
Simple update by uniform layout of the layer names
The higher-level area hierarchies are included with the boundary files
Digital boundaries are in a vector format to allow visualization in any zoom levels

The territorial vintages of the worldwide area boundaries are compatible with our globally consistent and comparable socio-economic data. We offer you the best basis for well-founded and data-based decisions. If desired, we can integrate the MBI data directly into our digital boundaries. So, you can load them directly into your system without any intermediate steps and use them immediately.
TELL US WHERE YOU ARE HEADING.
WE WILL GLADLY ASSIST YOU IN SELECTING THE DATA NEEDED TO REACH YOUR GOAL.
Didn't find what you are looking for or have another question? Please do not hesitate to contact us!
Our experts will be happy to advise you individually and without obligation on which data you can use to create added value for your company and realize savings.
Would you like to evaluate and visualize the data?