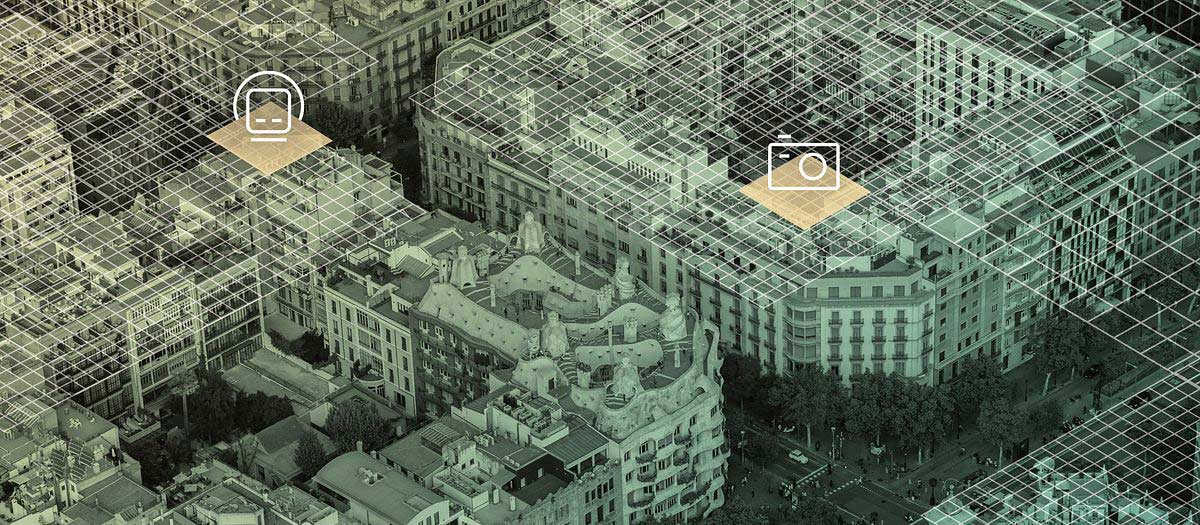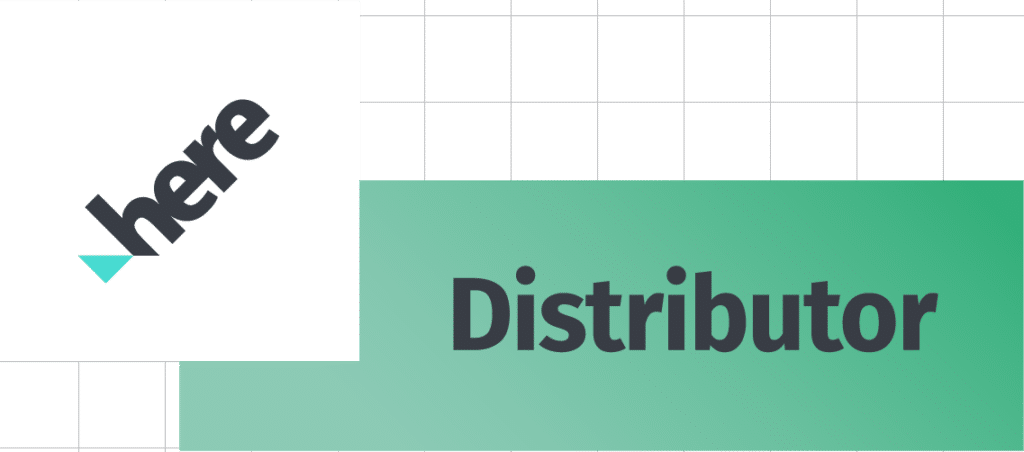 HERE HLS & SDK Migration Information & Schedule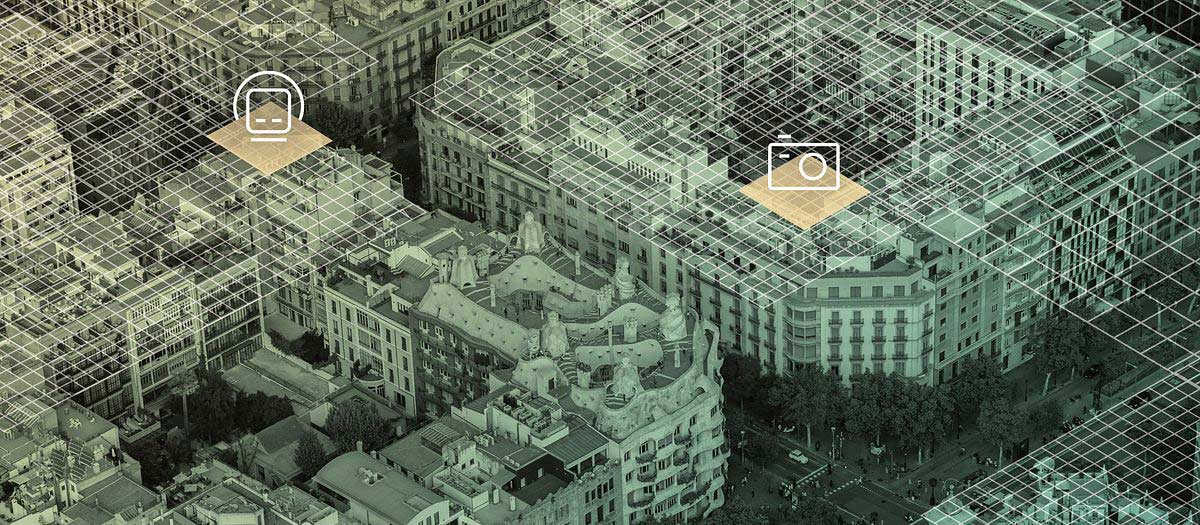 HERE HLS & SDK Migration Information & Schedule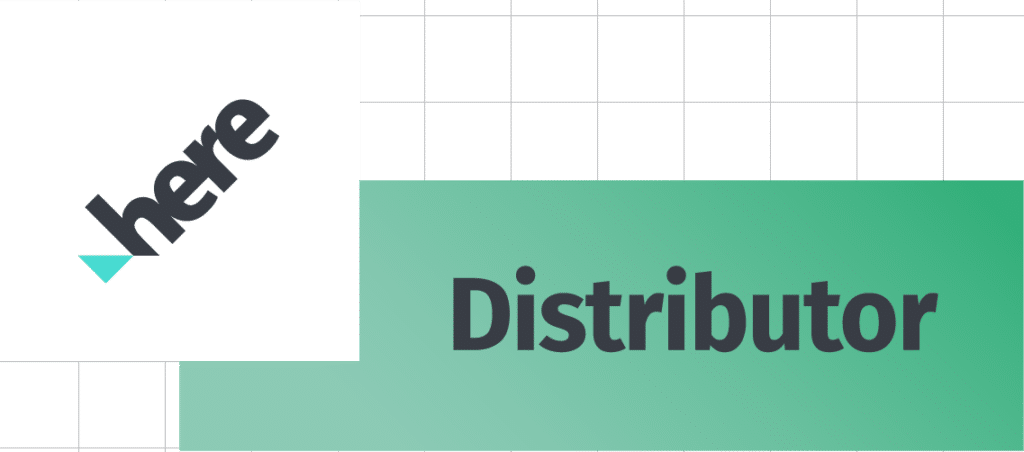 Routing instructions in
108
Languages
More than
270,000,000
Precise Point Addresses
On average
5,000,000
Updates per day worldwide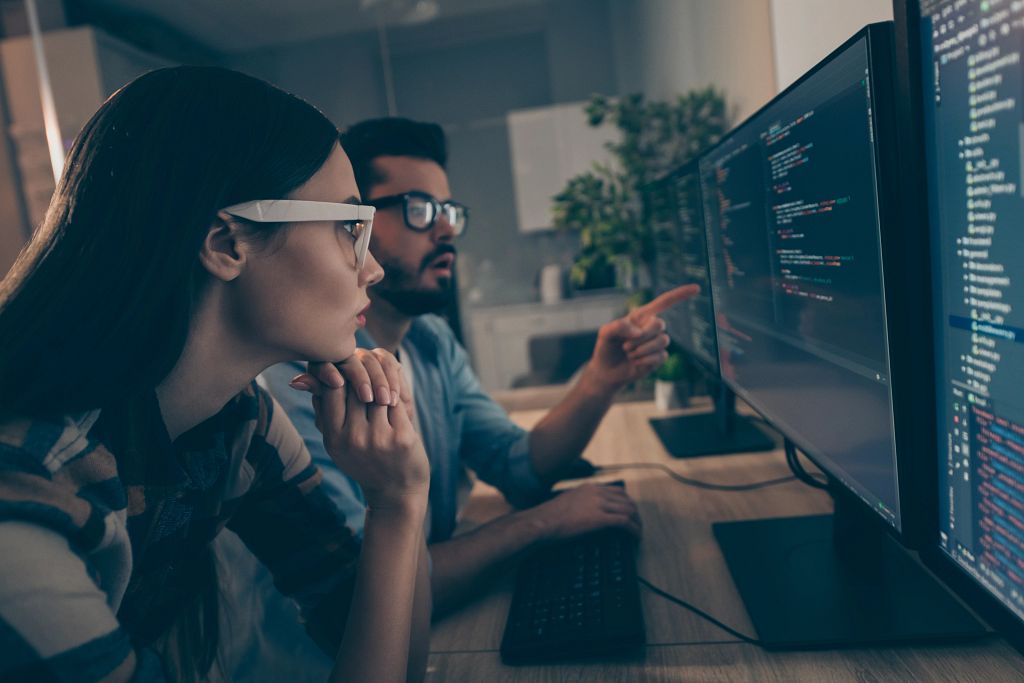 Thank you for being a valued and loyal partner.
Following HERE announcement from HERE Technologies in September 2022 related to the end-of-life of HERE predecessor versions of Location Services and the requested upgrade to HERE new versions of the Location Services, we want to share an important update with you, today.
We are grateful to all partners that have already been able to find the time and resources to work on or even to complete this effort already. Thank you for this!
HERE also acknowledges that the upgrade process to HERE latest versions of the Location Services during the last months has been a challenging ask for others. And HERE is also cognizant of the need for more time for those that faced insurmountable challenges.
Therefore, as part of HERE commitment to the continued evolution of HERE strong business relationship, HERE would like to notify you that we have extended the end-of-life of HERE old, predecessor versions of HERE Location Services until December 31st, 2023, for both, HERE cloud location services and the Premium SDK. This is to ensure you have enough time to technically upgrade your applications with HERE latest set of HERE Location Services.
As mentioned above, the predecessor HERE Location Services currently available on the HERE Developer Portal and hosted by HERE are now targeted to be retired by December 31st, 2023.
HERE Premium SDK (3.x) is superseded by new HERE SDK 4.x variants. The HERE Premium SDK (3.x) will be continued maintained with monthly map updates and only critical bug fixes (no feature development or enhancements). HERE is targeting to retire the HERE Premium SDK (3.x) by December 31st, 2023.
For a full list of APIs affected, please read HERE Product Notification Email.
The HERE Location Services have been redesigned from scratch and now have:
A consistent and aligned API specification across all services
A streamlined architecture for better performance
Sharing HERE map data across all services
More secure authentication and authorization
Fresher map content through higher map update frequency
Faster availability of new regions (e.g., such as the recently integrated high detail map of Japan)
The next step is to start planning your migration to the new versions:
Identify if you are using one of the impacted HERE Location Services or HERE Premium SDK. Have your technical team review the list to see which services are impacted
The impacted location services should be migrated to the new versions by December 31st, 2023
Applications leveraging the Premium SDK 3.x should be upgraded to the new versions (Lite, Explore or Navigate) by December 31st, 2023
Applications leveraging HERE SDK 4.x for iOS Lite Edition should be migrated to HERE SDK 4.x Explore variant before December 31st, 2023
Retired Versions HERE Location Services
HERE Map Tile API v2 (depending on availability of new Raster Tile API v8)
HERE Map Image API v1
HERE Routing API v7
HERE Large-Scale Matrix Routing API
HERE Geocoder API v6
HERE Geocoder Autocomplete API v6
Batch Geocoder API v6 (depending on availability of new Batch Geocoder API v7)
HERE Places (Search) API v2
HERE Network Positioning API v1
HERE Fleet Telematics API
HERE Maps API for JavaScript v2.x
HERE Maps API for JavaScript v3.0
HERE Premium SDK 3.x
HERE SDK 4.x for iOS Lite Edition
Click here to get a full overview of the retired and new APIs & SDK:
HERE Map Image API v1 is not yet scheduled for retirement and does not have a direct successor planned, but it is in maintenance mode. Therefore, we recommend you consider if the HERE Maps API for JavaScript v.3.1 or the new Raster Tile API v3 may suit your use case in its place. If you are using the HERE Map Image API v1 with your existing application, then you may also continue to do so for the term of your present contract.
If you are using the Multi Reverse Geocoding feature, this will be available based on Geocoding & Search v7 by July 2023.
During the migration, you might identify that you still use AppID and AppCode for Authentications. These credentials must be replaced as soon as possible to use the latest APIs.
If you are impacted by that, please send an email to here(at)mbi-geodata.com with following information:
Customer Name
AppID
Application
We will then provide you with new credentials.
Review if the products you are using are impacted by the migration/upgrade
Contact us if you need help to access the new versions or to access HERE SDK Navigate Edition
To stay up2date with HERE Technologies and MBI Portfolio, sign up for our monthly Newsletter https://www.mbi-geodata.com/en/newsletter-subscription/
In case the migration guides above are not sufficient, please collect the following information:
AppID
Project Plan
Migration Issue:

Please check development documentation first, if you can't find the specifics, please describe your issue in detail
Example request
Please send this information to here(at)mbi-geodata.com.
For all other enquiries our Technical Team is happy to support!
Your MBI Team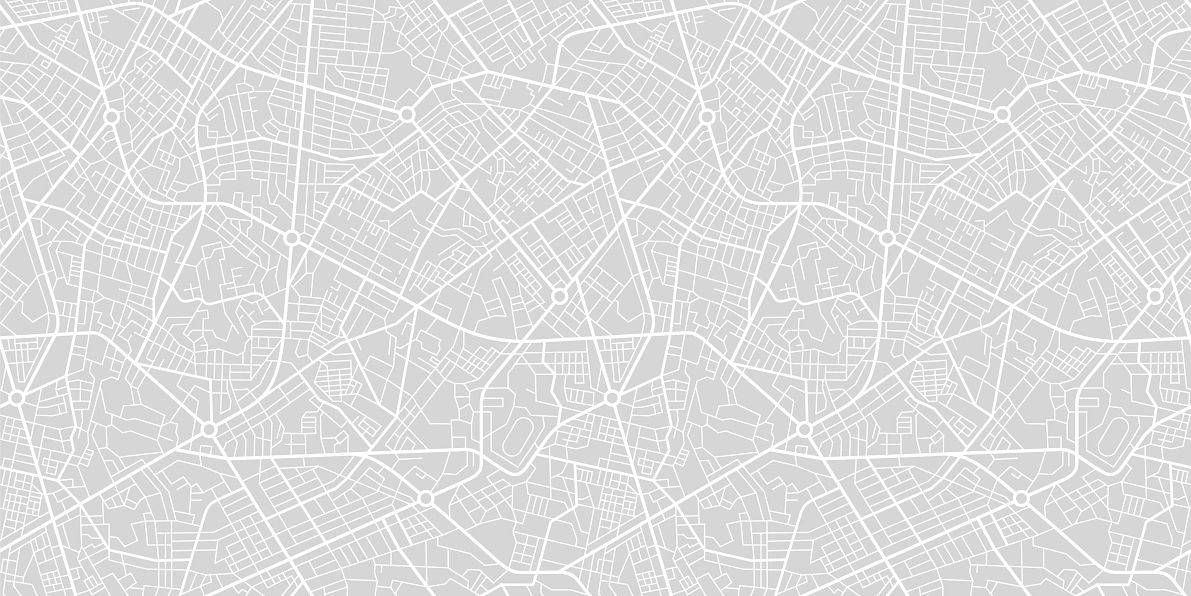 If you have a question about licensing and pricing or any other question, we will be happy to help you.
Find out more about how you can improve your business with HERE Location Services & SDKs.