News
Webinar – From Beverage Delivery to Waste Collection: What's Your Routing Challenge?
08/13/2021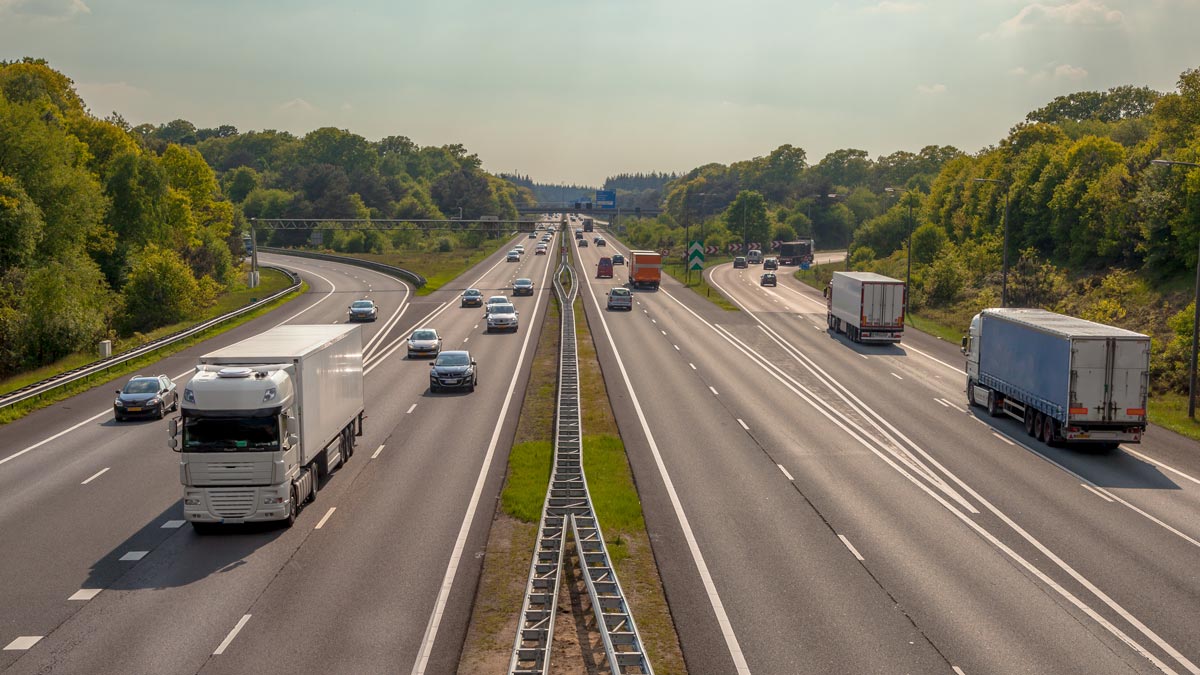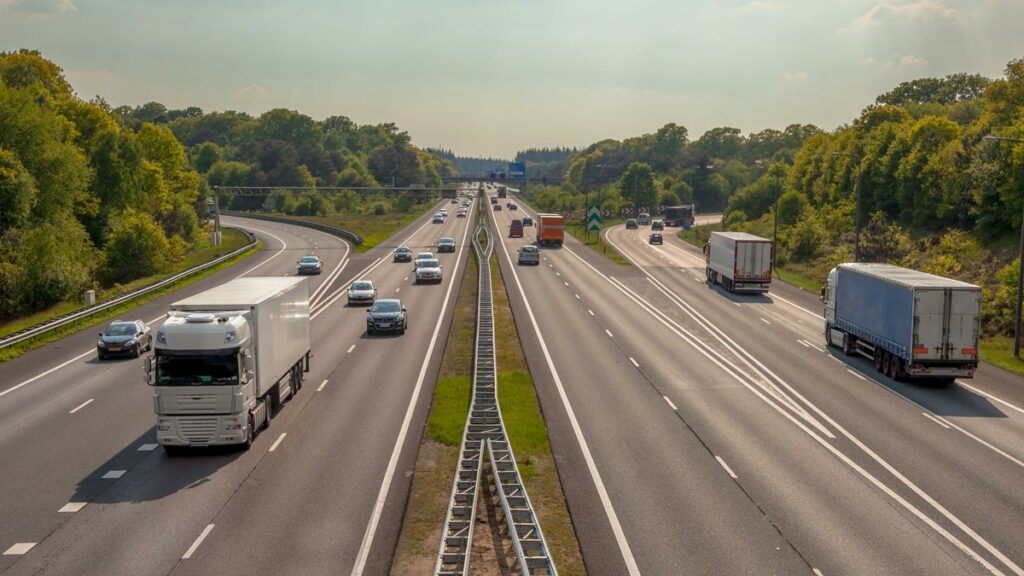 Join us on September 2nd, 3:30 PM CEST for a partner webinar by Michael Bauer International GmbH and HERE Technologies:
With HERE Technologies Location Services, you can easily solve routing challenges for moving fleets, passengers and businesses. From getting accurate ETAs with routing algorithms over solving complex real-world use cases to routing instructions for different modes of travel, HERE Routing covers various use cases.
Join our webinar to get a glimpse of how our partners SATLOG, casaGeo and Sensoneo leverage HERE Routing in their everyday business – from tour planning for breweries to waste collection optimization. Moreover, you will get insights into the advantages of Truck Routing, Traffic Routing and Matrix Routing.
Register now to understand how to solve the challenges in your business.