HERE Maps & Services | News | Purchasing Power | Socio-Demographics
Consumer Spending by Product Groups – Analyze Consumer Behavior in Europe
10/27/2020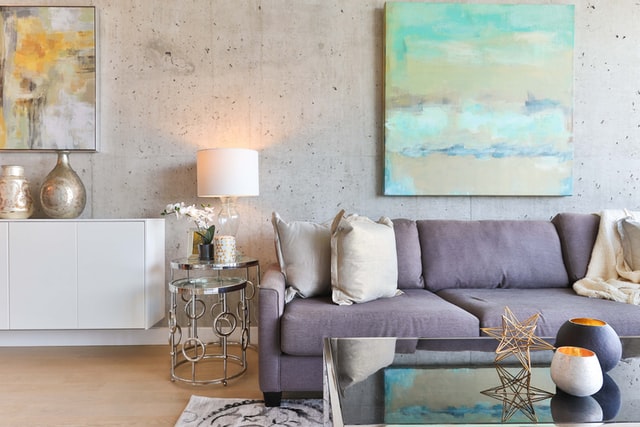 Due to the corona pandemic, the gap in consumer spending between different product groups is broad. It is therefore recommended that companies take a look at consumer spending by product groups.
Especially in times like these, the consumer spending by product groups clearly illustrates the diversity in regional distribution for your product group in stationary retail.
In most markets, consumers' spending behavior does not only depend on income. Therefore, MBI offers a further development of the general purchasing power in form of 20 different product groups with which you can localize market potential for your product or service. An understanding of the regional distribution of consumer potential and preferences supports you in establishing a more targeted market development strategy. For these product groups, MBI has calculated the volume of consumer spending on postcode, administrative and, for some countries, also on a microgeographic level. This provides a planning basis that is comparable across countries.
MBI's product groups at a glance:
Food and non-alcoholic beverages
Alcoholic beverages
Tobacco
Clothing
Footwear
Furniture and furnishings, carpets and other floor coverings
Household textiles
Household appliances
Glassware, tableware and household utensils
Tools and equipment for house and garden
Routine household maintenance
Medical products, appliances and equipment
Consumer Electronics, photographic and IT equipment
Durables for recreation and culture
Toys and games, hobby, sport, garden, pets
Recreational and cultural services
Newspapers, books and stationery
Catering Services
Personal care
Jewellery, clocks, watches and other personal effects
Further analyses can be conducted by enriching this with additional data. With the age groups broken down in 5-year bands, products and services can be directed to areas where promising age groups are represented above average.
In addition, MBI's consumer styles data help you to answer the question on segmentation: Which consumer styles are most common where? The target group model for market segmentation and target group definition of consumers is available for 10 consumer styles and is characterized by a uniform and globally comparable database.
All data can be visualized with our area boundaries on postal, administrative and, to a large extent, also on micro area level – because the combination of geography and socio-economic data illustrates where there is sales potential through comprehensible maps.
For more information on our Consumer Spending Data, please contact our Sales Team.