News
WORLDWIDE EFFECTS OF COVID-19 ARE NOW INCLUDED IN CALCULATIONS
08/05/2020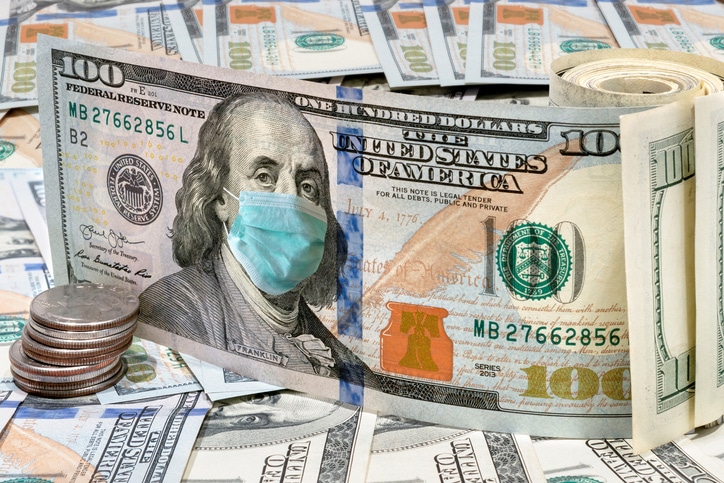 Government restrictions on retail to contain COVID-19 have had a significant impact on retail sales worldwide. The developments of the past months have now been incorporated into MBI's calculations and show significant effects on retail turnover, retail spending and retail centrality.
The impact of the pandemic on consumer spending is also evident in countries with few confirmed cases, such as Vietnam. Here, tourist areas in particular are economically affected due to restrictions on international travel.
MBI'S RETAIL DATA EXPLAINED IN SHORT
Relates to the proportion of Purchasing Power of a certain area's population that is available for spending in retail.
Measures the turnover of local retail trade at point of sale.
Describes the ability of an area to pin the Retail Spending of its population and of other areas' population down to the local retail trade.
For more information on our RETAIL DATA, please contact our sales team!