News
Since April 2020 Carina Ziegelmüller and Jessica Hablowetz support our MBI team in Karlsruhe
04/09/2020
Our team is continuing to grow… we are pleased to introduce two new team members
At the beginning of the year, MBI was appointed as one of the first HERE distributors to support and grow HERE partners network.
We are glad that we were able to get Carina Ziegelmüller on board to take on the role of Global Senior Partner Manager. As of now, Carina will be part of our team to ensure our partners are provided with optimal support and get assistance for their projects.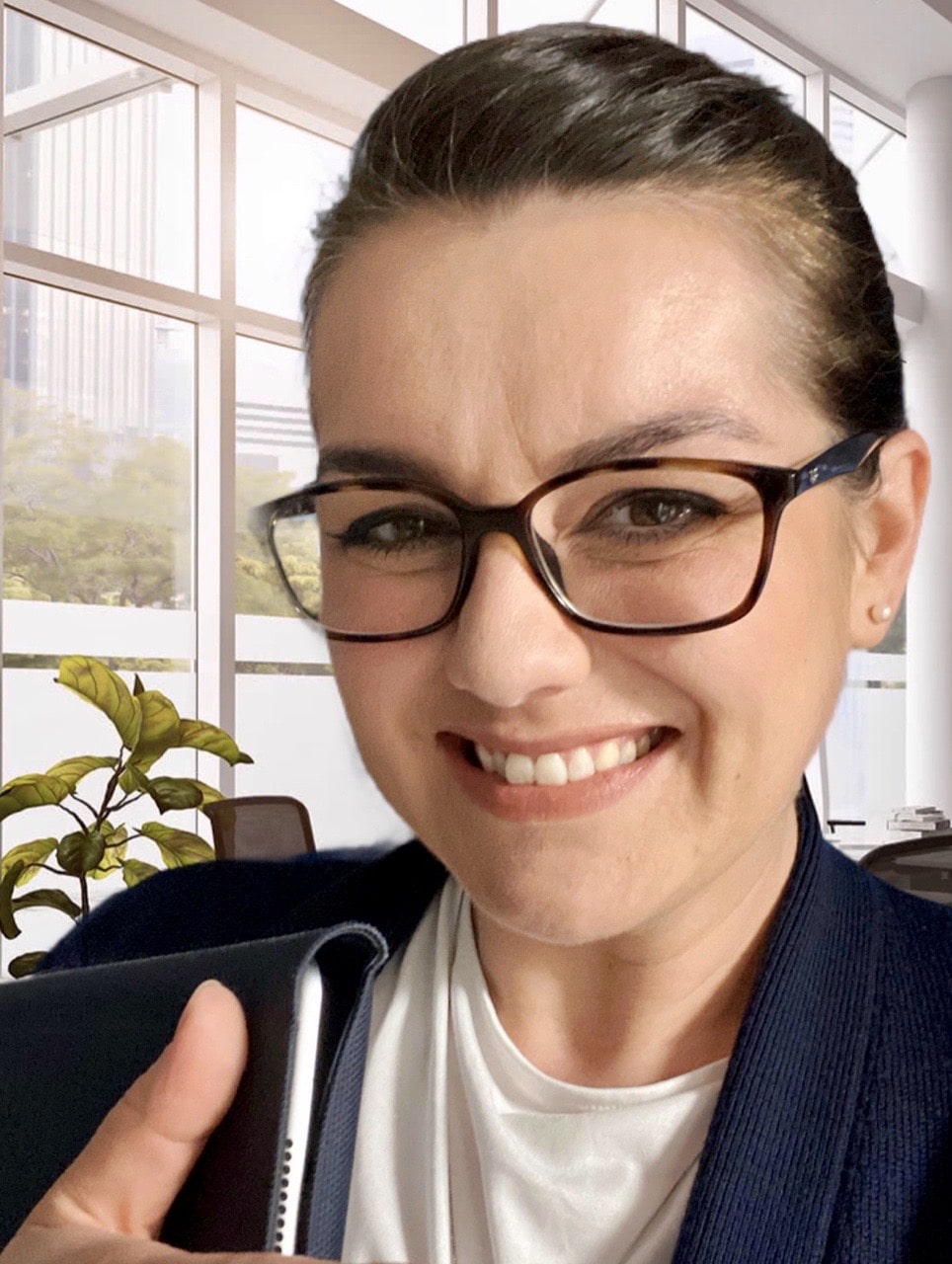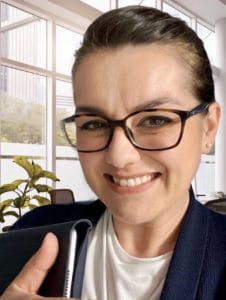 Carina Ziegelmüller has years of experience in partner sales within the technology & GIS sector and proficient knowledge in products from HERE Technologies, a worldwide leading provider of digital maps and location-based platform services.
After working in Germany, her career path led her to Melbourne, Australia, where she established and expanded the reseller business in the IoT sector as Senior Partner Manager for the APAC region. Furthermore, she focused on the expansion of the Solution partner business in Australia / New Zealand and Southeast Asia.
Continuing her work based out of Singapore, she was responsible for the Southeast Asia region. In this position she expanded the Solution partner business for the entire HERE product portfolio in the public sector as well as the areas of Transport / Logistics and Insurance.
Due to Carina's long-time expertise in the industry, our partners can rely on her experience whether it's HERE Technologies or the MBI data portfolio. Best of both worlds will enable our partners and customers to keep succeeding in this highly competitive market.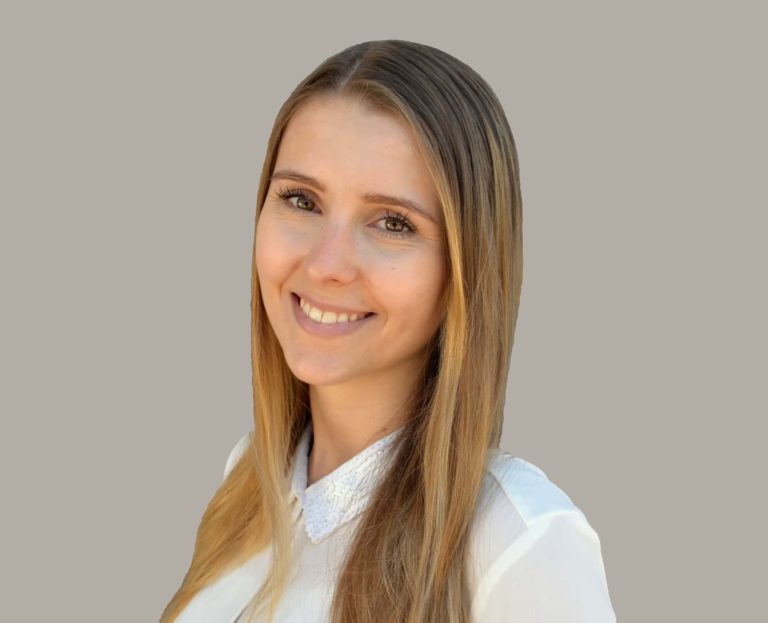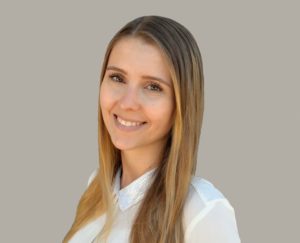 With all this going on, we are just as happy to welcome Jessica Hablowetz who joined MBI as Marketing Manager. Jessica`s experience in social media and graphics design will play a decisive role in our overall content marketing strategy moving forward. She recently graduated from Karlsruhe University of Applied Sciences with a Master of Science degree in International Management. Due to the growing requirements in our Marketing strategy, we are grateful for her support.
We wish our new colleagues well and are looking forward to common challenges.