News
STANDARD OF LIVING COMPARISON OF DIFFERENT NATIONS WITH PURCHASING POWER PARITIES
07/24/2017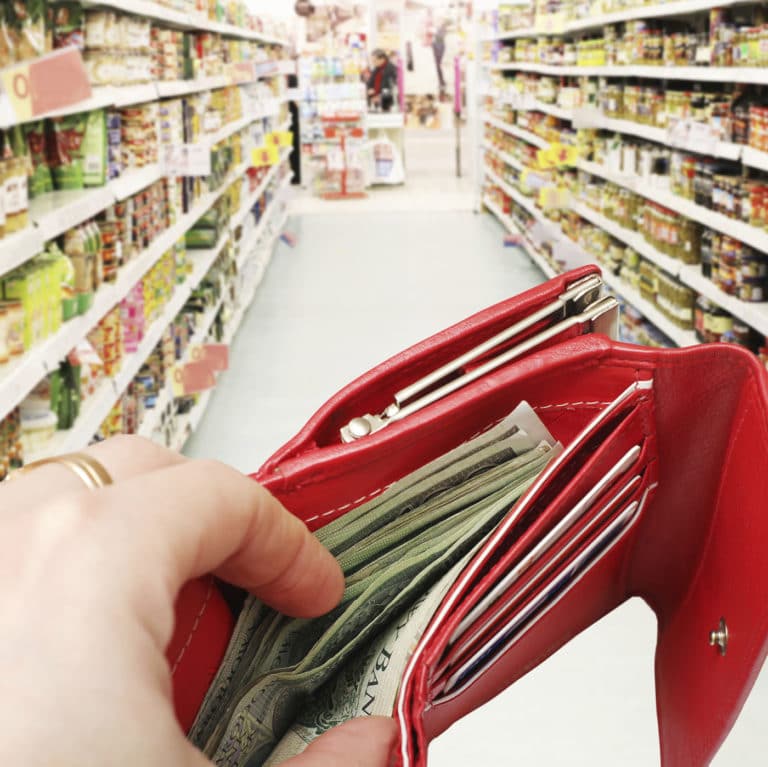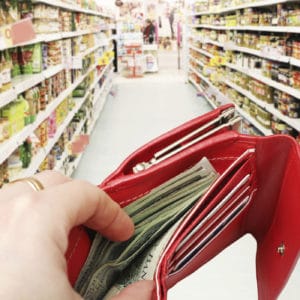 NEW DATA AT MBI
In addition to Purchasing Power Data in Currency, Purchasing Power Indices can be analysed in Purchasing Power Parities. Purchasing Power Parities are conversion figures, which transform a country's household income from its national currency into an artificial currency called purchasing power standard. For a basket of various goods and services prices are measured and compared between these countries. So the actual standard of living of different nations can be compared. In practice the lower price levels in nations with weaker economies partly make up for income differences measured in currencies.
Purchasing Power in currency is disposable income. Purchasing Power in Purchasing Power Parities is disposable income modified by cost of living.
The data is available for Western European countries on postcode and admin level.