News
Esri International User Conference 2013
07/08/2013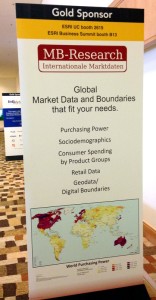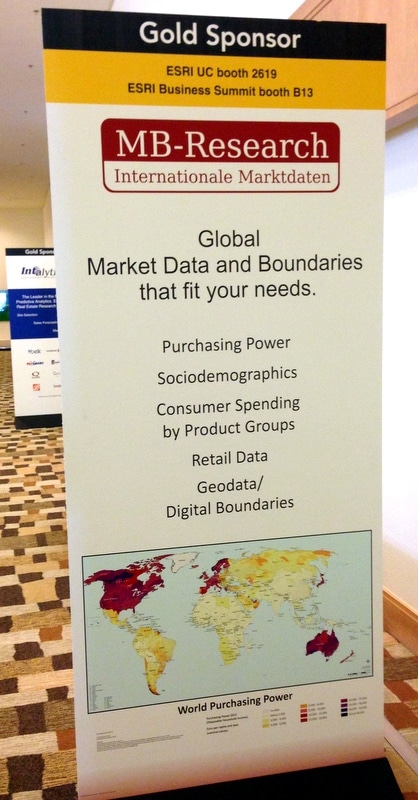 MB is exhibitor at the Esri International User Conference 2013, 8-12 July as well as at the Esri Business Summit, 7-9 July
The program was initiated with the Esri Business Summit. GIS and Esri users from all over the world can learn in business-related sessions how to understand and analyze big data, social media features and other real-time information.
The ESRI International User Conference 2013 covers topics such as: GIS best practices, Esri technology, GIS and ESRI Solutions, cloud and mobile in GIS and ESRI Applications.
MB presents its Global Data offering such as Economic Data, Socio-demographics, Area Boundaries and Road Maps.
Further information is available at  http://www.esri.com/events/user-conference