Transport Logistic Trade Fair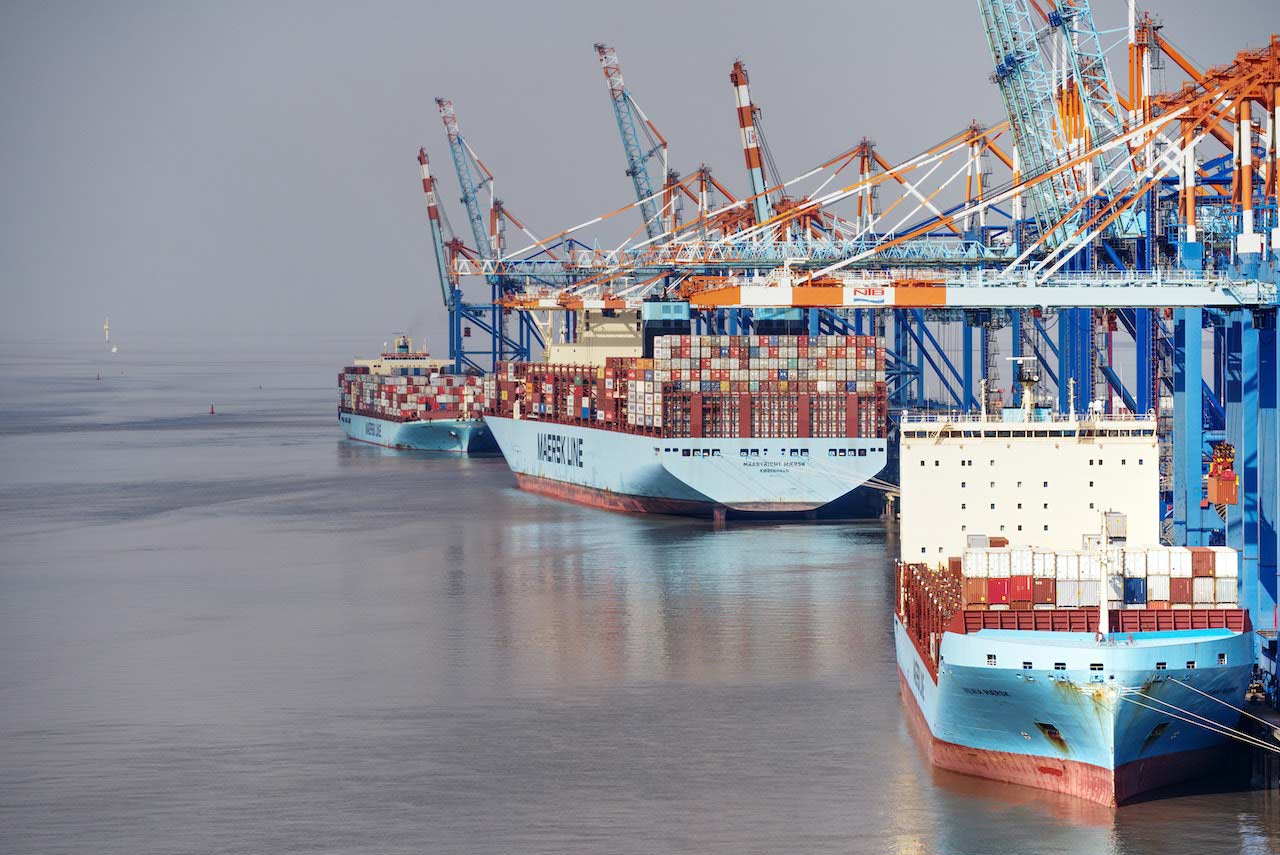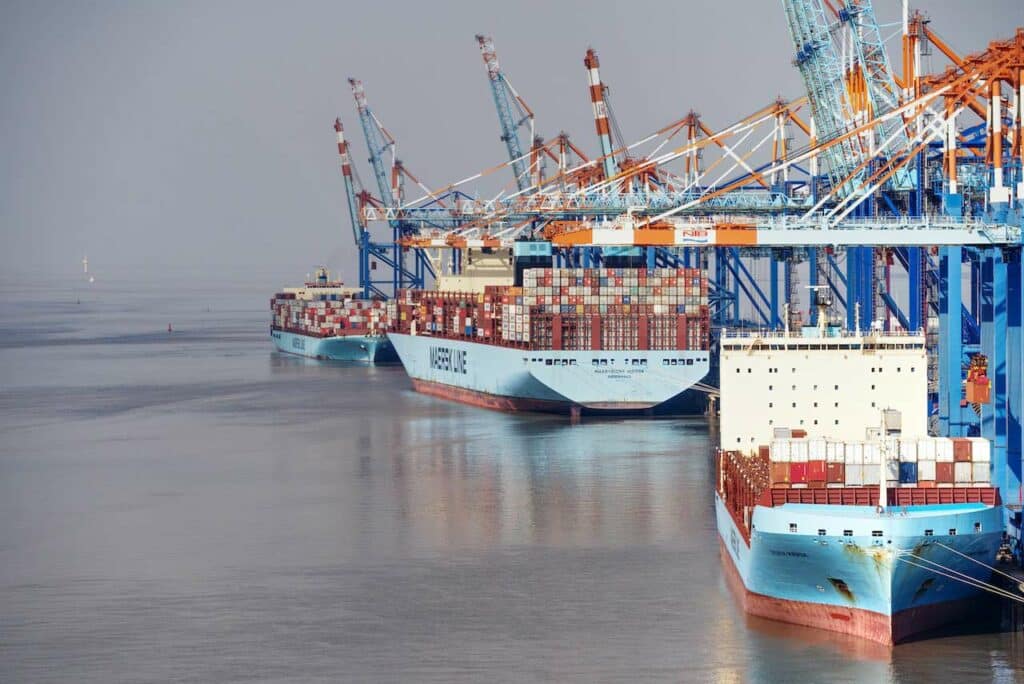 The transport logistic trade fair is considered one of the leading trade fairs for logistics, mobility, IT and supply chain management. HERE will be participating as an exhibitor in Munich in 2023, and we will actively support our partner as a HERE distributor on 11 May. The trade fair is dedicated to various major topics of the logistics industry. We are proud to be able to present our solution partner network as well as our MBI portfolio for supply chain management and HERE Distributor portfolio for efficient systems of the future to the visitors.
We are happy to be available for meetings! Just come by the booth or use the button to make an appointment with us in advance.
Sie sehen gerade einen Platzhalterinhalt von Standard. Um auf den eigentlichen Inhalt zuzugreifen, klicken Sie auf die Schaltfläche unten. Bitte beachten Sie, dass dabei Daten an Drittanbieter weitergegeben werden.
Mehr Informationen