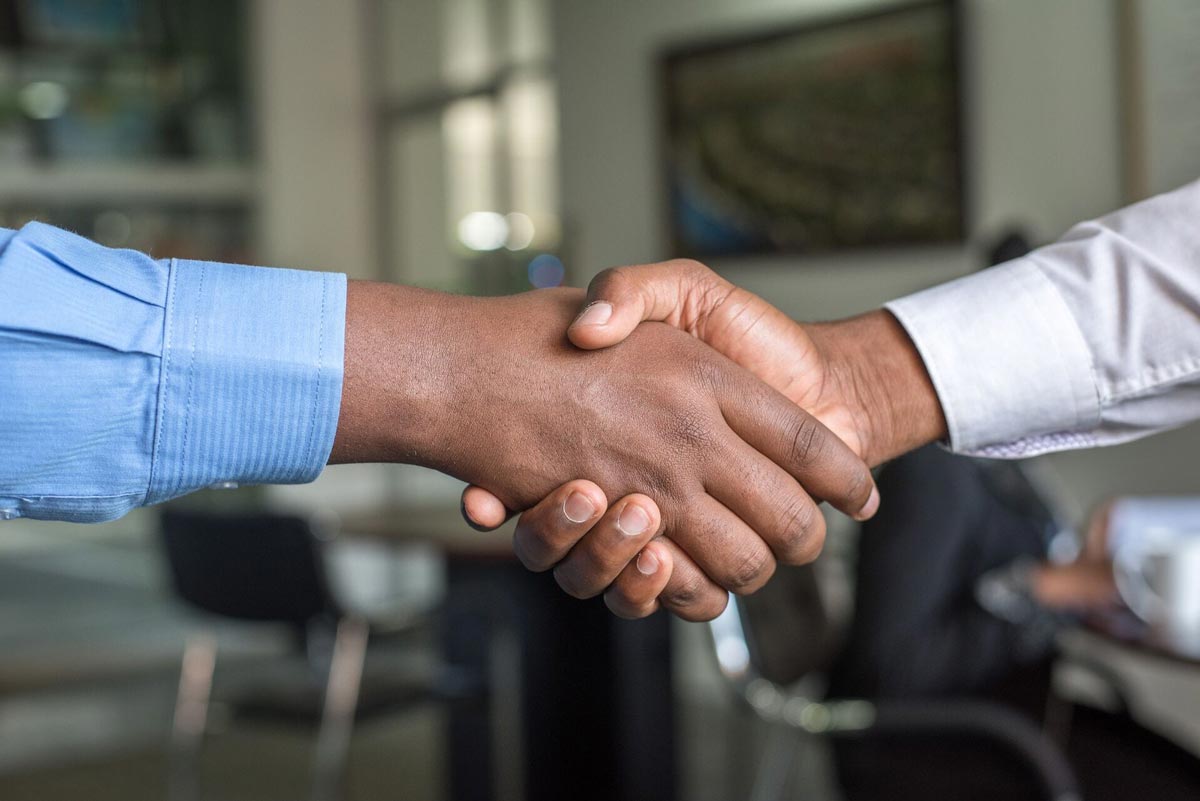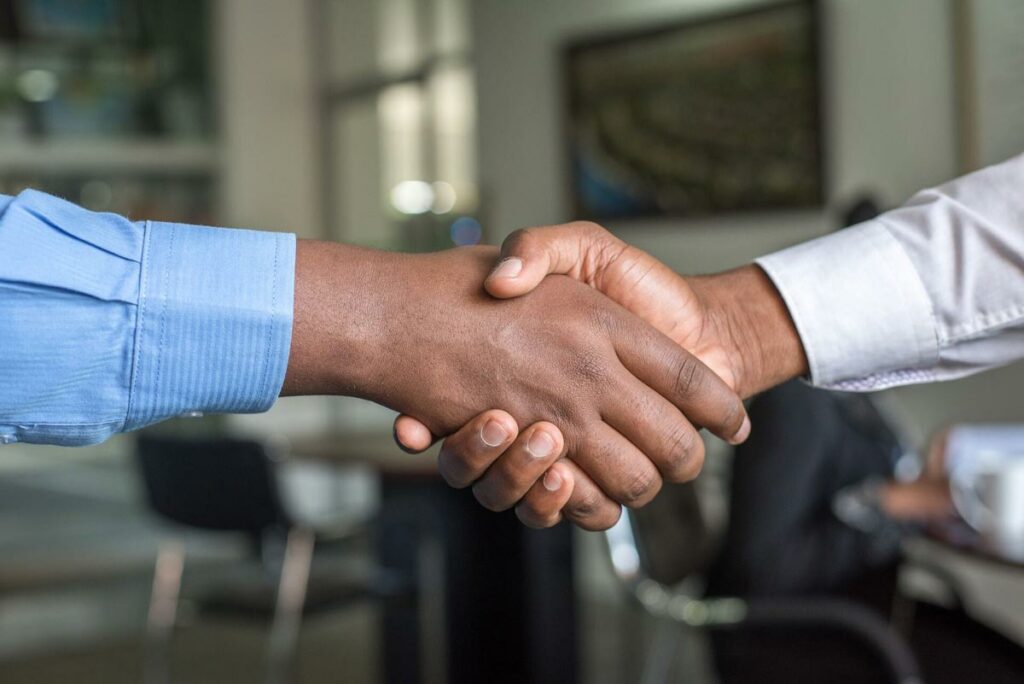 Creating new avenues for international expansion and data enrichment
Karlsruhe, September 07, 2023: Michael Bauer International (MBI) and Nexiga, a leading location intelligence provider for Germany, have been successfully collaborating on international geodata for several years. Now, this partnership is set to reach new dimensions by further aligning their expertise and offerings.
Uniting strengths for mutual growth
The combined geographic, market and risk insights from MBI and Nexiga provide a powerful advantage, particularly in the areas of expansion planning and location assessment for both new and existing markets on a global scale. This alliance harnesses the collective expertise and extensive industry experience of both companies, paving the way for synergistic endeavors that are poised to elevate customer experiences. With a shared commitment to excellence, Nexiga and MBI are dedicated to delivering unmatched value by leveraging globally consistent and comparable data, aiding strategic decision-making.
From local to global: MBI and Nexiga join forces
For MBI, this partnership embodies holistic collaboration with Nexiga, extending access to MBI's wide-ranging international data portfolio. This robust dataset addresses global inquiries effectively, empowering Nexiga's customers and prospects with a broader selection of geoinformation for swift and insightful analyses, all conveniently accessible. With access to HERE Technologies' detailed street maps, location-based services and HERE platform via MBI, the collaboration offers further benefits for Nexiga. These data sets are compatible with both MBI's globally standardized and comparable data, as well as Nexiga's data.
In collaborating with Nexiga, MBI expands its capabilities to support more industry-specific questions for partners and customers. Leveraging Nexiga's expertise and resources, MBI can enhance its ability to provide targeted solutions and insights, thereby fortifying its position as a reliable industry partner.
The international geodata provided by MBI seamlessly integrates with Nexiga's national market and geospatial data. This consolidation of portfolios results in a seamless one-stop-shop experience, offering tailored data solutions to meet diverse client needs, for example supporting internationally-oriented expansion strategies.
Client-centric innovation: More customization for customers
Customers are set to reap substantial benefits from this partnership, as data enrichment meets advanced know-how. The strategic merging and enrichment of MBI and Nexiga data on an international scale ensure unparalleled customization tailored to individual client requirements. MBI and Nexiga unite to transcend borders, enrich data, and provide comprehensive data that redefines industry standards. This partnership is a testament to their shared dedication to innovation, client satisfaction, and global excellence.
Dirk Schneider, Managing Director at Nexiga, emphasizes, "Through our partnership with MBI, we can offer our customers in the Telecommunications, Energy, Real Estate, and Retail sectors enhanced opportunities in the international market, such as assessing global potential."
Ray Roberts-York, Managing Director at MBI, adds, "The intensified collaboration with Nexiga opens up new horizons for us to provide our customers with a unique added value. Together, our experience and expertise empower us to create individualized and tailored solutions for each of our clients and partners. By consolidating our portfolios and leveraging HERE Maps & Location Services, we're establishing an unmatched one-stop shop that provides all the answers to our customers and partners."
About Nexiga
Nexiga is a leading provider of location intelligence. The company uses its know-how, experience and innovative strength every day to refine the quality of data and analyses to deliver ever better services and results. Intelligent analytics and cloud-based software-as-a-service solutions strengthen industry competencies with customized data. Based on these intelligent methods, they control business processes in all industries. Nexiga's location intelligence solutions ensure companies profitable long-term competitive advantages as well as uncompromising reliability and maximum customer benefit. Nexiga is a member of the GSG GENII Software Group (www.gsg-genii.com), which offers leading, industry-specific software solutions and services for medium-sized companies and public administrations. GENII is headquartered in Munich, Germany, and has around 2,400 employees with revenues of approximately 340 million euros. GENII is backed by Bregal Unternehmerkapital and Elvaston.
For more information on Nexiga's granular market and geospatial data and products, visit www.nexiga.com.