Happy Holidays from the entire MBI Team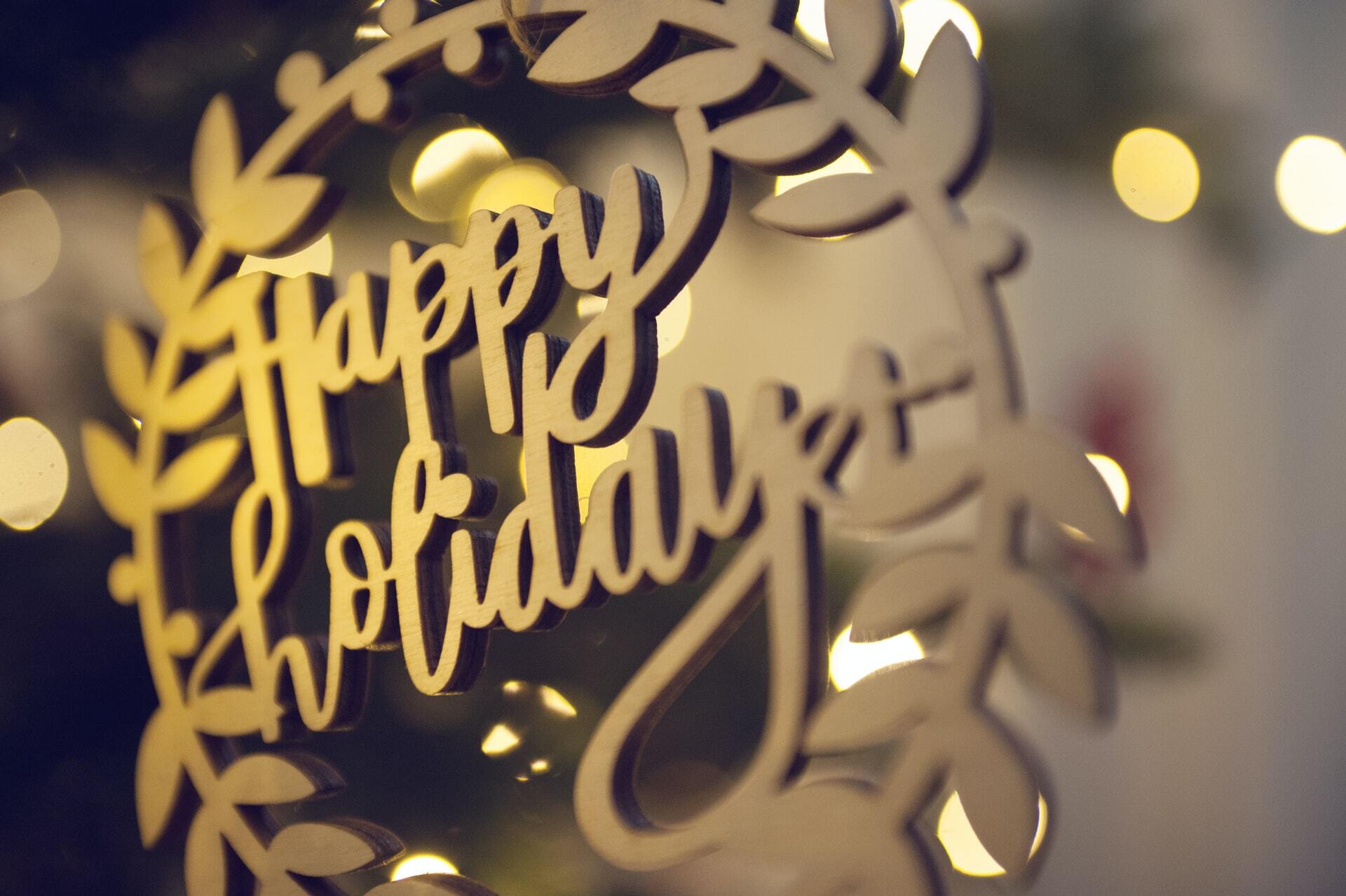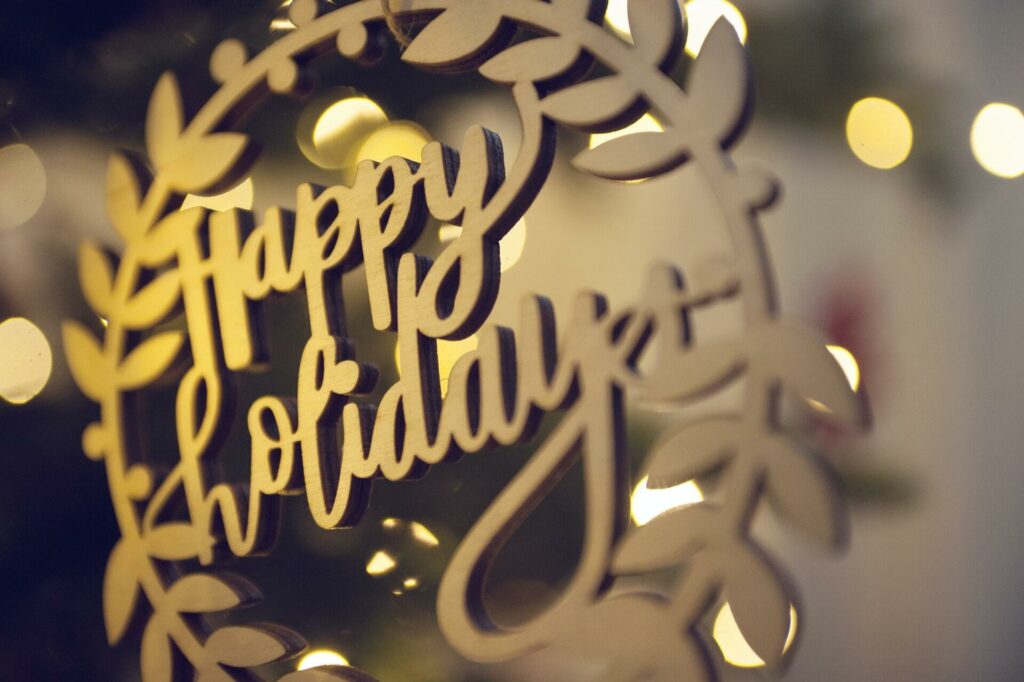 Happy Holidays and best wishes from the entire MBI Team! Have you ever wondered where Santa gets his intuition to be able to give the right presents?
MBI provides valuable insights into global consumer behavior with market data like consumer styles, sociodemographics and purchasing power. In addition, MBI makes it possible for all presents to be delivered in time with HERE Technologies Tour Planning.