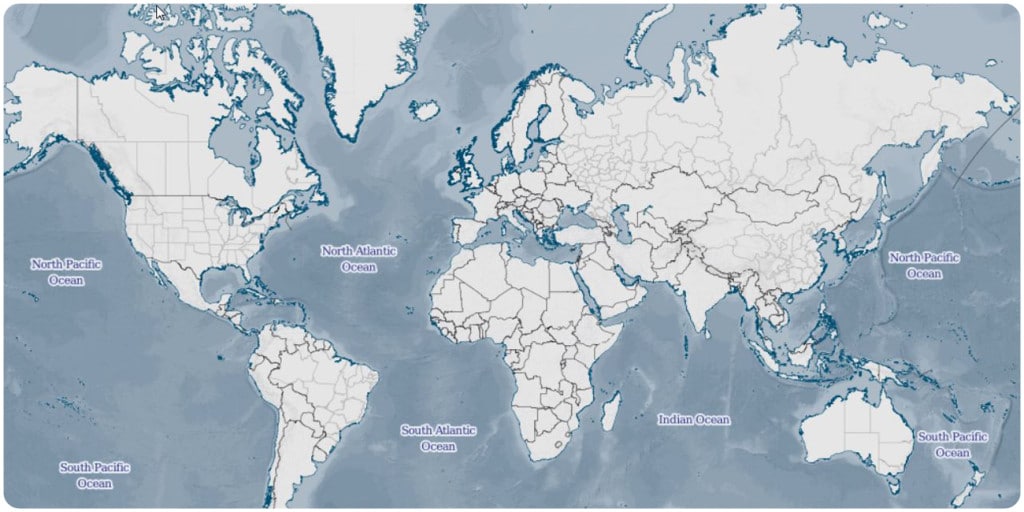 BACKGROUND MAPPING FOR WORLDWIDE ANALYSIS OR GEOCODING
The digital world map provides a rich coverage of the world and includes up-to-date political mapping at two scales (1:3m & 1:1m), coastlines, international borders, first and second level administrative borders, time zones, points of interest and over 930,000 named places with urban sprawls. Additionally layers include roads, railroads, national parks, airports (including name and three character IATA code), ports (including UN/LOCODE), rivers and lakes.
The Global map is ideal for background mapping for a variety of applications and forms the new standard for world reference mapping and are ideal upgrades for outdated data sets derived from the Digital Chart of the World (DCW) & VMap0.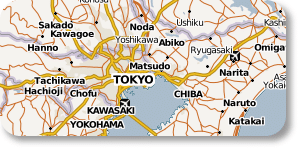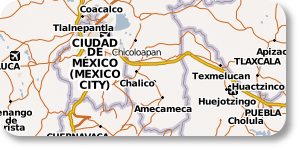 KEY FEATURES
Current political world map (1:1m & 1:3m scale)
Over 1,2 named & classified places
Alternative place spellings
Points of Interest (POI)
Time zones with DST
Airports & ports
Roads & rail
Rivers, lakes & national parks
Internet / enterprise ready
Data featured in Google Earth/Maps
LAYERS
The Global map consists of the following intermatching data layers:
Current political map, 1:1m scale [regions]
Current political map, 1:3m scale [regions]
Country reference [points]
Time zones [regions]
Coastlines [polylines]
International borders [polylines]
1st level administrative borders [polylines]
2nd level administrative borders [polylines]
2nd level administrative regions [regions]
Places ; 1,2m+ [points]
Alternative names [points]
Points of Interest (POI) [points]
Urban sprawls [regions]
Sea bathymetry [regions]
Ocean Features [polylines]
Drainage [regions, polylines & points]
Airports [points]
Ports [points]
Roads [polylines]
Railways [polylines]
National Parks
A number of useful backgrounds, grids and lines are also supplied in addition to flag images (GIF format) at two resolutions.
VAST VARIETY OF USES IN MANY DIFFERENT ASPECTS OF BUSINESS APPLICATIONS
There are an unlimited number of uses for Global Maps. Potential applications include:
General reference mapping
Global geocoding by place name
International strategic planning
Transportation planning & tracking
Telecommunications
Mining, oil & gas exploration
Name overlay for satellite imagery
Travel planning
FORMATS
The Global is available in the following data formats:
ESRI Shapefile
MapInfo TAB
MapInfo MIF/MID
The primary and alternative places databases can also supplied in the following formats which allow easy loading to most database platforms:
Tab delimited file (TXT)
dBase (DBF)
Access database (MDB)
Other major formats can be supported by special arrangement.
Please contact our SALES TEAM to request a quotation or should you have any further questions.